A discussion about Darkness at Noon by Hungarian-born Arthur Koestler. Chaired by David Herman.
About this event
Darkness at Noon by Hungarian-born Arthur Koestler (who settled in the UK in 1940) was first published 80 years ago, in 1940. It later became one of the most famous books of the Cold War, if not of the twentieth century. Perhaps more than any other novel it caught the atmosphere of the Stalinist purges and show trials in the 1930s. Why did so many of the old Bolsheviks confess that they had betrayed the Revolution? Because they were tortured? Or were there other reasons? And why did Koestler's novel become so important in the Cold War?
On 2 December at 6pm Insiders/Outsiders in partnership with Jewish Book Week will host an online discussion about Koestler's famous novel and its enduring legacy. The speakers will be Koestler's niece, Ariane Bankes, Deputy Chair of the trustees of Koestler Arts, Koestler's biographer Michael Scammell and Polish-born writer Eva Hoffman, author of Lost in Translation. The discussion will be chaired by David Herman.
Insiders/Outsiders online events are free, but in order to help us continue our activities into next year and beyond, a donation of at least £5 per event would be hugely appreciated. To donate, click here.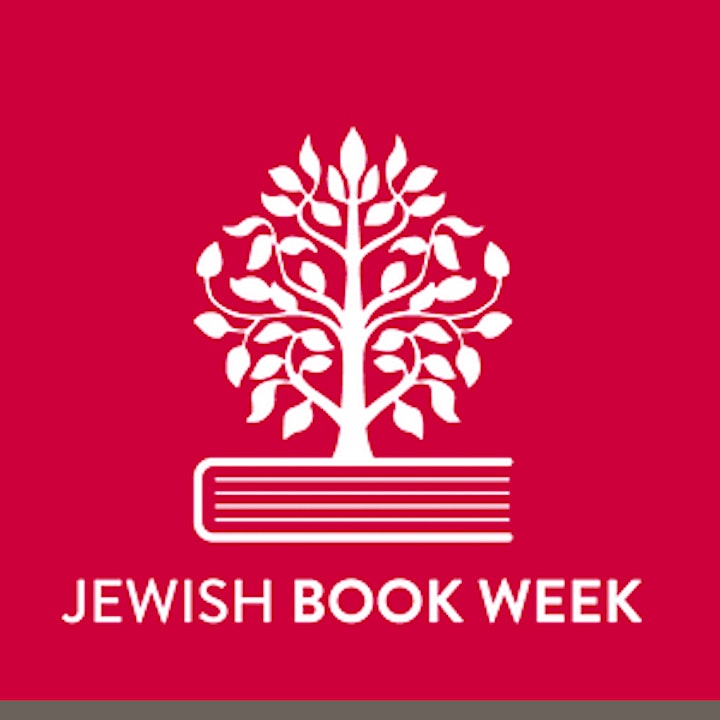 Organiser of Why is 'Darkness at Noon' one of the great novels of the 20th century?
Nationwide arts festival celebrating refugees from Nazi Europe and their contribution to British culture
March 2020 marked the official end of the festival, but also the beginning of a longer-term commitment to celebrating the impact of this remarkable generation of émigrés under the Insiders/Outsiders umbrella