Join Healthy Nibbles, in partnership with Scottish Business Network, to learn why a healthy company is a productive one.
About this event
Join Sara Roberts, Lily Soutter and Lisa Macfarlane on September 17th at 8am to talk about healthy nutrition as a core strategic element in the corporate wellness industry.
A healthy company is a productive one. We recognise our responsibility to help people make healthier choices and we're committed to making a positive difference to the health of consumers. It's an approach based on respect for people, cultures and the environment.
Healthy Nibbles have partnered with Scottish Business Network to deliver this event.
Speakers:
Sara Roberts, Founder and CEO of Healthy Nibbles.
Committed to the goal of enabling healthier choices; providing an opportunity for people to make a positive lifestyle choice. Award-winning, Healthy Nibbles is at the forefront of sustainable innovation for delivery and consumption of healthy food in cities. Delivering an employee nutritional wellbeing solution through technology led vending, unattended retail and corporate snack boxes.
In addition to her leadership role, Sara is committed to supporting others. In her spare time, she is a Director of Vision Ministries, a Scottish charity working in Africa to equip through education, support through work initiatives and bring relief to those in extreme poverty through food, accommodation and medical assistance. Sara is an Ambassador to Women's Enterprise Scotland and a Global Nourishment Advisor to the International WELL Building Institute.
Lily Soutter, Founder and CEO of Lilly Soutter Nutrition.
Lily is a London Nutritionist who graduated from Newcastle University with a BSc (Hons) degree in Food and Human Nutrition (AfN accredited) where she was awarded with the Sage Faculty for Excellence Scholarship on an annual basis. She then went on to complete a 2 year post graduate Diploma in Nutritional Therapy and is currently working towards her MSc in Nutritional Medicine (AfN accredited) at the University of Surrey. Lily's extensive knowledge of the science of food and health, enables her to regularly write for The Times, The Telegraph, The Daily Mail, The Independent, Women's Health and Cosmopolitan.
Her frequent TV appearances include ITV's This Morning with Holly Willoughby and Phillip Schofield, ITV's prime time series Save Money: Lose Weight with Dr Ranj Singh and NBC News. Lily's passion is to simplify the science around nutrition, to provide health hacks and smarter eating strategies to empower people to enjoy a healthy and successful lifestyle. Her specialties lie in workplace wellness, implementing nutrition focused wellbeing programmes within corporate organisations across the UK.
Lily also sees individual clients from her clinic in Chelsea and a private medical practice based in Notting Hill. She is fully registered with the British Association for Nutrition and Lifestyle Medicine and The Nutrition Society
Lisa McFarlane, Founder and CEO of The Gut Stuff
The Gut Stuff was born in 2017 by co-founders Lisa and Alana Macfarlane (The Mac Twins). Twins are a great constant for medical research and Alana and Lisa became the "chief guinea pigs" for Prof Tim Spector and the Twin Research department at Kings College, where they discovered that despite having 100% the same DNA their guts have only 30/40% the same microbiota, which could explain why their bodies behave so differently – if they can't be sold the same diet/lifestyle, no one can.
They made it their mission to bring the exciting information they were learning, to the masses (not just the "wellbeing aware" middle classes) and have since made The Gut Stuff, the global millennial thought leader in the space. They knew as people devoured the information that they'd want to know which products to bring into their lives that were both efficacious, delicious and affordable. They were the first e-commerce online shop for Gut Health.
Not ones to deliver their message along the same pipeline of nutritional advice that come before them, their bold marketing, taking over a tube station no less – has set them aside, with global brands large and small sponsoring events to come under their umbrella.
They are fearless in their approach and aim to put EDUCATION first, in order to create a category, we must get people to believe in it and ignite not only curiosity but a passion for the millennial generation to change a system that is failing them.
With 1 in 3 people now suffering from digestive issues and gut health affecting everything from mental health to Parkinson's – their message is not only timely but NECESSARY.
Agenda:
8.15-8.25 – Networking with Healthy Bites and an intro from SBN and Sara Roberts
8.25-8.40 – Lily Soutter (15 mins)
8.40-8.55 – Alana Macfarlane (15 mins)
8.55-9.05 – Sara Roberts (10 mins) more about Healthy Nibbles as a round up and how it tackles the subject
9.05-9.25 – Panel Discussion hosted by Mariela with Q&A from the audience at end (20mins)
9.25-9.30 – Sara Roberts – Close and Thank you
9.30-10.00 – Networking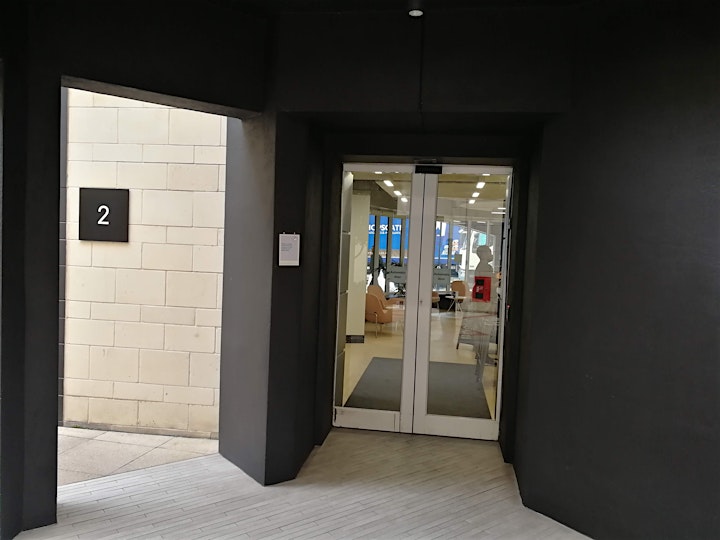 Finding the Venue
We are on the second floor of building two (pictured above), once you arrive you will be greeted by a member of the Scottish Business Network team who will show you up.
There are two entrances to the building: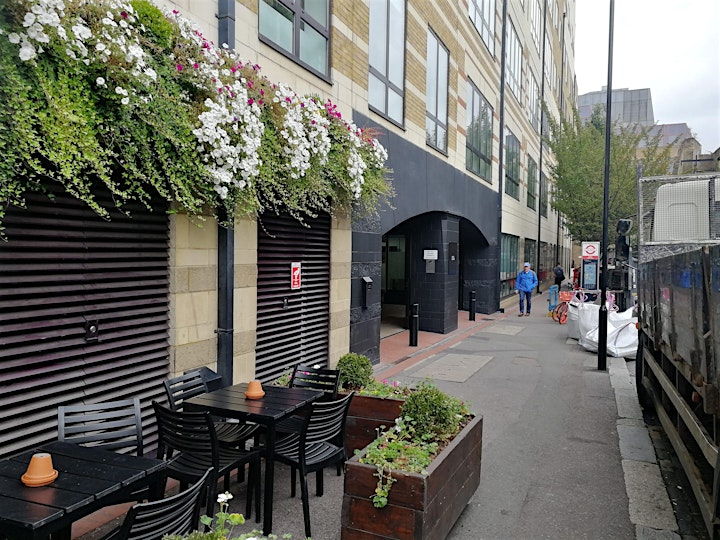 If you are approaching from Torren Street take the left and walk under the black archway, then take a left at Angel Square and enter Building 2.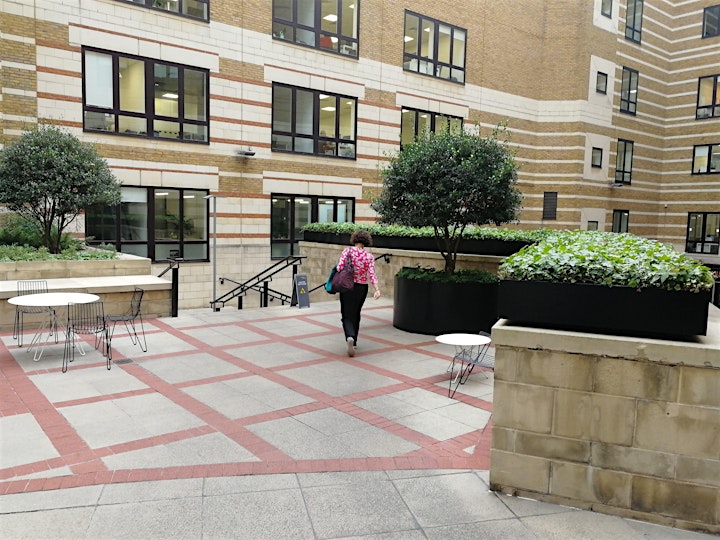 If you are approaching from Upper Street take a right and walk down the stairs to find building 2
Organiser of Why Nutrition is a Strategic Priority