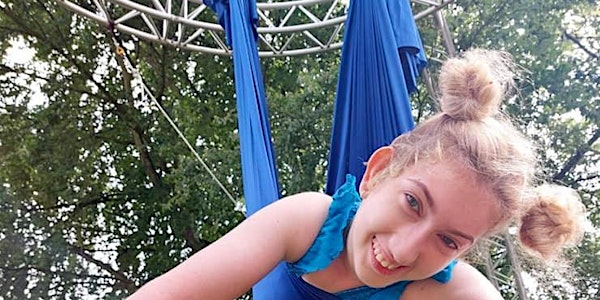 Why should my Herefordshire business be accessible? Visit England explains
Sales Have Ended
Registrations are closed
This event is now closed. Check us out on FB or Twitter for news of further events. Accessible Herefordshire
Ross Calladine, Head of Business Support, VisitEngland explains how the Purple (disability) Pound can help drive growth for Herefordshire
About this event

Ross Calladine, Head of Business Support, VisitEngland explains how the Purple (disability) Pound can help drive recovery and growth for tourism related businesses in Herefordshire.
We welcome key speaker Ross Calladine for our first online event to share the reasons why, who and how accessible tourism brings sustainable benefits to Herefordshire businesses.
To support the case for great accessible tourism, Ross has great data and examples of good practice inclusion and accessibility both online and in person.
Journeys, days out and visits start online with research and information seeking. We want Herefordshire to offer a warm, confident welcome to disabled visitors and their families and friends.
Accessible Herefordshire is a new Community Interest Company.
Our aim is to create a link between people searching for accessibility information in Herefordshire and local businesses by creating a central, up-to- date, accurate resource. To achieve this we offer training, guidance and support to Herefordshire leisure, hospitality and tourism providers. We also use social media to promote and showcase accessible businesses and events.
The Purple Pound is described as the spending power of disabled people and it's growing - particularly as Covid shielding eases. In England, the total trips taken by people with an impairment and their travelling companions is estimated to be £15.3 billion a year. The Government's Tourism Recovery Plan aims for the UK to become the most accessible tourism destination in Europe by 2025.
1 in 5 – More than 1 in 5 potential UK consumers have a disability.
£2 billion – Businesses lose approximately £2 billion a month by ignoring the needs of disabled people.
73% – 73% of potential disabled customers experience barriers on more than a quarter of websites they visited.
£16 billion – Taking averages per head, the online spending power of disabled people is estimated at over £16 billion*
Join us for this free online session and open up to Accessible Herefordshire and find out how your business could benefit.
Contact email: accessibleherefordshire@gmail.com
www.visitengland.com/plan-your-visit/access-all/accessible-england
www.visitbritain.org/business-advice/make-your-business-accessible
*source: wearepurple.org.uk/the-purple-pound-infographic