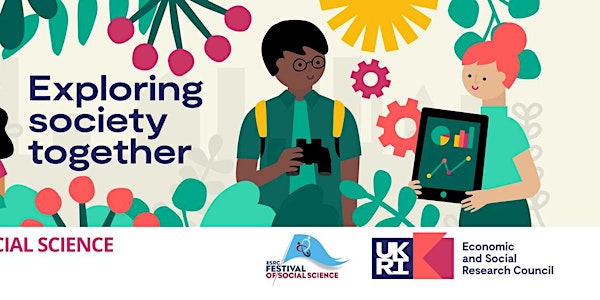 Why should we Upgrade rather than Demolish our Buildings?
A 90-minute presentation and discussion to explore the environmental case for refurbishing rather than demolishing our existing buildings
About this event
It is widely acknowledged that decarbonising the UK's existing built environment through retrofit is a necessary component for addressing the climate emergency and meeting internationally agreed climate targets. However, whilst retrofit programmes at scale have potential substantial implications, including opportunities, for communities, neighbourhoods and urban centres, there is relatively little public awareness and engagement with this prospect and little research and practice addressing these issues. Moreover, buildings continue to be demolished on the grounds of value assessments that do not take into account environmental cost and impact. How can we look after our building stock with a view to minimising its short- and long-term environmental impact? How can we make the case for improving our buildings to benefit us and the environment? What can we do individually and collectively to ensure decisions about existing buildings are fair and benefit our communities and the environment?