Description
With the likes of Gordon Brown famously selling off a large part of Britain's gold reserves and China investing heavily in bullion the general narrative in recent years has tended to be one of the precious metal's diminishing reputation in the West.
However 2016 appears to have seen a reversal in that trend. Weak economic performance has led to record investment demand for gold bullion in Q1 and Q2 of 2016 and, significantly, much of this investment is taking place in countries where gold has often been famously dismissed as 'a barbarous relic'. Countries which were once exporters of gold have now become major importers.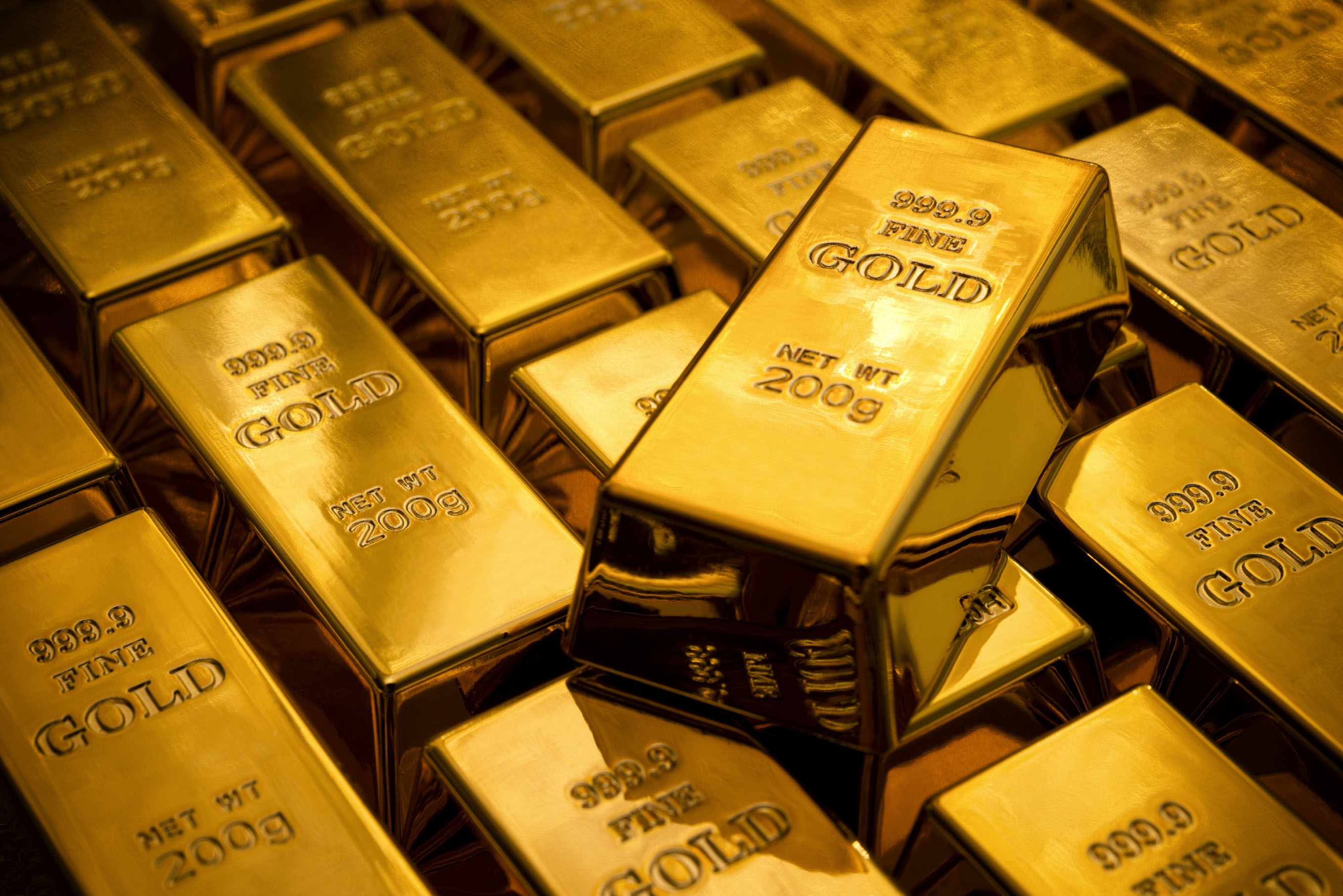 It would appear, then, that investors are looking for alternative assets to protect their wealth, having grown tired of the consistent failure of those looked upon more favourably by banks and governments.
Did you know that if you saved £300 monthly in a bank account over a 20 Year period lets say 1990 to 2010 you should have £72,000 but your purchasing power would only be £56,000 due to inflation which is a loss of around 22.2% = £16,000.However If You Saved GOLD £300 monthly (1990-2010) that same £72,000 in Physical gold bars your Purchasing Power would be £236,000 over that 20 year period, a £164,000 PROFIT 228% GAIN
We want to help you develop your wealth education. Our aim is to introduce you to new ways of saving your money. Have you ever thought of having a Gold Savings account?
We would like invite you to be educated and find out how you open a FREE real gold savings account just like you may have an ISA or Savings account. If you are serious about creating wealth, a pension or financial future for yourself and family, we do private gold receptions every Thursday in London please register for a free ticket above.