Why the Trinity Matters for Life, Prayer and Preaching - Chichester Clergy
Why the Trinity Matters for Life, Prayer and Preaching - (for Chichester Clergy)
About this event
This is a workshop for Church of England Chichester Clergy. The zoom detail will be confirmed nearer the event.
Led by Revd Dr Earl Collins.Who is God for Christians?
Why the mystery of the Trinity is not a conundrum but a mystery of faith and experience, central to Christian life, prayer and preaching.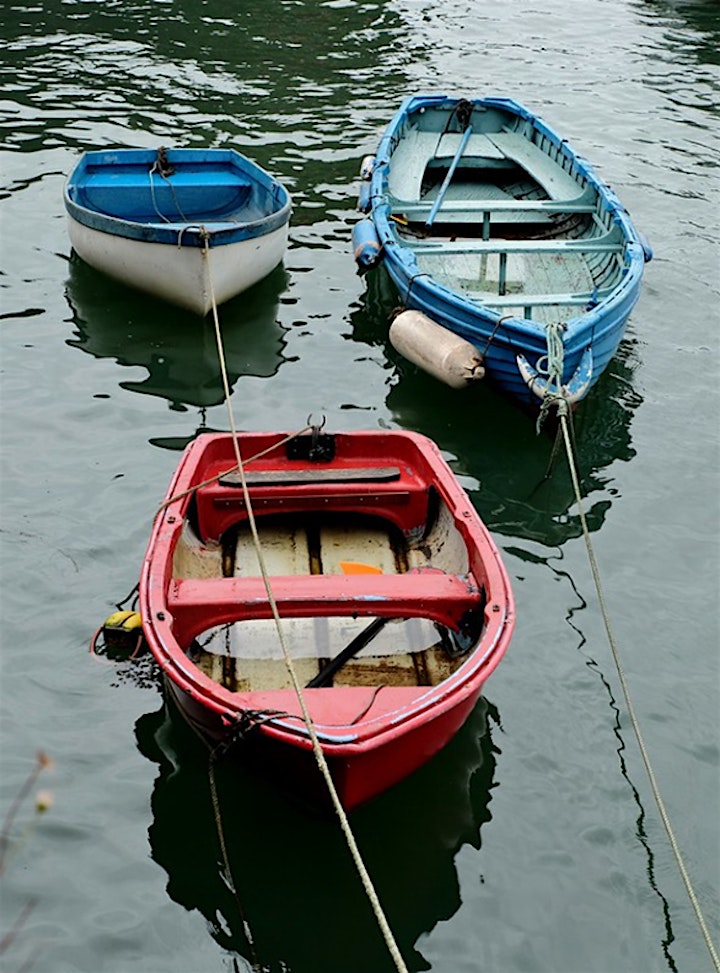 Organiser of Why the Trinity Matters for Life, Prayer and Preaching - Chichester Clergy