Description
A screening of Dutch documentary "Why We Cycle" hosted by Sustrans London, a year after it was first screened at Velo-city in June 2017.

Produced by Dutch filmmakers Gertjan Hulster and Arne Gielen, journalist Jeroen Dirks and Marco te Brömmelstroet of the Urban Cycling Institute at the University of Amsterdam, with voiceovers by Chris Boardman.
Doors open at 6.30pm, film screening begins at 7pm (runtime approximately 1 hour). This event is not for profit, and all ticket sales will go towards covering screening costs. Admission includes a drink and popcorn.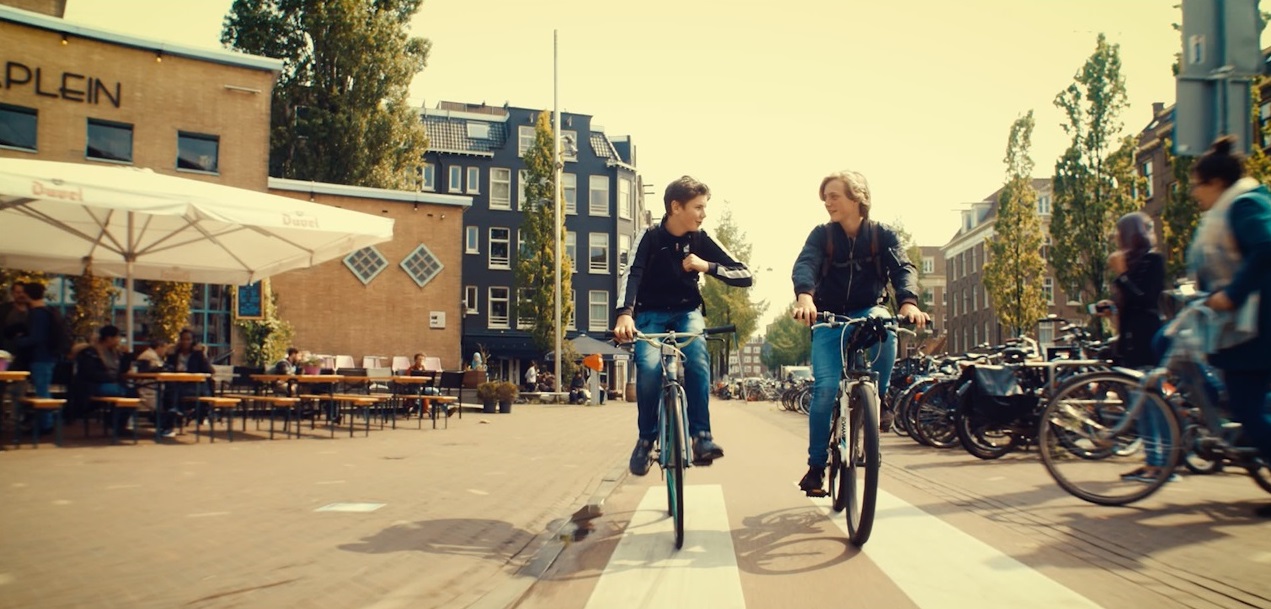 "Why We Cycle" trailer on Vimeo
To the Dutch, cycling is as normal as breathing. They don't think about it, they just do it. Perhaps the fact that they don't think about it, is the key to the bicycle's success in the Netherlands.

But because they do not give cycling a second thought, they don't really know what the deeper needs of cyclists are.

In this documentary film 'Why We Cycle' the Dutch filmmakers take a ride with ordinary cyclists and specialists from a variety of disciplines. These conversations uncover some obvious, but even more hidden effects of cycling on people, on societies, and on the organization of cities.