Description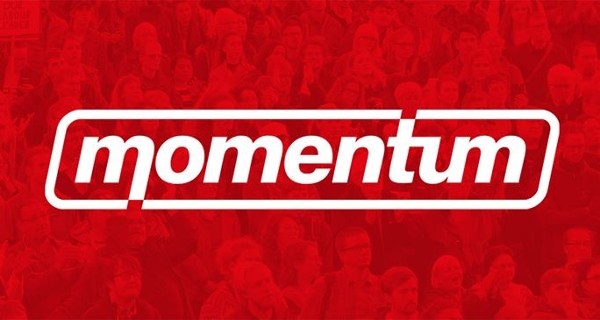 Why we need a Corbyn Labour government
A public meeting with Chris Williamson MP and the campaigner and socialist Valerie Wise
Friday 8 March 2019: 7.30pm-9pm (doors open from 7pm)
Freedom Church, Walmersley Road, Bury BL9 5AE (on the corner of Walmersley Road (A56) and Peel Way. Next to Wickes store at rear of The Rock.) Accessible venue.
Derby North MP Chris Williamson, a close ally of Jeremy Corbyn and former shadow minister for communities and local government, is a tireless campaigner for working people across Britain and overseas. With the Tories running the country into the ground, he says, only a Jeremy Corbyn-led Labour government can really tackle austerity and racism – and begin to create a more equal and inclusive society. But to fight effectively the Labour Party has to be democratic and accountable at all levels.
As our meeting also coincides with International Women's Day, we are delighted to have the socialist political activist and campaigner for women's equality Valerie Wise as a speaker at the meeting. Valerie is a long-time campaigner against discrimination and for equal rights and was a key figure at the Greater London Council where she was the youngest ever chair of its women's committee. She is also a former leader of Preston City Council, the first woman to hold the post, and is a well-known and highly regarded socialist Labour activist with many years of experience in the Labour and trade union movement.
Come along to Bury Momentum's public meeting to listen to Chris and Valerie and to find out more and help support the fight to kick out the Tories and replace them with a Labour government led by Jeremy Corbyn.