Why We Never Think Alone

Tuesday, 28 March 2017 from 13:00 to 14:00 (BST)
Event Details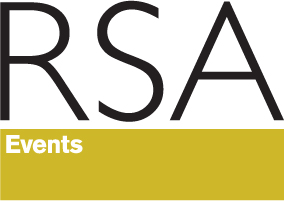 Why We Never Think Alone

Tuesday 28th March 2017
1.00pm - 2.00pm
8 John Adam Street, London, WC2N 6EZ
We think we know far more than we actually do.

Humans have built hugely complex societies and technologies, but most of us don't even know how a pen or a toilet works. How have we achieved so much despite understanding so little? Because whilst individuals know very little, the collective or 'hive' mind knows a lot.

Acclaimed cognitive scientist Steven Sloman visits the RSA to argue that we survive and thrive despite our mental shortcomings because we live in a rich community of knowledge. The key to our intelligence lies in the people and things around us. We're constantly drawing on information and expertise stored outside our heads: in our bodies, our environment, our possessions, and the community with which we interact—and usually we don't even realize we're doing it.
 
The fundamentally communal nature of intelligence and knowledge explains why we often assume we know more than we really do, why political opinions and false beliefs are so hard to change, and why individually oriented approaches to education and management frequently fail. Our collaborative minds, on the other hand, enable us to do amazing things.


Chair: Rowan Conway, Director of Innovation and Development, RSA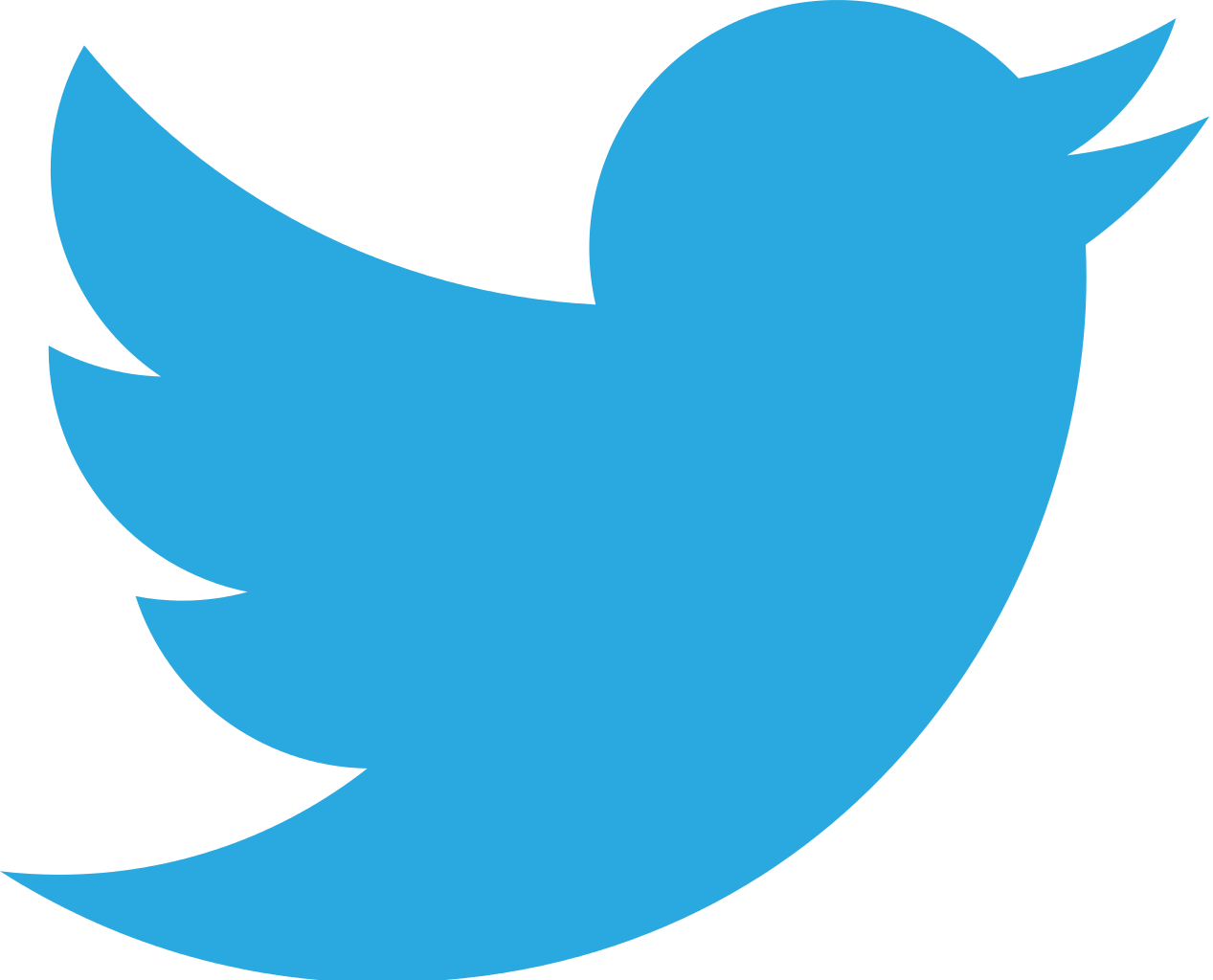 #RSAHive
When & Where

DSA
The RSA
8 John Adam St
WC2N 6EZ London
United Kingdom


Tuesday, 28 March 2017 from 13:00 to 14:00 (BST)
Add to my calendar
Organiser
For more than 200 years, the RSA has provided platforms for leading public thinkers. That tradition lives on in our free events programme.
Missed an event that you were interested in? Don't worry you can listen to the podcast or watch the video.
What can I expect when I attend your events?

Our events typically last between one hour and one hour fifteen minutes, the speaker or speakers will present for the first half of the event before we open the debate up to you in the audience. You are welcome to ask a question or make a comment but please try to be concise and to the point so other members of the audience can get involved in the discussion too.

All of our events are audio and video recorded and are made available on our website to watch and listen to again. Please be aware that by attending our events you may be visible in the audience in photos or in the video of the event, and if you ask any questions these are likely to feature in our podcasts.
Your Privacy
The information you provide when registering for an event will be retained by the RSA and will be used to record attendance at the event.  The RSA may occasionally contact you regarding future events or other RSA work that might be of interest to you.  If you would prefer not to receive correspondence from the RSA then please email rsa.events@rsa.org.uk to let us know.