Description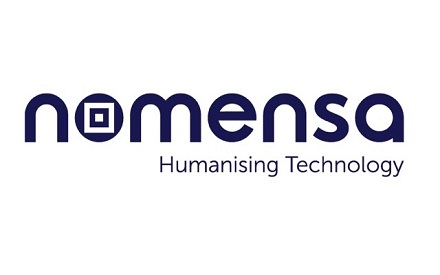 An exclusive workshop held at Nomensa that will take you through the business basics of the acquisition, onboarding and retention of customers through social and the application of the listen - learn – respond model.
With pizza and beers involved...
The session will be led by our social media strategist Peter Kay.
"With an Intensive Care Nursing (ICU) background Peter brings a unique perspective to social media that is informed and guided by his training in sociology, psychology and their practical application in a data driven technologically supported acute medical setting.
Peter is passionate about the business implications of an ever increasing digital society and the behavioural data that creates; translating that information into business opportunity for our clients is his speciality. Peter experience has seen him advising companies and organisations across a broad range of sectors.
With 10 years in nursing and just over eight years in social media he could be described as a veteran although he would prefer the term a very experienced practitioner in a relatively new discipline.
Peters brings a practical approach to his work that sees him delivering social media strategies that support our user experience team throughout the whole design process."