We would love to see you at our Winter Social Event this December 2021!
About this event
Women in Architecture are delighted to invite you to our Winter Social Event which will be taking place at Herman Miller Showroom at 6pm on the 1st December.
We will be joined by Marsha Ramroop, RIBA Director of Inclusion, who has been working throughout her career as a journalist and leader with the personal work motto "giving the unheard voice a place to speak". As a leader in Cultural Intelligence (CQ) in the UK, Marsha helps organisations deliver strategic inclusive change. Her approach tackles all agendas of under-representation, allowing for intersectionality to be effectively addressed across all areas of an organisation.
This event will be a fantastic opportunity for Women in Architecture to meet like minded individuals in and outside of the industry. Not to mention a highly anticipated in person event after a year of virtual meetings! In order to make our event COVID compliant, see below for requirements. We hope you understand the need to comply with these measures in order to keep all of our guests safe.
For anyone who would like to join the committee, members will be on site to answer any questions. We look forward to seeing you there in what we are certain will be an enjoyable and informative evening!
SEASONAL GOODWILL
As a seasonal goodwill gesture, a proportion of the ticket proceeds will be donated to CRASH . CRASH is the construction industry's charity that helps homelessness and hospice organisations with their construction projects – creating places that care for people when they're at their most vulnerable
For more info please visit www.crash.org.uk
EVENT ACCESS
Light refreshments will be provided
Please note that the event will be photographed and by attending you give consent to appear on photos.
COVID MEASURES
Please arrive in good time for the start of the event. Venue staff and the WIA Committee will be on hand to help manage the flow of arrivals and assist with any queries.
Please wear a face covering on arrival, unless you are medically exempt.
The venue is equipped with excellent ventilation systems, ensuring a constant and even introduction of 100% fresh air.
Stringent hygiene and sanitation measures are in place throughout the showroom, including regular deep cleaning. Refreshments are organised to be mindful of social distancing.
There is a Covid check-in QR code that the venue asks you to scan on arrival. For the comfort and reassurance of all our guests, we kindly request that all attendees obtain a Domestic COVID-PASS (or international and national equivalents). For more information on the COVID-PASS and how to get one click here.
Attendees without a COVID-PASS are kindly asked to take a COVID test within 48 hours of their visit to the venue. Click here to have free test kits delivered to your home.
Please bring your COVID-PASS or negative test result to the venue with you as we may ask to see it on arrival. Please do not attend the event if you feel unwell.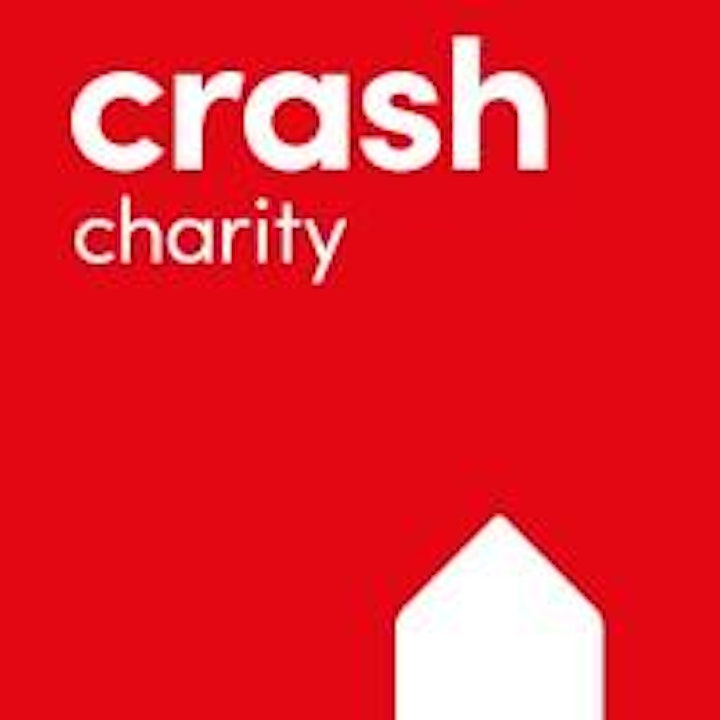 Organiser of WIA Winter Social 2021
WiA strives to promote, advance and celebrate women's ongoing contribution to architecture. We aim to raise the profile, represent the views and promote the progression of women in architecture and the built environment professions.
Screenshots and recordings may be taken of this event. Please notify the host if you do not wish to be recorded.