Women in Building Services Engineering (WiBSE) would like to offer this leadership coaching event to members and friends, delivered by Kiku
About this Event
We are pleased to welcome you all to the 'You, your career and Covid-19 - what can you control?' webinar by KiKu Coaching.
Presented by Alex Hodge, Co-Founder of KiKu Coaching. KiKu is an executive and leadership coaching agency based in the UK and was founded by Alex, Susie Boyle and Richard Taylor in 2019. Each with their own passion areas/specialisms, Alex's interest is in wellbeing and the role it plays in work performance (and in life in general). The major topics of this webinar will be:
● What 'type' of person are you? What's your natural state?
● Identifying what's in your control and what's not
● How to be aware of and manage factors that affect your wellbeing (incl. Covid-19 factors)
● Gaining control of your mind
● Creating boundaries to protect yourself
Speaker details: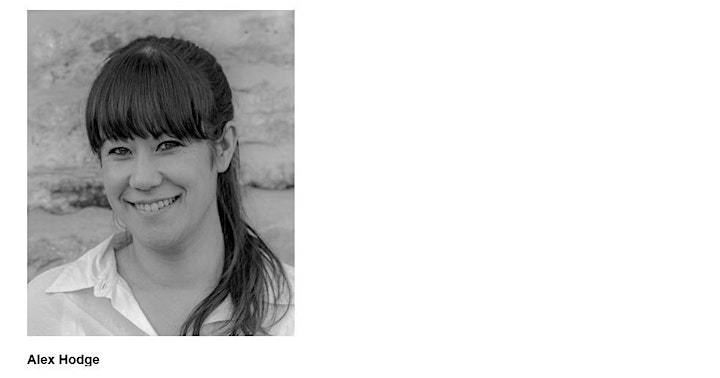 PROFESSIONAL BACKGROUND
After graduating from Oxford University with a Bachelor of Arts degree in Oriental Studies (Japanese), Alex worked in the world of international market research and strategy for 17 years. Working at small to medium sized agencies, she is used to dynamic, fast-paced, pressurised environments. Educated across three countries and growing up in a Japanese-Scottish family, Alex has always had a natural passion for understanding different cultures, a passion she pursued by specialising in International research across Europe, Middle East, Asia, Africa, Australia and North America. She worked across sectors from automotive to technology (her favourites), media to fashion, healthcare to consumer goods. Exploring how and why people think, feel and behave as they do, she combines in-depth analysis with the 'bigger picture' to advise how mind-sets should inform decisions within an organisation. Alex prides herself on building rapport and asking the right questions at the right times to help people express their thoughts and experiences – a skill honed through conducting thousands of interviews with people from every walk of life.
HEALTH & WELLBEING
All the while, her wellbeing was firmly taking a back seat - or just completely ignored! She learnt the hard way how much impact physical and mental health has on a person and the effect that has on every aspect of life. In turn, work, societal, cultural, family pressures have a tremendous impact on your physical and mental health. It's all connected and has to be viewed, assessed and actioned as such.
ALEX & COACHING
Alex's passion for coaching was first ignited in 2007 after being introduced to the concept by a friend and adopted a coaching style of management and personal development ever since. In 2011, Alex had the opportunity to be coached herself which really solidified her belief in the practice. Her research skills centred on creative interviewing and idea generation work complement her style of coaching – ensuring her client feels able to speak openly and work collaboratively with Alex to set and reach their goals.