Join us for an interactive Tour of Hackney Wick co-created and led by the local residents and Hackney Tours
About this event
In September we brought Talkaoke - our live talk show - to the streets of Hackney Wick. During this free flowing conversation and a series of follow up interviews, participants worked with The People Speak and Hackney Tours to create this personal Tour of the area. Whether you know E9 well or will be coming here for the first time, join the journey.
We will begin at Felstead Street / Prince Edward Road by the shops.
COVID UPDATE [12 Oct]:
We have been reviewing the situation regarding safety and the Government Guidelines about Covid-19 and live events.
We decided that Wick Speaks! Tour will take place online only. Please register for this event and we will email you the link to join online.
Really looking forward to having you at the Wick Speaks! online Tour.
🗺
_____________
Wick Speaks! is a new project bringing together a range of Hackney Wick residents to create the Tour of the area through their eyes. The People Speak is collaborating with long-time local guide Hackney Tours to celebrate the diversity of the Wick and imagine the future of this unique and ever-changing place.
The People Speak is a collective of international arts practitioners based in East London, founded 23 years ago. We use performance art, multi-media and technology to stimulate discussion, generate ideas, and inform decision making in the public and cultural sphere through fun, interactive format in the UK and globally. Talkaoke is a live, television-style talk show popping out at festivals, clubs, galleries, conferences, on the street and online http://thepeoplespeak.org.uk
Hackney Tours is an ongoing experiment in sustainable socially-minded travel & tourism. Founder Simon Cole shares plane-free wonder on our doorstep with hyper-local 'slow travel' walks. They connect the area's radical campaigning history to its contemporary arts and activist culture, asking what future East London we want https://hackneytours.com
Wick Speaks! is funded by Wick Together - the Mayor of London's Creative Enterprise Zone, and will enable us to employ and upskill some E9 freelancers who had been hit by the impact of the coronavirus pandemic.
Wick Together funded through the Mayor of London's Creative Enterprise Zone programme and managed jointly by Hackney Council, Tower Hamlets Council and the London Legacy Development Corporation - will upskill the local creative community to deliver training and courses that improve social cohesion, support local businesses and help residents develop creative skills http://www.hwfi.zone/wick-together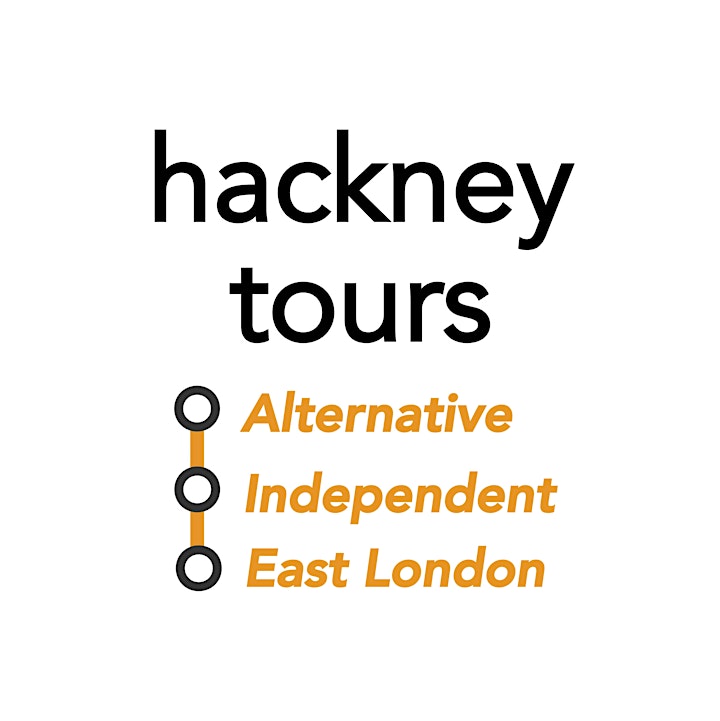 Organizer of Wick Speaks! Tour Launch
The People Speak is a multi skilled arts group that develops platforms to bring people together to work creatively together in an open-ended and entertaining way, creating a shared public space. We design live and online events and methodologies in which people are encouraged to express themselves, share ideas, and push the limits of their imagination.
www.thepeoplespeak.org.uk