Description
TICKETS ARE LIMITED TO ONE PER PERSON / EMAIL. IF YOU WOULD LIKE TO BRING A FRIEND, PLEASE ASK THEM TO REGISTER SEPARATELY.
THE NINTH WAVE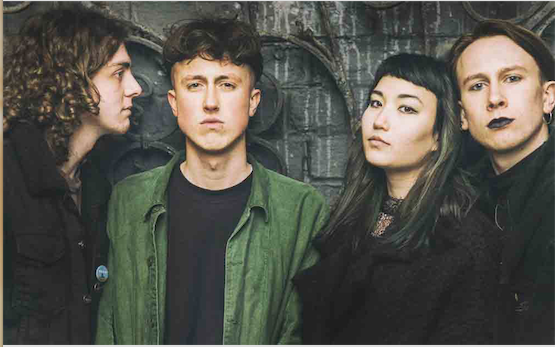 This young four-piece from East Renfrewshire made quite a splash at their T in the Park debut last year, having been chosen as one of 16 new acts to perform at the festival's T Break stage following a series of powerful live shows across Scotland. Read more...
THE SPOOK SCHOOL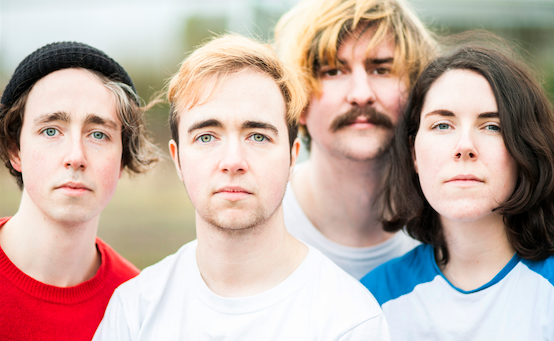 With two albums on the legendary Fortuna Pop! label, and quickly becoming one of Scotland's most impressive musical exports, The Spook School join us at this year's Wide Days fresh from a successful trip to SXSW. Read more...