Widening Participation Together: Achievements of the National Networks for...
Description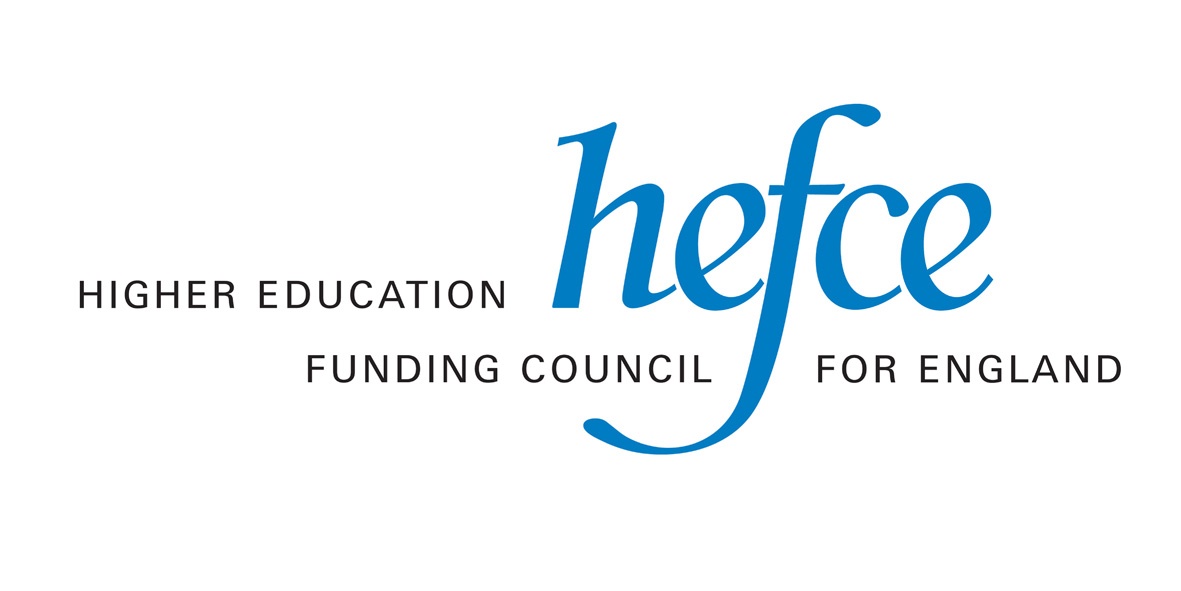 You are invited to help celebrate the key achievements of the National Networks for Collaborative Outreach scheme.
The scheme built networks of higher education providers to help co-ordinate the outreach activity offered to schools. This conference will showcase the work of the networks, offer an opportunity to demonstrate effective practice and share the emerging findings from the scheme's evaluation.
The conference will be of interest to everyone across the education sector interested in providing choice to young people deciding on their next steps after school and college.