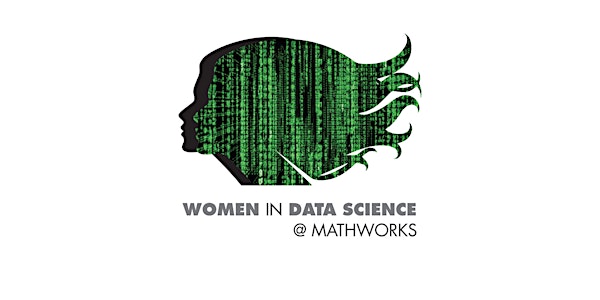 WiDS Datathon Workshop @MathWorks: Climate Change competition: get ready!
Climate Change competition: get ready for the WiDS Datathon 2022!
About this event
Are you looking for an opportunity to work on a global data challenge, improve data science skill, boost your CV and win a global prize?
Join the virtual Women in Data Science (WiDS) @ MathWorks Datathon Workshops on 27th January 2022 at:
16.00 - 17.30 GMT - Asia, Africa and Europe
16.00 - 17.30 EST - Americas (21.00 - 22.30 GMT)
You will learn to work with data and build predictive models using MATLAB.
No prior knowledge in MATLAB or in data science is required!
No MATLAB installation is required, you will only need a web browser!
Note: please sign up just for one workshop, as the content will be the same.
Highlights of the workshops:
Getting started with MATLAB
Accessing and Exploring data
Pre-processing and Cleaning data
Developing Predictive Models

About the challenge
The WiDS Datathon 2022 aims to tackle the global climate change problems and reduce building energy consumption. The challenge consists of analyzing the differences in buildings energy efficiency, creating models to predict building energy consumption and helping policymakers to maximize emissions reductions.
Anyone can enter the competition, at any level of experience! See more details here.
The WiDS @ Mathworks Datathon Workshop is an independent event organized by Gaby Arellano Bello, Julia Hoerner, Martina Sciola and Neha Sardesai to coincide with the annual Women in Data Science (WiDS) Datathon. Participants can be of any gender, and can be students, faculty, government workers, members of NGOs, or industry members.