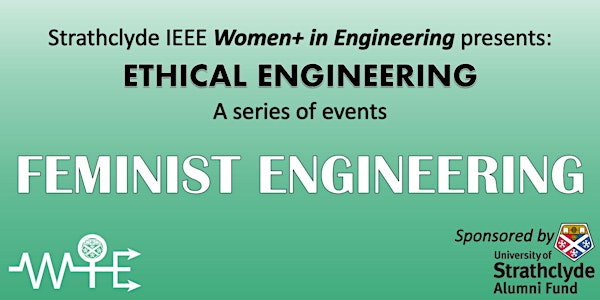 WiE+ presents Ethical Engineering: FEMINIST ENGINEERING - Keynote
FEMINIST ENGINEERING – KEYNOTE (WiE+ Ethical Engineering series)
About this event
Feminism gets a bad rap these days. It goes too far, or it doesn't go far enough; phrases like "BuzzFeed feminist" highlight how the word has become a marketing tool for major corporations, yet some folks still feel uncomfortable identifying with it. But what is feminism, really, and what does it have to do with engineering?
Here to tell us about this is Professor Donna Riley. Professor Riley is the head of the School of Engineering Education at Purdue University, and has worked tirelessly to improve and create new engineering curricula across multiple universities. She will speak to us on the concept of feminist engineering, outlining the basics of feminist ethics and then connecting them to aspects of the engineering discipline. Her talk will be followed by a Q&A.
If this sounds like your thing, check the rest of our Ethical Engineering and Feminism events!
INTERSECTIONALITY AND INCLUSION IN STEM
The Ethical Engineering series has been made possible with the generous support of Strathclyde Alumni Fund. Learn more about them here.
Guest speaker:
Dr Donna Riley is currently the Kamyar Haghighi Head of the School of Engineering Education at Purdue University. She is also the author of numerous articles and books on engineering ethics, education, and technical subjects. Her current focus is on challenging traditional notions of engineering education.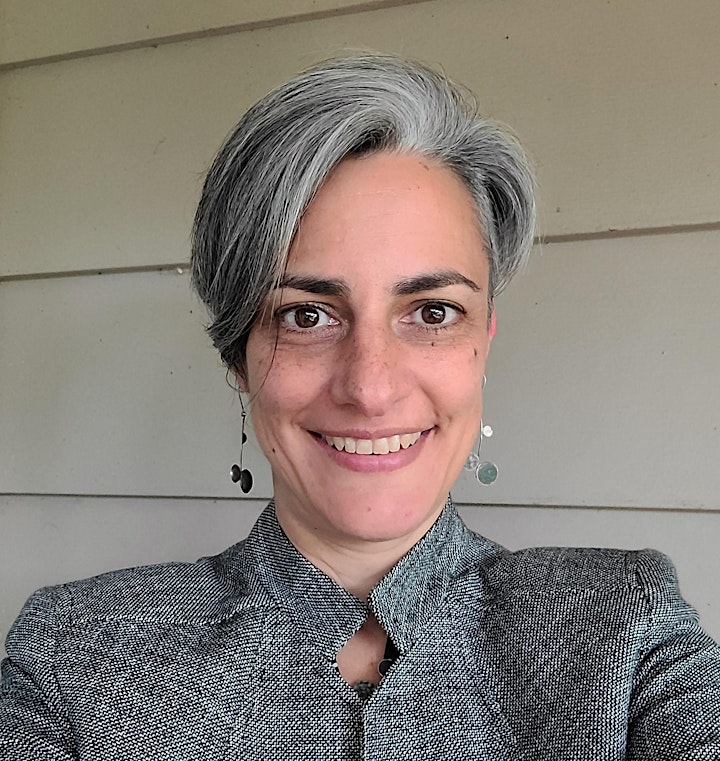 Organiser of WiE+ presents Ethical Engineering: FEMINIST ENGINEERING - Keynote