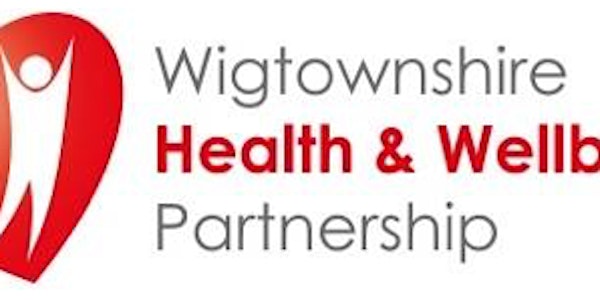 Wigtownshire Health and Wellbeing Partnership - Online Focus Group
A meeting for residents of Wigtownshire to share their views about Wigtownshire Health and Wellbeing Partnership
About this event
Wigtownshire Health and Wellbeing Partnership is working to decide what it will focus on in the future, particularly post-Covid.
Part of this is speaking to residents of Wigtownshire and finding out their views, opinions and ideas.
This is so that the Partnership can have the biggest possible impact on the people and communities of Wigtownshire.
We would love to hear your views about how we can best do that. The focus group will last no more than an hour.