Sales Have Ended
Registrations are closed
We still have spaces so come along to join!
Sales Have Ended
Registrations are closed
We still have spaces so come along to join!
Description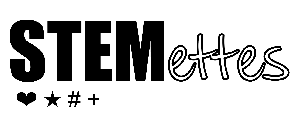 Digital Science have teamed up with Stemettes to organise a Wiki-edit-a-thon in October with the aim of addressing the diversity imbalance in Wikipedia entries.
Wikipedia is the first to admit that they have some big gender and diversity gaps. In 2011 only 10% of wiki contributors were female and in 2018 only 17% of entries are about women. Let's help change that.

We'll be working through the backlog of Wikipedia pages to help improve the coverage of women and diversity in science on Wikipedia.


Anyone can participate! We're looking for experienced editors plus those with no experience (but a lot of enthusiasm for writing and/or fact-checking!). Light refreshments will be provided.
Completely FREE, thanks to our wonderful sponsors Digital Science. Sign up now.
What is a wiki-edit-a-thon?
You'll get together with a bunch of like-minded people working towards a single goal – to improve the coverage of women in STEM and diversity on Wikipedia. In groups (remotely and in person) you'll edit, research and write a backlog of Wikipedia pages.
New to Wikipedia editing? No worries! We'll have at least one experienced Wikipedian to help guide beginners.
Join our communal update on 9 October from 5-8pm to improve the coverage of women and diversity in STEM on Wikipedia.
Who
Girls aged 15+

Women (and Men) with a STEM background and are interested in inspiring the next generation. (see below for more details)
When
Tuesday 9th October 5:00 pm - 8:00 pm


Where
We'll be on site at Sir Alexander Fleming Building, Imperial College Union. Upon arrival, report to reception to be registered and directed to the Wiki-edit-a-thon.
What you need to bring
Yourself and any great ideas you have.

We will provide everything else.
We'll have snacks on hand to feed those brains!
Are you interested in helping?
We are looking for adults who are active Wikipedia editors and research experts as well as those who aren't experienced with Wikipedia, but are good at teaching information literacy. Librarians, for example, can teach about finding reliable sources and help build Wikipedia experience at libraries.
We will provide food and reasonable transport costs to helpers.
Register as a Stemette Supporter.
Brought to you by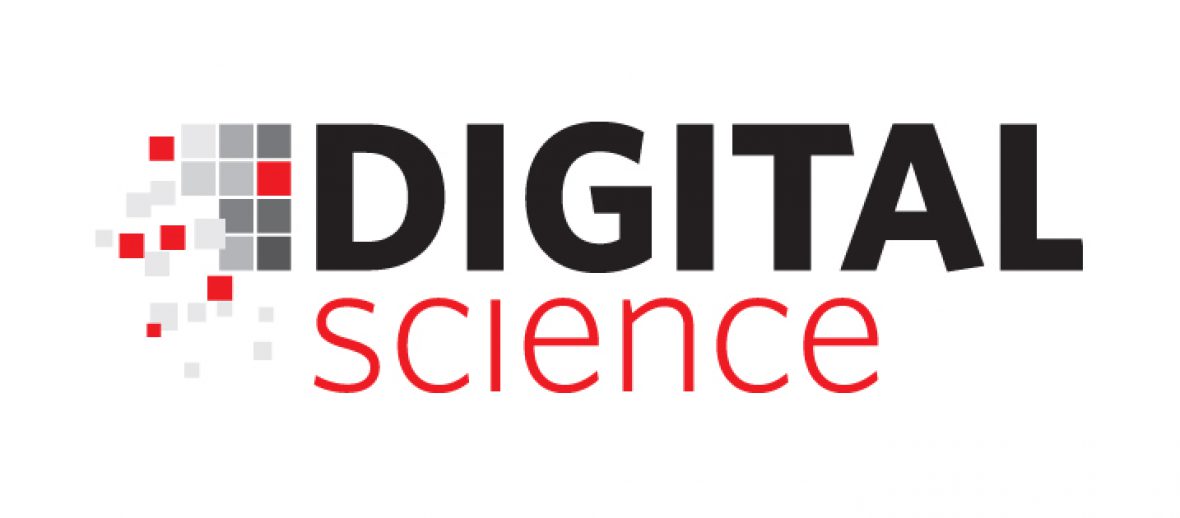 Digital Science
Digital Science believe that new challenges facing research need a new approach.
An approach that improves information flows and creates seamless connections to better serve the whole of the research community: researchers, funders, institutions, publishers, governments, laboratories and industry, so that they can discover new insights that benefit everyone.
We are driven to make this possible by our own experience as researchers; by our commitment to continually improve research practices through more intelligent tools; and by our knowledge of how it can and should be done.