Hang out with other Wikidata users and data scientists interested in the project to celebrate Wikidata's 7th birthday.
About this event
It's Wikidata's 7th birthday at the end of October. Come and celebrate with drinks at this informal meetup organised by Wikimedia UK in East London.
Meet other Wikidata users and talk about your projects, get help with questions and hang out with other people who share your love of data science!
If you want to donate to Wikimedia UK as part of your ticket cost, you are welcome to do so, but you can also attend for free!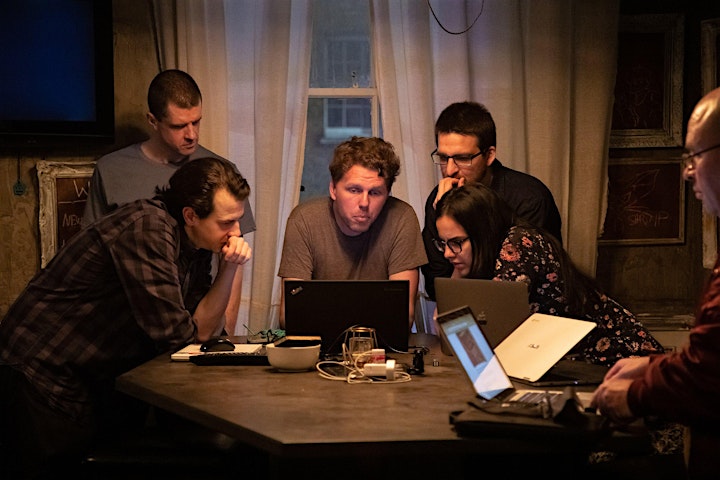 Organiser of Wikidata birthday party in London
Wikimedia UK believes that open access to knowledge is a fundamental right, and a driver for social and economic development. A registered charity, we work with the Wikimedia Projects such as Wikipedia to enable people and organisations to contribute to a shared understanding of the world through the democratic creation, distribution and consumption of knowledge. We are committed to the ideal of a world in which every single human being can freely share in the sum of all knowledge, and believe that here in the UK, we can play a unique and important role in realising that vision.
Wikimedia UK is supported entirely by voluntary donations and welcome new members and supporters. Visit our website https://wikimedia.org.uk/about/donate/ or email fundraising@wikimedia.org.uk or call 020 3372 0760.
Please note that we are a separate organisation from the Wikimedia Foundation, and have no legal control over Wikipedia.