Wikidata London meetup #4 - learn how to query Wikidata with SPARQL
About this Event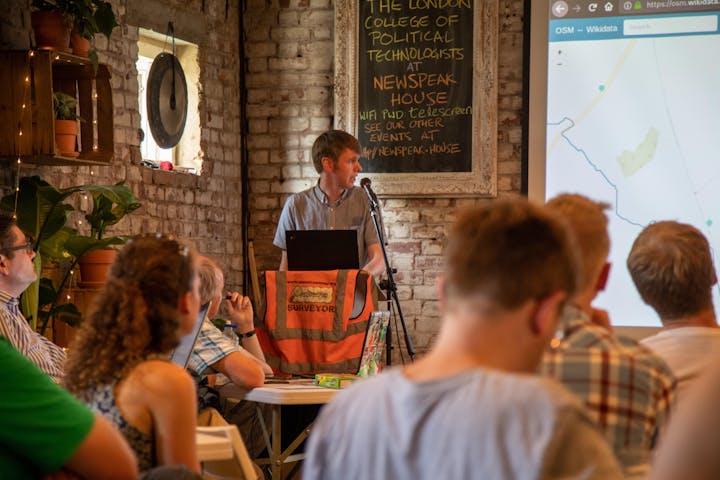 This is the fourth Wikidata meetup organised by Wikimedia UK at Newspeak House, East London. We hope to support the community of people working with Wikidata and encourage new people to get involved in the project .
This event will be aimed at training people to query Wikidata using SPARQL, a coding language similar to SQL which is commonly used to query databases. SPARQL is not a complicated coding language, and the basics of it can be learned easily, especially if you have previous experience of working with data.
This event is aimed at people who want to learn the basics of data science, or people already working in that field. Wikidata is becoming increasingly important, and data science skills are increasingly sought after by employers in the tech sector. This training will help you get acquainted with some basic concepts in data science, or improve your skills at working with and visualising data.
We think this could especially appeal to people studying data science, data journalism or any other data-related field, as well as established data scientists and journalists who want to improve their skills.
Please bring a laptop to work on. Non-alcoholic refreshments will be provided.