Wikimedia UK in partnership with Coventry University are holding an event on Wikimedia for educators.
About this Event
In the autumn of 2019, over 7,500 students on over 380 courses added more than 5.3 million words – citing reliable, authoritative sources – to Wikipedia in the context of their studies' coursework.[*] In doing so they made a substantial contribution towards the goal of making knowledge freely available to everyone, but also had an opportunity to engage with innovative ways of developing digital fluency and enhancing academic literacy.
Creating, editing or translating Wikipedia articles may help students hone their research and referencing skills while assessing content has the potential to improve their critical reading, enhancing their ability to both discern and produce high-quality information.
The keynotes will be delivered by Prof. Allison Littlejohn (Director of UCL Knowledge Lab) and Lorna Campbell (Senior Service Manager – Learning Technology, University of Edinburgh), with a full programme of sessions as detailed here. This will include presentations by experienced practitioners on the use of Wikipedia and its sister projects in higher education, research insights, hands-on workshops and unconference-style sessions.
This is a satellite event of OER20, and participants here may wish to register for that event to carry on the conversation from Coventry. It builds on previous work in the education sector, including a summit at Middlesex University in 2017.
A hot lunch, reception snacks and break-time refreshments are included in the price of the ticket.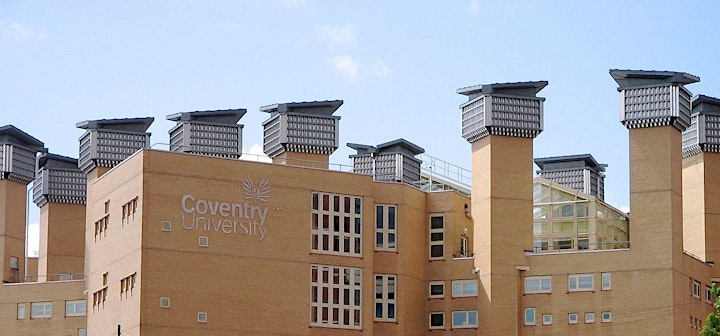 Location and accessibility
The Frederick Lanchester Library is located on Gosford Street, Coventry, CV1 5DD. Access is via the main entrance which is marked with a large clear sign above the door. Full details about getting there and venue accessibility are available through the Wikimedia UK website.
The registration form asks about any accessibility requirements you may have.
[*] Figures from the WikiEdu dashboard at https://dashboard.wikiedu.org Not all Wikipedia courses use this dashboard, so the numbers will be under-reported.