Description
The Wikimedia UK Education Summit, in partnership with Middlesex University, aims to bring together educators and Wikimedians to share ideas and best practice in using the Wikimedia projects to support learners of all ages.
Our keynote speakers, Melissa Highton (Director of Learning, Teaching and Web Services at the University of Edinburgh) and Stefan Lutschinger (Associate Lecturer in Digital Publishing at Middlesex University) will open the day with presentations about the inspirational work with Wikimedia taking place at their institutions. This will be followed by a choice of workshops where attendees can develop practical skills in using and editing the Wikimedia projects, and gain new ideas and insight into how to incorporate open knowledge into their own teaching practice.
The day is suitable for a broad range of educators, from those with limited knowledge of Wikimedia through to established Wikimedia contributors who we hope will support the creation of new teaching resources. People working in all areas of education are very welcome to attend, however there will be a focus on higher education at this event.
About partners
Wikimedia UK believes that open access to knowledge is a fundamental right, and a driver for social and economic development. A registered charity, we work with the Wikimedia Projects such as Wikipedia to enable people and organisations to contribute to a shared understanding of the world through the democratic creation, distribution and consumption of knowledge.
Department of Media offers an exciting array of undergraduate courses including Film, Television, Advertising, Public Relations, Media, Journalism, Creative Writing and English Language. Postgraduate courses include MA Film, MA Novel, MSc Creative Media Technologies and MSc Media Management. PhD students work in areas from creative writing, applied linguistics, cultural studies, film, television and digital art. Graduates work throughout the creative industries as practitioners and managers and are also successful in a broader range of careers that require critical, creative, communication and technical skills. All degree courses balance the development of professional practice with critical and cultural theory. We are recognised by Skillset as a provider of high quality professional education and training.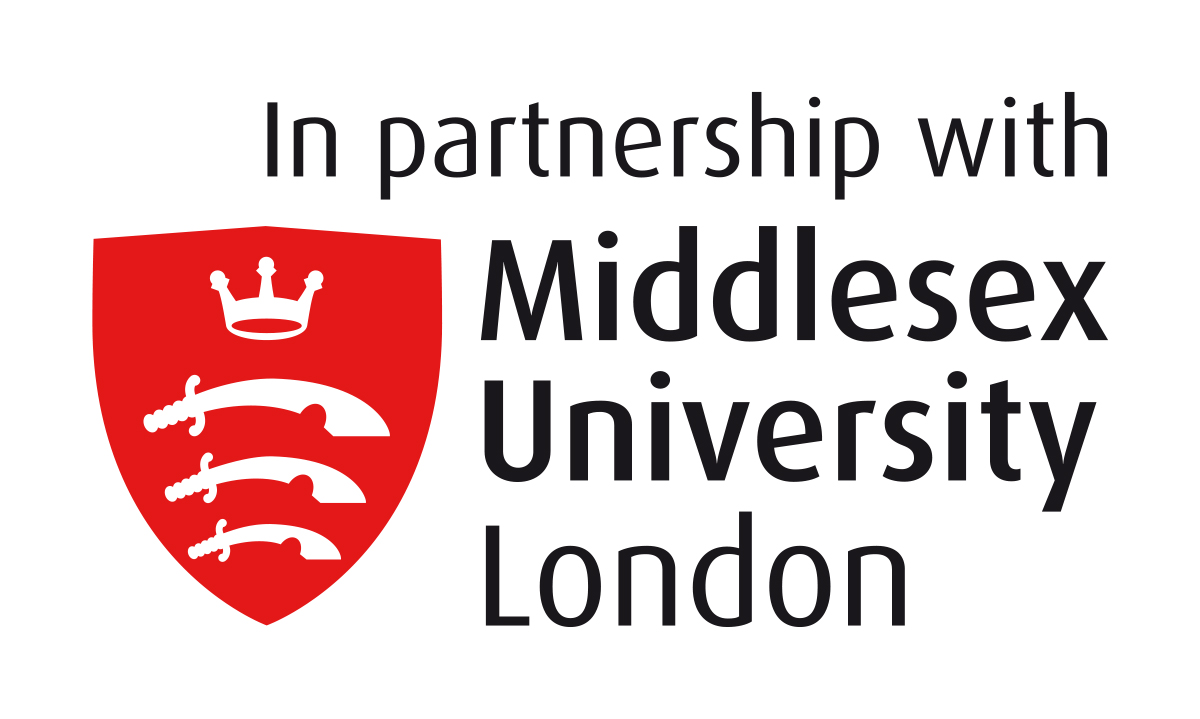 Organiser of Wikimedia UK Education Summit at Middlesex University