Description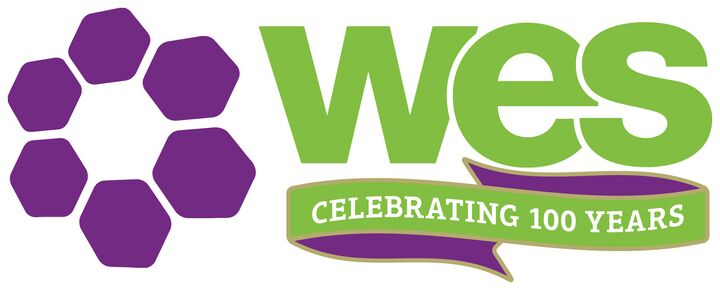 The School of Engineering, at the University of Birmingham, are hosting a Wikipedia edit-a-thon to celebrate International Women in Engineering Day 2019. It is the centenary year of the Women in Engineering Society and they are running the WES Centenary Trail which is all about putting women from history onto Wikipedia, so their achievements aren't overlooked or forgotten. The aim is to raise the visibility of amazing female engineers, past and present, on the platform. We will be joined by Alice White, Wikimedian in Residence at the Wellcome Library, who will give you training in how you can contribute to making or improving Wikipedia entries of notable women in engineering (and other minorities in STEM). We will be providing a list of women for you to research, but you are welcome to bring ideas for other people from minority backgrounds as well. Take a look at @WESCentenary on Twitter or @wes_centenary on Instagram to get inspired by the brilliant women engineers who don't have a Wikipedia page … yet!
Timings:
12.00 Arrival and Introduction from Dr Naomi Green (Research Fellow in School of Engineering)
12.15-12.45 Lunch will be provided
12.45-13.45 How to Edit Wikipedia from Alice White (Wikimedian in Residence at the Wellcome Library)
13.45-16.00 Edit (You are welcome to stay for as much or as little of this session as you wish, although be warned it is addictive!)
The Wikithon will take place in the Design Centre, computer cluster on the second floor of the Mechanical and Civil Engineering building. It is listed at building Y3 on the campus map.

If you can find the time to sign up for a Wikipedia account before the event it will speed things up on the day.
We will also be collecting sanitary items (or money if you prefer) to donate to Cysters, to help tackle period poverty in the Midlands. 1 in 10 girls can't afford to buy sanitary items and over 137,700 children in the UK have missed school because of period poverty. So let's do something positive and help these young people! A box will be provided to place your donation in.
The WES Centenary Trail is funded by a grant from the Heritage Lottery Fund