Event Information
Refund policy
Refunds up to 7 days before event
Eventbrite's fee is nonrefundable.
A powerful 24hr coaching journey with the Wild (Dartmoor National Park)
About this event
On this journey with Cormac and Josh you'll be guided through 24hrs living with the Wild, and exploring powerful opportunities to refresh and reconnect with yourself, with others and with the Wild.
The Wild supports our wellbeing and Mental Health, as do the practises you'll get involved with. We'll use Water to reflect on some powerful questions and refresh our spirit. We'll ground ourselves by connecting with Earth and practising some mindful moments. We'll work with Fire to set intentions and ignite our soul. And we'll explore Air through the journey, exploring the challenge, and having a whole heap of fun along the way. We keep groups small (4 people) to maximise experience and personal value, and each person gets 1:1 coaching time with both Cormac + Josh, two passionate coaches who've spent the last decade working with the wild to provide powerful personal development. Each developing their own unique approach. You can read more about us here.
The journey sees us explore the open moor, high rocky TORs, ancient forest, rivers and sites of human spirituality.
We'll be immersed in a human journey with the wild for 24hrs (including sleeping on the ground) and you'll leave feeling awake, connected and ready for whatever comes next.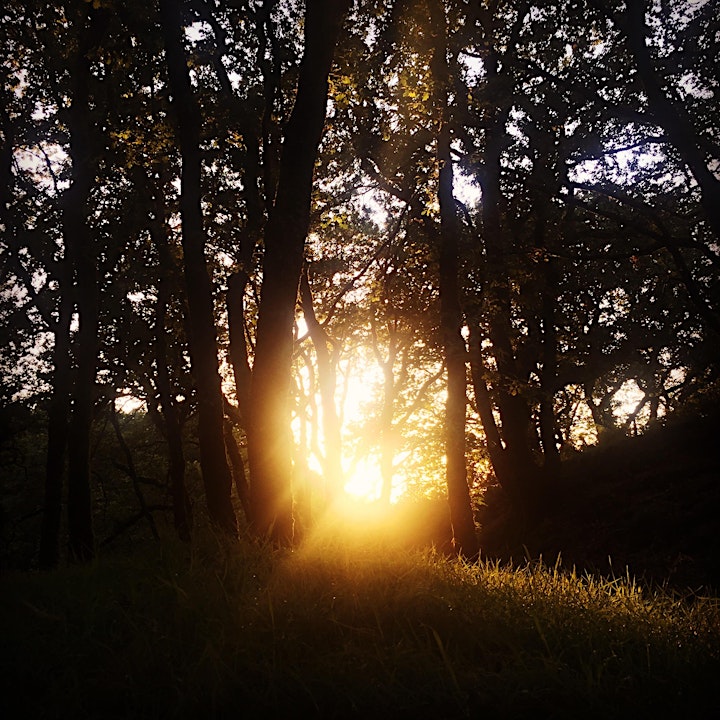 THE JOURNEY
LAND:
After checking we're all set to go you'll be guided through a technique Josh learned from wild people living with their environment in the woods of Sweden. We'll land in the environment through engaging our senses and tune into the wild.
CONNECT:
As we make our way through the stunning landscapes of Dartmoor each of you will spend 1:1 time with both Josh and Cormac. This is an opportunity to connect with yourself and receive personal coaching inspired by the environment and your choice to embark on a Wild 24.
REFLECT:
When we encounter Water, we'll take the time to stop, to look into the river and ask ourselves some powerful questions. We'll have the time to journal answers and kindly and powerfully challenge ourselves.
LIVE WILD:
We'll make camp in an ancient forest, next to a river and take time to experience the joy of simply living with the wild.
IGNITE:
After building fire and eating together we'll engage with the heart of living wild, the fire, and work with it to consider our journey so far. We'll use fire to burn away the old and ignite our intentions.
GROUND:
After a night spent sleeping on the forest floor we'll begin day two with some wild yoga, some breath work, and a tasty breakfast.
REFRESH:
Before leaving our wild home we'll work with the water once more to wake ourselves up through cold water immersion.
As we continue our journey each person will once again spend time with Cormac or Josh to continue your coaching journey with the wild. This 1:1 time is entirely yours.
REMEMBER:
We'll use the rock of Dartmoor, either a stone circle or a high Tor top to guide you through a mindful moment with the Wild.
CELEBRATE:
As we come to the end of our 24hrs with the Wild we'll take the time to stop and share our experience through a powerful group exercise.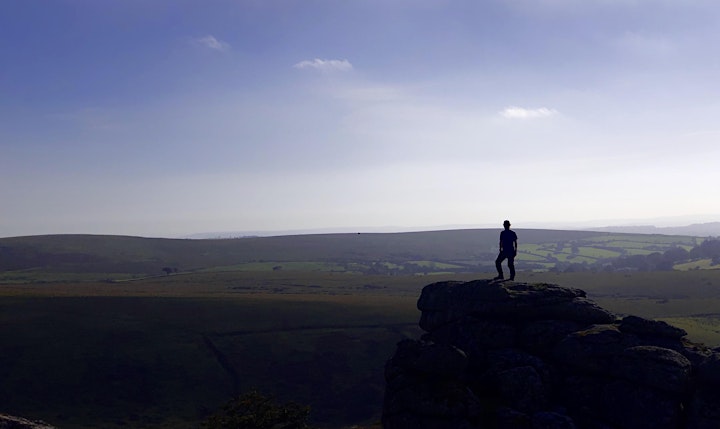 Logistics
Inclusions:
3 healthy and wholesome meals (Dinner, Breakfast, Lunch): Borrowed use of bivvy bag for sleeping: All group/emergency kit
Exclusions:
Personal kit: Drinks: Transport to + from start location
Journey
begins at 14:00 on day 1 and ends at 14:00 on day two
Location:
Dartmoor National Park. Exact meet up location to be advised (Near Princetown)
We look forwarding to seeing you in the wild!
Cormac + Josh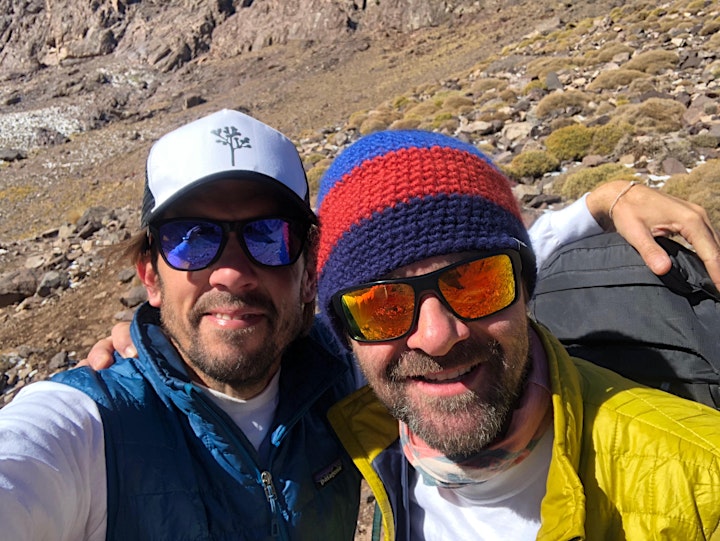 Date and time
Location
Refund policy
Refunds up to 7 days before event
Eventbrite's fee is nonrefundable.