Description
Led by artist and writer Sarah Gillett, Parts Unknown brings the stars down into Fermyn Woods, allowing participants to discover the mysterious and infinite through shadow and illumination.
For centuries mapmakers labelled undiscovered, unmapped or undocumented regions of the planet as terra incognita. Human navigation depended on the use of star charts and celestial observation. Knowing the skies was deeply connected to locating ourselves in the world. Mapping the stars (including our Sun), planets, moons, constellations and galaxies helped us to see our place in the universe and consider the meaning of our existence.
English mapmakers translated terra incognita as Parts Unknown. Taken beyond its primary context, this term opens up the possibility to explore our own bodies, thoughts and desires in relation to landscape and our understanding of the world.
Despite modern satellite mapping, the world's woods and forests are still mysterious places. Boundaries are marked but individual trees are not. The stars are obscured by the canopy above. How can we find our way in the darkness? Bringing together cosmology, myth, fairy tales and personal experience, Parts Unknown uses the forest as both canvas and reimagined space.
From 4pm – 10pm Sarah will lead a group through the universe, using creative, historical and scientific texts, drawing, map-making and physical intervention. The constellations above in the night sky will be manifested within the forest below so that as the sun sets, individuals will find themselves in a new place of reflection and shared understanding.
Participants should bring:
Walking boots / wellies
Torch
Curiosity
High-visibility vests, refreshments and a light dinner will be provided.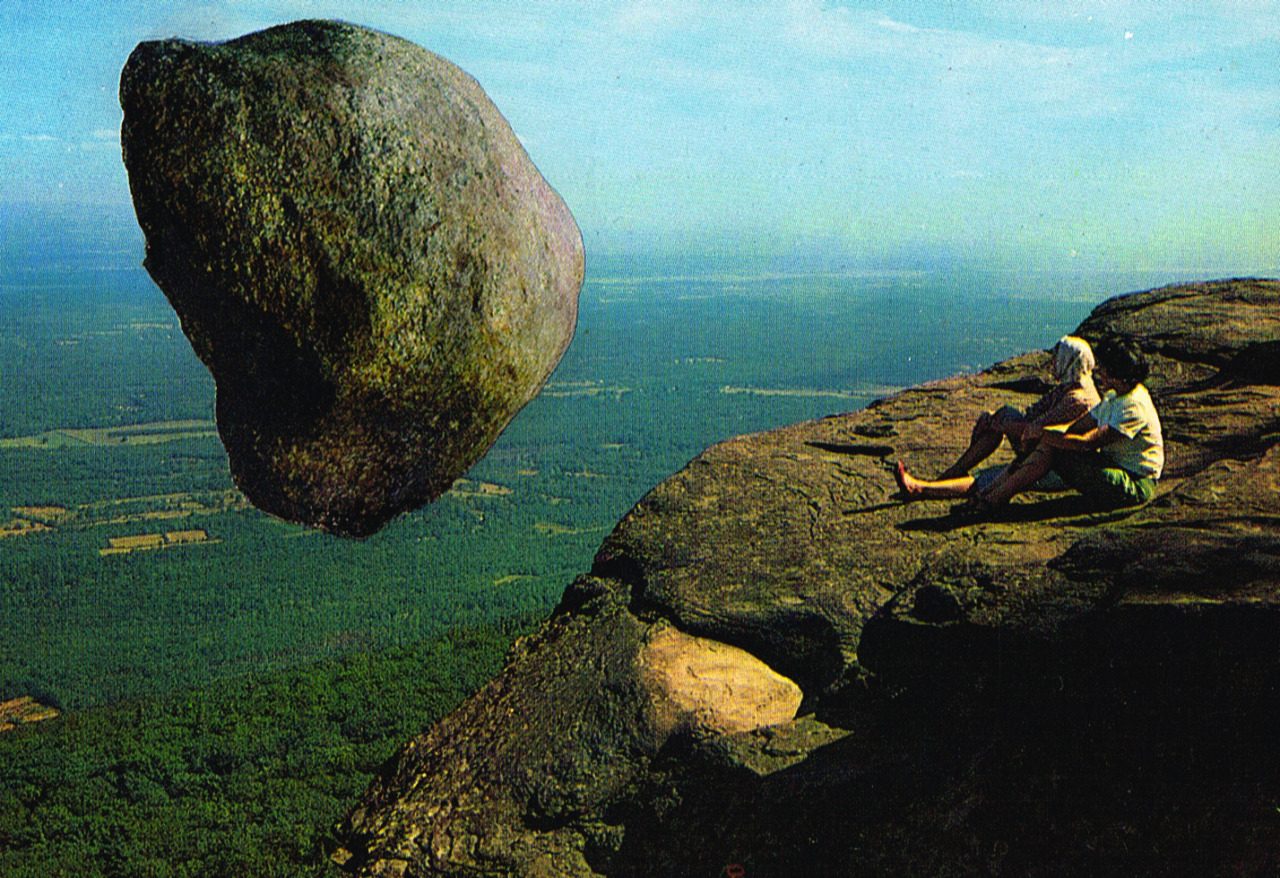 Sarah Gillett is an artist and writer exploring the life of things across space and time. Using her collection of antique dictionaries, ornaments, artefacts and geological specimens as a starting point, she develops bodies of work that start in an object or specific place and expand out into an anthropological universe of connected human experience and the natural world. Through her work she explores human fallibility and our desire to conquer the universe through language and fact.
Parts Unknown is a continuation of the Outdoor Institute of Art, a two-year programme conceived by Yasmin Canvin and run by Fermynwoods Contemporary Art. The Outdoor Institute is an alternative art school with discussions, skills and knowledge sharing events between artists, experts in relevant fields, the arts sector and members of the public.