Description
All The Young Nudes' Wild Retreat - October 2020
Finally, once again (!) we are even more delighted to be able to announce our dream venue for our long awaited life drawing retreat - the exceptional Monachlye Mhor!
One and all - join us for a full weekend of art and music in the wild - all welcome.
Camping | Sketching | Masterclassses | Materials Store | Live Music | Exhibit of work in Glasgow (venue TBC)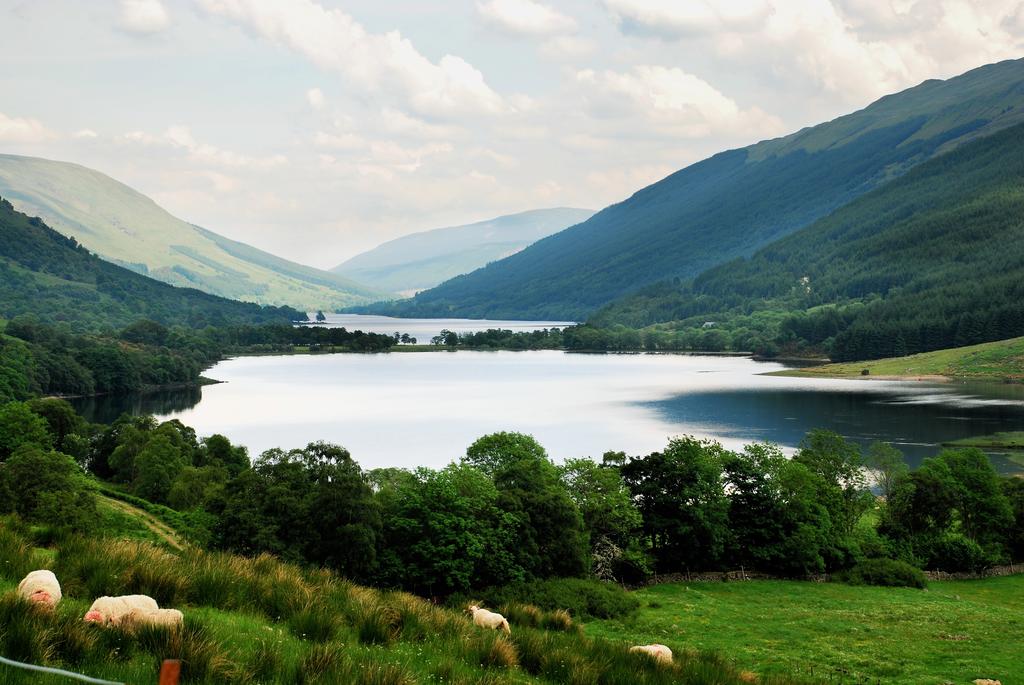 ___________________________
Join us for a wonderfully unique weekend of creative expression and music in 2020, the first of it's kind here in Scotland.
The Wild Retreat has been a dream of ours for a long time. Those of you who know us, know we've had some difficult things to work through of late, but we're here, we're back, raring to go and can't wait to welcome you to what we know will be a weekend to remember.
You'll be spoilt for choice with over 20 models posing over the weekend. You will also be working alongside (or with) a group of professional artists and tutors, who will be hosting masterclasses onsite.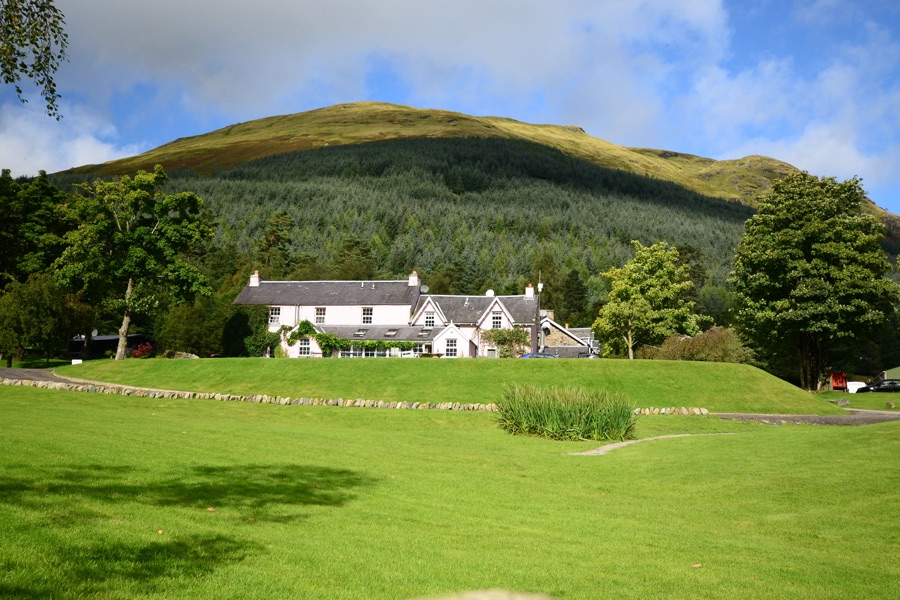 Accommodation is of course optional. Most of our models and contributers will be staying onsite and we expect a lot of fun, dancing, and merriment across the weekend! Bring a tent and camp for small fee (call hotel for details), or split a Bell Tent with some friends (150/Bell Tent - booking essential!) Alternatively, splash out and book yourself in to one of Mhor's ridiculously awesome feature rooms, for a luxurious retreat experience. All rooms booked will be dinner, bed and breakfast. There will be food stalls for day pass holders. Take a look, and book...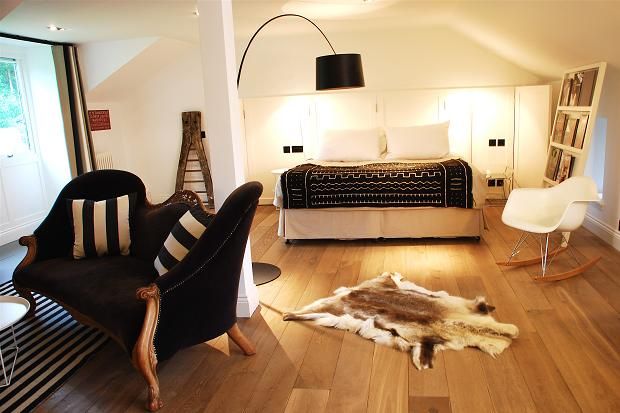 This festival will be small and inclusive. Children and well-behaved dogs are welcome. You needn't have any experience with drawing or art to attend.
We will confirm the models, musicians and order of events early 2020. Please get in touch with Joanna at ATYN if you have any specific questions about the retreat itself and the drawing lessons/masterclasses. Feel free to contact Monachlye Mhor if you have questions about accommodation: https://monachylemhor.net/
Friday 2nd October 2020
Masterclasses
Life model - super long pose in spectacular setting
Bonfires, sculpture & performances
Saturday 3rd October 2020
Workshops
Masterclasses
Long pose continued
Learn how to pose for artists
Acro-life drawing
Group sketching & live music
Sunday 4th October 2020
3rd sitting long pose
Animation workshop
Masterclasses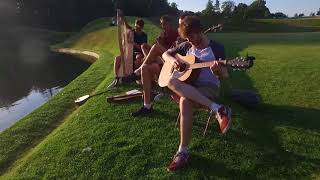 There will be dozens of models and scenes for you to capture over the 3 days. We will provide easels and drawing boards, plus there will be a materials store onsite. Come along and join in, just for the fun of it, or spend some quality time creating your best work, away from your desk or your studio. If you are new to drawing, or a beginner, there will be tuition and advice available onsite at all times.
We would love to host an exhibition of your work created at the retreat later in 2020. This will include all of the work submitted to us, and we would like to encourage all skill levels to submit - there is no winner or best piece. Work in progress is encouraged too.
Huge Big Love. ATYN x
Things to note:
1. We have a concession price for students, unemployed and anyone with any disabilities. Please bring your ID. Please get in touch if you would like to discuss a group booking or discounts.
2. Accommodation should be booked separately. Please call Mhor 84 Motel or Monachlye Mhor to book your room, tent or bell tent. Mention that you are attending the retreat as all rooms and tents are currently blocked off for us! Yes! You can check their room prices online.