Description
Join us for a night with Wild Turkey Kentucky bourbon.

We'll be exploring this classic bourbon brand, dating back to the 1860's, and tasting four of their key bourbons:
81, 101, Rye and their legendary Rare Breed. As always, we'll be pairing each with some canapés from our kitchen.
6:30 for a 7pm start.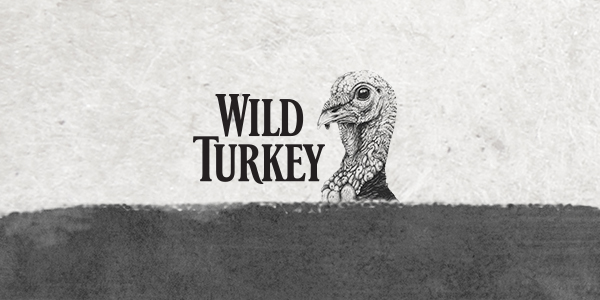 81: Originally crafted by Kentucky Bourbon Hall-of-Famer Eddie Russell as "Wild Turkey 81", Wild Turkey Bourbon is aged in American White Oak barrels with the deepest, No. 4 "alligator" char. With notes of sweet vanilla, pear, and hints of spice, this bourbon finishes with a flavor that is full and rich, whether enjoyed straight or with a mixer.
For more than 60 years, legendary Master Distiller Jimmy Russell has been crafting Wild Turkey 101 the right way. With a high rye content, this iconic bourbon is perfectly aged in American White Oak barrels with the deepest char for more character.
Wild Turkey Straight Rye Whiskey is an 81 proof (40.5% alcohol) ode to America's first distilled spirit: rye whiskey. When making Wild Turkey Rye, we use a deeper, "alligator" char for extra flavor. Big, broad vanilla and spice notes burst through without changing the bold rye taste. Wild Turkey Rye stands up to any mixer and shines through in cocktails.
Rare Breed: The true, bold spirit of Wild Turkey has been captured in this authentic barrel proof whiskey, creating one of the finest bourbons in the world. Uncut with water, Rare Breed is an uncompromised Kentucky bourbon with tones of sweet tobacco and hints of orange and mint, making it a remarkably smooth whiskey legend.