Actions and Detail Panel
Wild Waters: Walking & Awakening for Well-Being. Ancient Pilgrimage Route t...
Sat, 3 Jun 2017, 10:00 – Sun, 4 Jun 2017, 20:00 BST
Description
Another of our amazing pilgrimages in collaboration with our great friends at The British Pilgrimage Trust! See photos HERE of one of our previous adventures for an idea of what is in store.
Connect to nature, cleanse your spirit and awaken your inner wildness on a special pilgrimage from Frome, walking the ancient route along the waters edge to the ancient holy waters of Aquae Sulis, Bath, the unique hot mineral-rich Springs that have drawn pilgrims for thousands of years.
Immersing ourselves in the natural world and the sacred histories within it, we will encounter ancient Holy sites and special places from Singing Tunnels to Holy Wells and a Willow Labyrinth. Yoga, meditation, bonfire tales, hilltop picnics, stargazing, wild swimming, Earth rituals, pub dinner, and a night beneath the stars at beautiful Iford Manor will all feature in an inspiring weekend that will ground your awareness and lift your heart.
The waters of Bath have been sacred to the Celts, Romans and Christians, and we will take full advantage of this wet and watery tradition of well-being as we get un-stuck, un-plug and reconnect to the wild, the beautiful and the raw, cleansing our bodies, minds and spirits.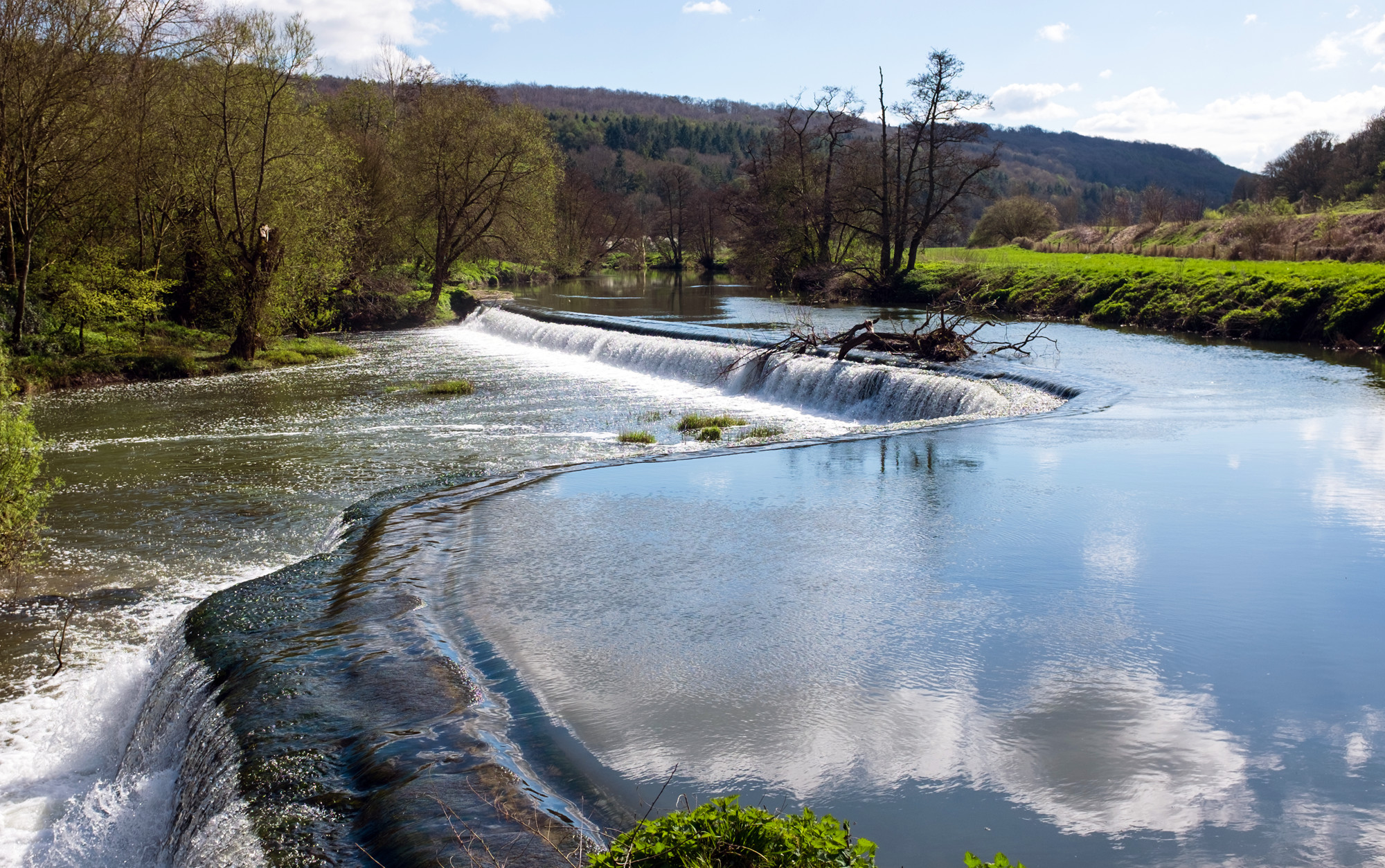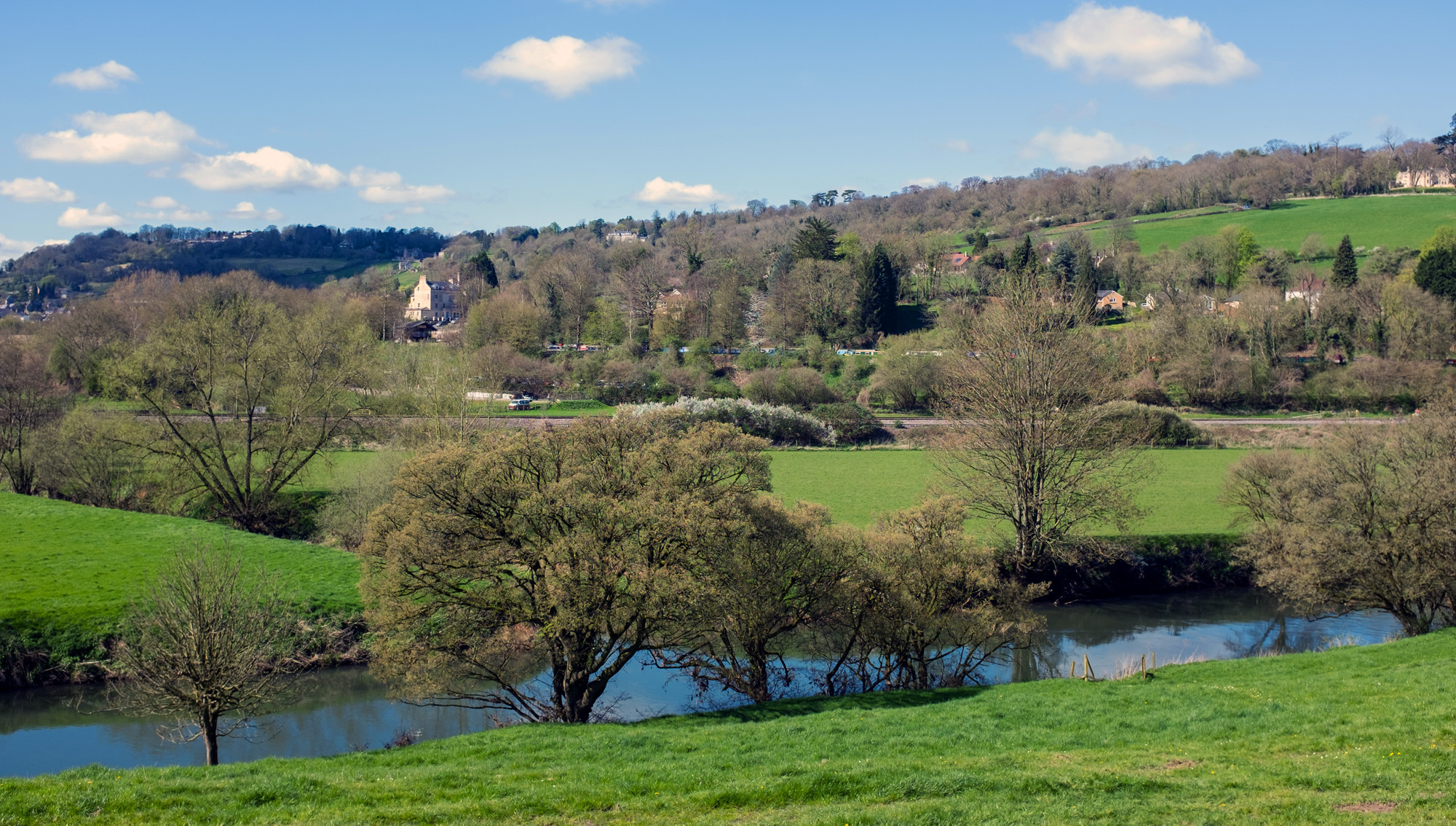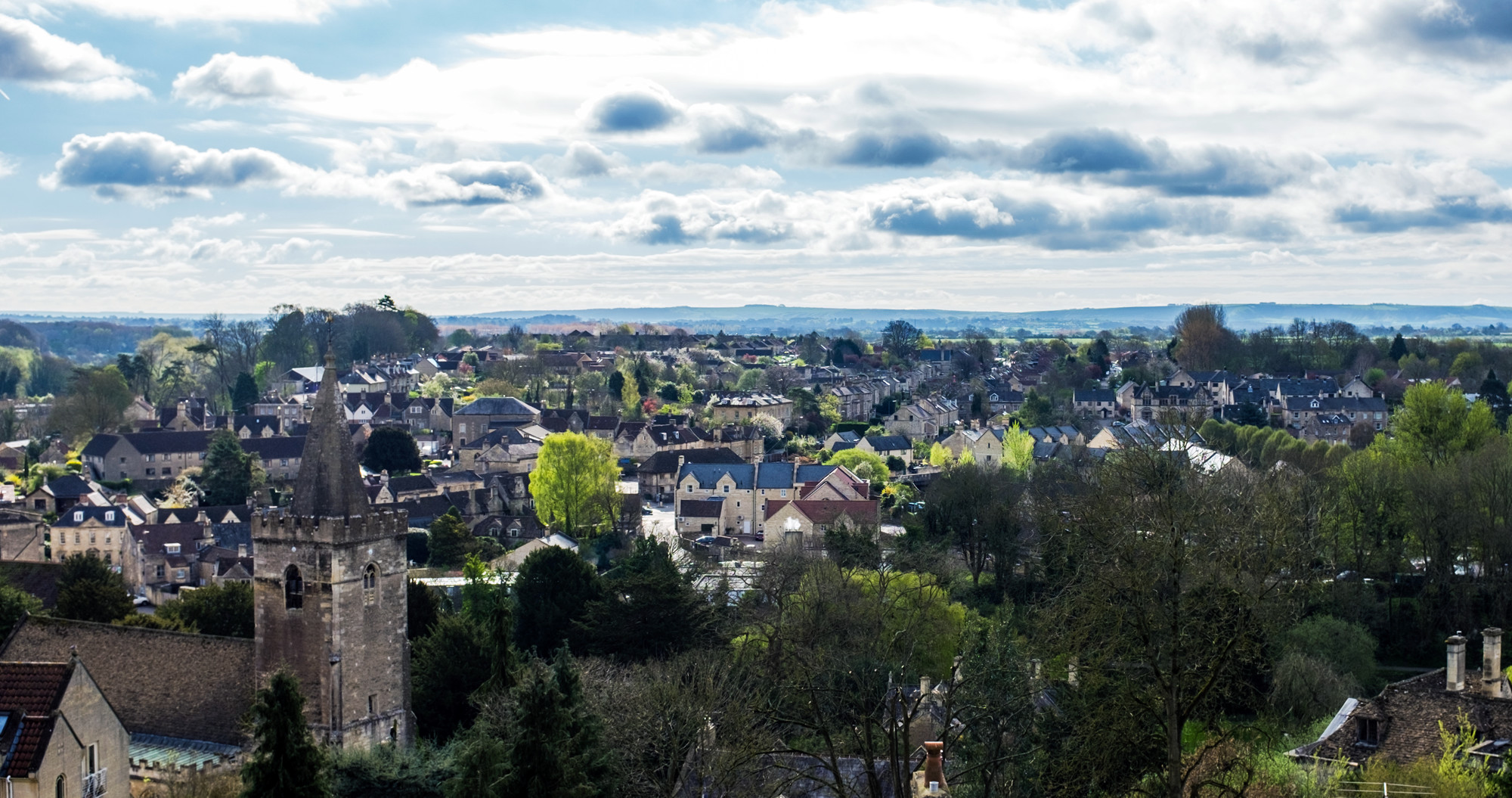 Why Pilgrimage?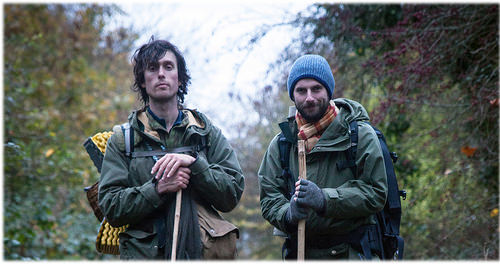 Today in Britain, the British Pilgrimage Trust is helping to spearhead a new inclusive approach to pilgrimage, promoting it as 'Open to All – With or Without Religion'. Their motto is 'Bring Your Own Beliefs'. With the taboo of religious identity bypassed, pilgrimage in Britain can offer an accessible and healthy form of spiritual tourism that does not prescribe belief, which promotes well-being and access to heritage for all participants.
See recent articles in the Times, the Guardian, the Independent, the Spectator, Resurgence Magazine, Simple Things and Positive News, or features on BBC1, Channel 4 and Radio 4 to find out more!