Wild Woman Full Moon Howl a Womens online Full Moon Circle (by a trained circle leader of the Wild Woman Project)
About this Event
A Full Moon Circle for all women and our trans sisters meeting in person online using Zoom to enjoy the more action oriented, outward, releasing energy of the full moon. Inspired by the lunar month theme introduced at the new moon this is a gathering to share our experiences, our truths and enjoy the support and connection of sisterhood.
We revisit any intentions set at New Moon Circle time where the emphasis is on inner wisdom and intuition, with a full moon attunement, to release that which no longer serves and we howl together (like "women who run with the wolves") letting our voices and stories be heard out in the world inviting in action and creation.
Please bring a candle, a journal and pen and join us in conference call. If you can, please use earphones for the best audio experience.
Please also bring any poetry, songs, quotes, readings that have inspired you lately to share with your circle sisters.
Want to howl with your wolf sisters? Maybe review and revisit any intentions you may have set for yourself at New Moon or perhaps it's just time to release anything that no longer serves you? then come and howl with us!
Wild Hearted Woman you are invited ❤️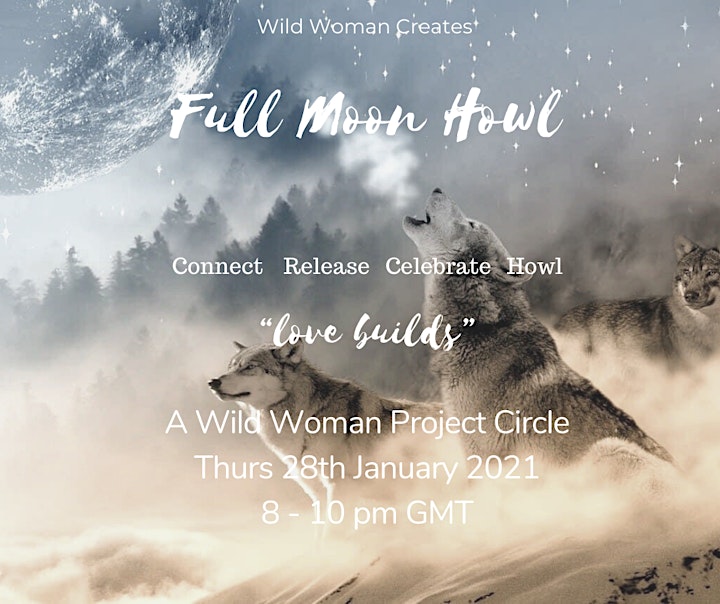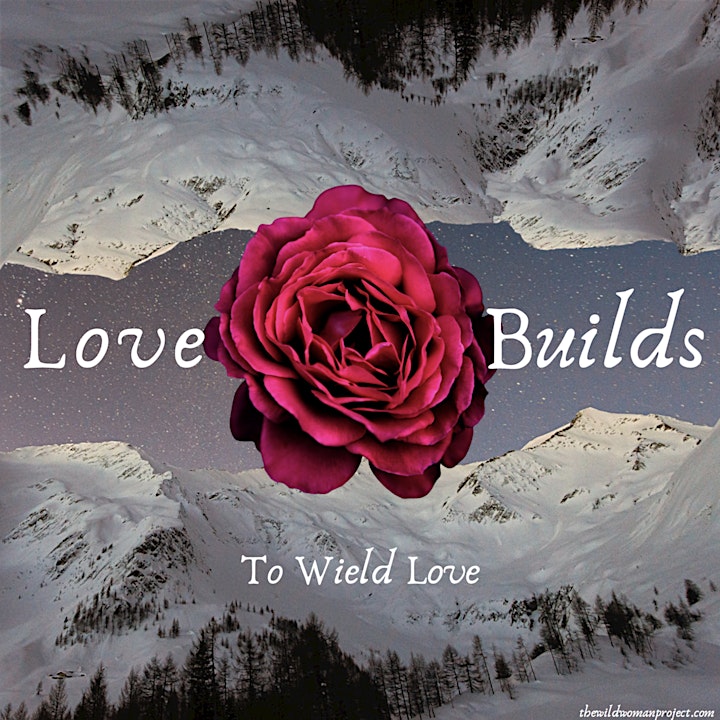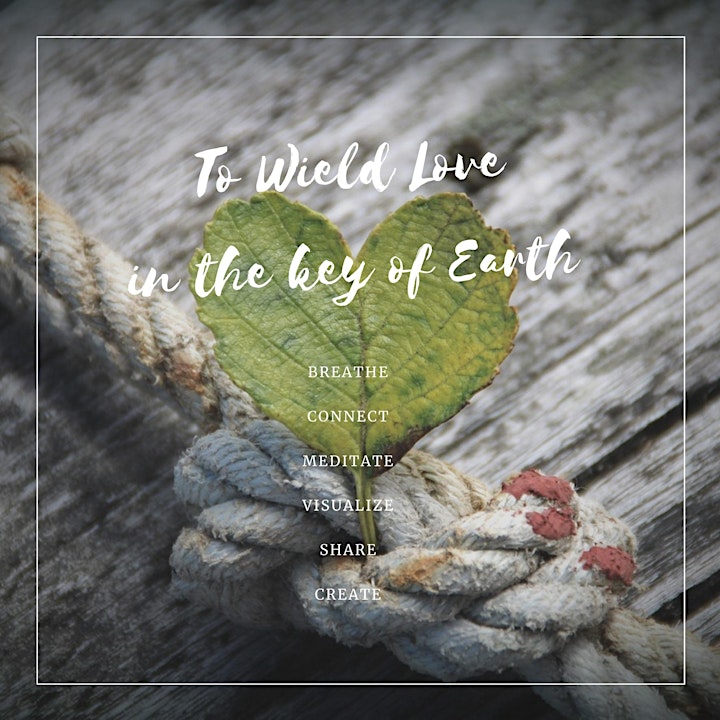 Date and Time
Location
Refund Policy