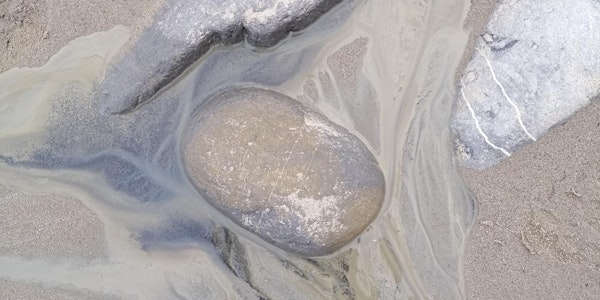 Wild Writing FREE Online creative writing for wellbeing taster
An opportunity to experience 'live' Expressive Creative Writing in response to a nature-based prompt in a safely-held space.
About this event
Wild writing: A one-hour Creative Writing for Wellbeing workshop, Friday 18 February 2:00 - 3.00 pm GMT (online)
Do you dream of writing memoir, poetry and fiction, but wonder how to begin?
Are you ready to take the plunge and hear your own, unique writing voice?
Would you like to share your writing with a small group of supportive fellow writers?
Wild Writing is writing from nature-based prompts that draws on memory and imagination. This short workshop offers you the chance to write 'live' into a dream-related prompt, with the option to share your work with the group if you choose to.
For beginners and more experienced writers. Mode of delivery: Zoom (Max group size: 10)
To find out more about my workshops and courses, visit www.rachelgodfreywriting.com