Description
Come and experience Barcelona with all your senses!

Course Details
---
During this long weekend Urban Retreat you will feel, taste, touch and embody the nature, physicality and healthy gastronomic delights that this oceanic city has to offer. We will show you that, regardless of the urban environment, there are endless ways to get moving, enjoy nature and simultaneously cross paths with a city's famous landmarks.

The 3 days will consist of a balance of movement and challenge with rest and relaxation as well as a truly authentic experience of Barcelona that you won't find in any guide book. Wildfitness have collaborated with local specialists and guides to offer the best of movement, food, venues and experiences this city has to offer.
The Urban Retreat will leave you inspired to help create a sustainable, healthy approach to living or visiting a big city.

Lead Host
---
Paul Ranson
After achieving a BSc combined Honours in sports science and geography and minus a few long haul adventures, Paul has been coaching since 2006. He has a passion for his practice in helping people enjoy their physicality whilst changing mindsets to what he believes it is to be truly healthy and fit.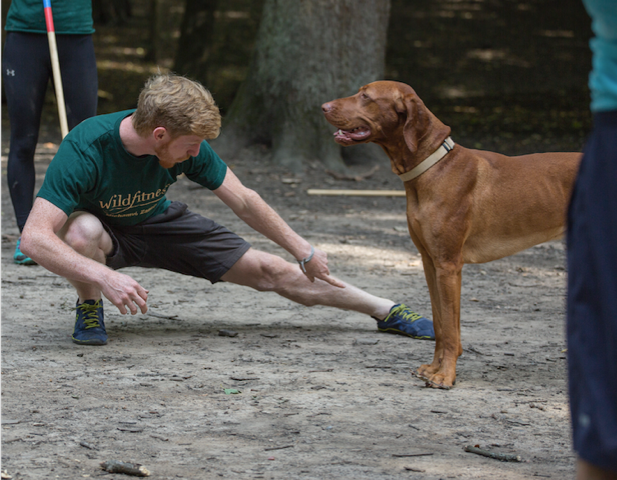 Guest Host
---
Carlos Roth
Charlie studied sports science at the university of Girona(Spain). His practice is heavily inspired by Ido Portal and he has also spent time training with Joseph Bartz. He is currently one of the head trainers at ninja training Barcelona and we are very excited to be shown around the city by him.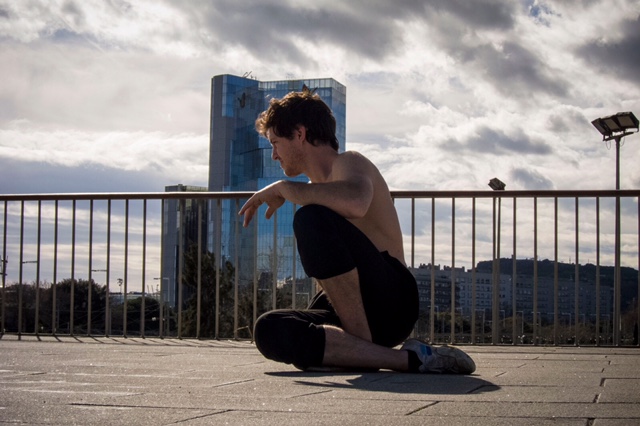 Itinerary
---
Thursday evening - We will meet at Parc de la Ciutadella. Here we will introduce the concept of Wildfitness, the Urban Retreat and enjoy the first session of the retreat with Wildfitness coaches to help you tune into the environment and each other. Later in the evening expect well-crafted tapas based on classic Spanish and Catalan recipes made with the freshest of ingredients from the local markets at Llamber.
Friday - We will meet on the beach in the morning for some structural hygiene to prepare ourselves for the day and to enjoy the morning light before cycling to various spots around the city. We will practise a medley of wild movement ranging from crawling patterns, low locomotion, vaulting, balancing and we will also make good use of Barcelona's hills for a bit of intensity and incredible views. For dinner, we will be eating at La Paradeta, a fun concept restaurant where you get to choose fresh fish off the counter before it is cooked and served just for you.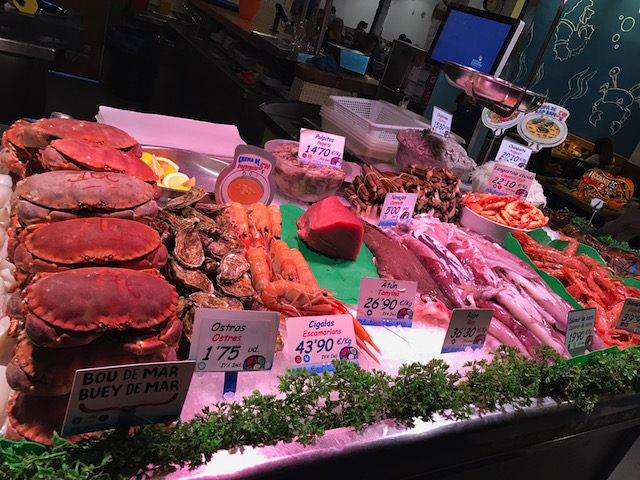 Saturday - To ease muscle tension we will be back down on the beach for a flow and mobility session before enjoying some games. You will also have a chance to cool down in the sea before having a fulfilling picnic.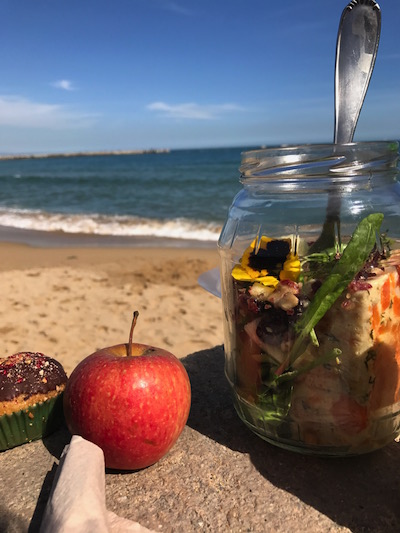 Following this, you will test your strength in handstand training with Carlos at Montjuic which aims to develop flow and fluidity while exploring a functional, efficient physiology.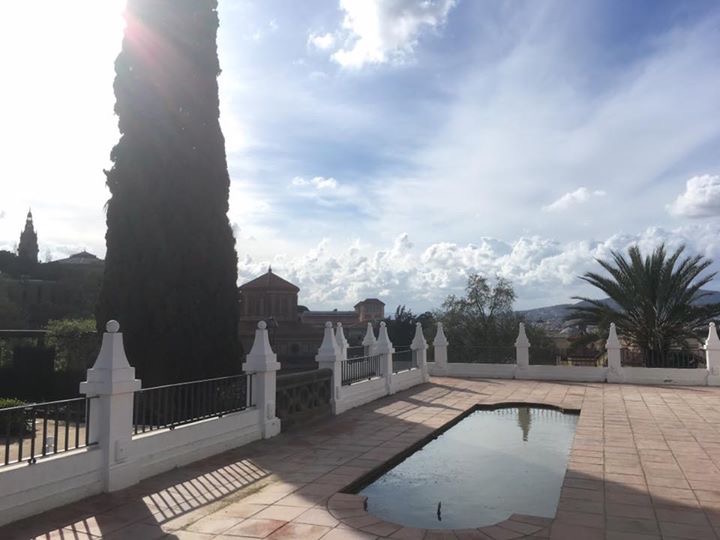 For our last evening together and after a busy morning, we will visit AIRE Ancient Baths, inspired by roman baths, to soak and relax. Finally, we will enjoy an authentic Catalan style meal with the group.
Sunday - This morning will be a late start but we will finish the retreat with an efficiency and skills session at the Chris Sharma Climbing Centre.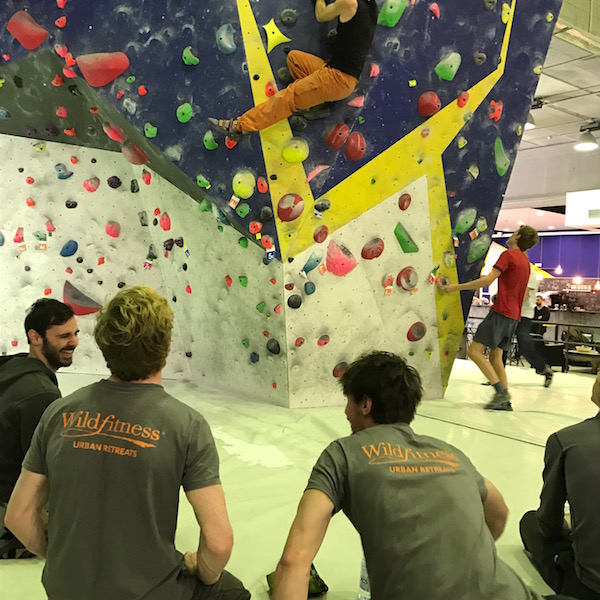 We will then head out for a farewell lunch to share ideas and tips on how you can incorporate all the experiences into a sustainable practice once you return home.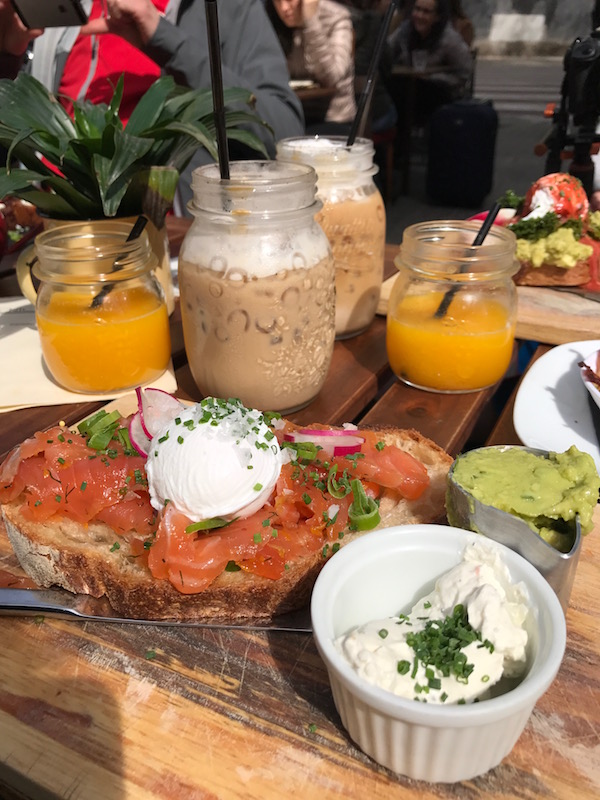 Price
---
The price of the retreat is £425 and this includes two meals per day (we are going for brunch and dinner with plenty of healthy snacks), guided hosting and coaching from knowledgeable local and Wildfitness coaches, all experiences and sessions.
For those of you who want all of the exercises without the add-ons such as food and spa, we are giving you the opportunity to join the retreat at a fraction of the price - £220. This ticket includes:
1x park session structural hygiene (1-2hrs),
2x beach sessions (up to 8hrs),
1x flow & mobility session (1-2hrs),
1x dance class (1-2hrs),
1x bouldering class including entry and equipment (2hrs),
Bike hire.
*hours approximate
The price does not include accommodation so please feel free to stay where you feel most comfortable.
Here are a few recommendations:
http://www.chicandbasic.com/hotel-barcelona-born/en/ (opposite meeting point, Parc de la Ciutadella) most affordable and closest accommodation
http://casabonay.com/ (16min walk, 6 min bike ride from main morning meeting point) Inner city, quirky mid-high end, recommended by locals.
https://www.sohohousebarcelona.com/en (13 min walk, 5 min bike ride from meeting point) the Soho house brand recently opened in Barcelona with its usual high standards inc roof top pool.
http://www.hotelartsbarcelona.com/en/Hotel (19 min walk, 7 min bike ride from meeting point) high end overlooking the sea.
On booking you will receive an Evenbrite confirmation and Wildfitness will be in touch closer to the course start date with further details such as the final schedule and packing list.
If you have any questions please email jessie@wildfitness.com