Description
Ever wondered what grunting Pollack or aggressive Haddock sound like? Have you ever requested Sparkie Williams - The Champions Talking Budgie at your local discotheque or Parakeet Training records? British Wild Birds In Stereo? The 1970s classic - Songs of the Humpbacked Whale?
Tyneside Sounds Society and Devon based community radio station Soundart Radio will be joining forces to present the Wildlife Discotheque at the Great North Museum:Hancock on Friday 1st September 6pm - 9pm.
The Wildlife Discotheque is a sonic extravaganza and unique listening experience that will guide you through the esoteric and lost world of vinyl wildlife recordings and spoken word albums. In between the whistling otters; whining squirrels, skylark, larch, dolphins, dung beetles, hedgerows, fields, oceans and shorelines will be a specially curated selection of sound effects vinyl from the 1960s & 1970s, including the BBC sound effect series; children's albums, poetry compilations and oddities from the fringes of easy listening, instructional public information and self-help LPs and primitive electronics.
This will be a fun, family friendly, early evening event with a craft beer bar, board games, activities and snacks. A Perfect way to end the summer holiday season, kick back afterwork or warm up before your Friday night out in and amongst the Wandering Albatross, Giant Japanese Spider Crab and Permian Fish Fossils of the North's only Natural History Museum.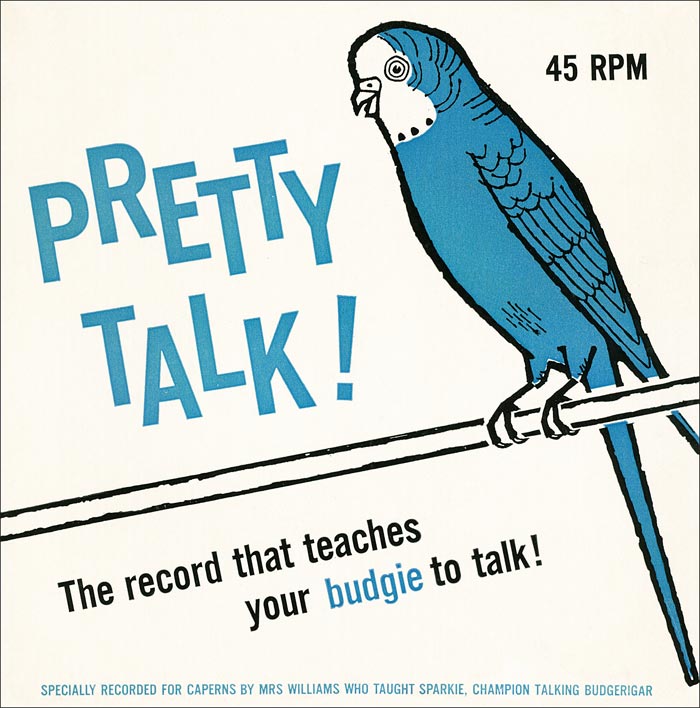 The Wildlife Discotheque is the brainchild of Devon based Soundart Radio founder Chris Booth and DJs Nathan Carter and Tony Whitehead. It started life as a successful, irregular social at Dartington Arts Space in Devon and this is the first time they are taking it on the road. They'll be making selections amassed from decades scouring the wilder corners of local charity shops, car boot sales and record fairs around the country.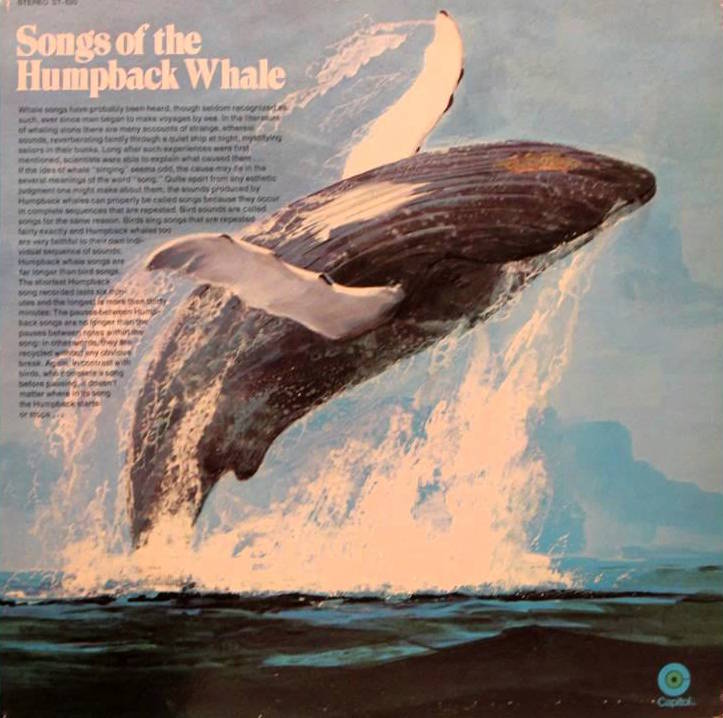 Wildlife Discotheque plots the course of the often neglected and overlooked history of nature sound recording and the pioneers who spent hours in the field with cumbersome gear and an ear for sound and song. Names such as Ludwig Koch, Eric Simms and the Woodland Bird BBC Series, Victor C Lewis and his Bird Sounds in Close Up. John Burton and David Tombs - British Wild Birds in Stereo, Sture Palmer and Jeffery Boswell and the seminal Field Guide to the Birds of the British Isles. Alongside these, many lesser know names and releases; Ray Goodwin's - A Gloucestershire Wildlife Tapestry, the delicate sounds of British Wild Mammal and Amphibians and not to forget……Johnny Morris and Animal Magic.
Tony Whitehead, Soundart Radio "Not knowing if there was an audience for such an eclectic, and obscure mix of sounds we were pleasantly surprised when our first night attracted a crowd, an appreciative bunch who filled the room, sat, chatted, drank local ale and cider, listened and had a good time. I didn't notice dancing, but we did have a couple of requests. We're really excited to be taking this on the road and Great North Museum will be a fantastic venue for it!"

Author, Sunday Times and Guardian Columnist Tom Cox "Properly Psychedelic!"
Listen to the first Wildlife Discotheque here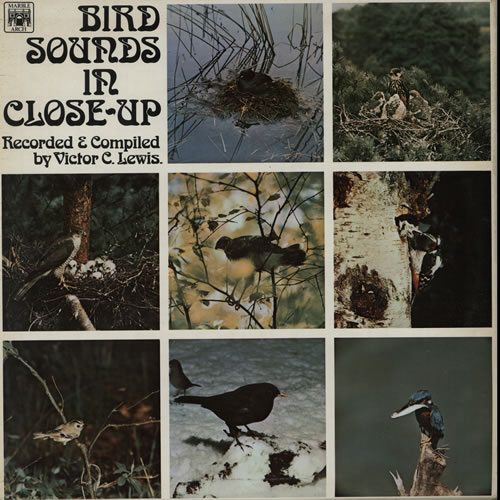 Tickets:
Adults (+16) £3 Advance
£4 on the door
Children (under 16) : Free Entry
Under 18s must be accompanied by adult
This launch event has been kindly supported by Great North Museum : Hancock, Tyne & Wear Archives & Museums, Newcastle University and Museums Association.
If you would like more information about this event and Tyneside Sounds Society
email Michael tynesidesounds@gmail.com