Event Information
Location
Poulshot Village Hall
Poulshot Road
Poulshot
SN10 1RT
United Kingdom
A live presentation from Stuart "The Wildman" Mabbutt and his guest speaker William Mankelow, followed by a Village Trust Members update
About this event
This event is open to all and free to Trust Members.
Non-Members entrance fee for the talk is £4.
This event will be a live presentation from Stuart "The Wildman" Mabbutt guest speaker William Mankelow (photographer, Podcast Presenter, Speaker, Facilitator, Researcher and writer).
Stuart has been a professional wildlife gardener for 33+ years. He writes widely in magazines on the subject and recently published his first four books and is busy writing the next five.
He leads nature workshops for business people and individuals to show how engaging with nature using the 5 senses can help manage stress and pain as well as being a good team building tool. He also carries out nature sensory engagement activities with families and children to develop lifelong learning, resilience and a positive attitude to life.
Stuart's media work includes being a wildlife sound recordist and making the independent wildlife radio show, Going Wild With Wildlife which transmits 30 times a week on 11 differing stations across Britain. He is also working on 'The Peoples Countryside' project giving nature a voice though podcasts, radio, audio, photography, film and on the stage.
An extension of his work and interests include developing some academic research with Oxford University into the benefits of nature on the human body. He also has an ambition to perform on the main stage at the O2 Arena in London and is developing a stage show plus an experiential modern art/performance concept to start the ball rolling in getting him there.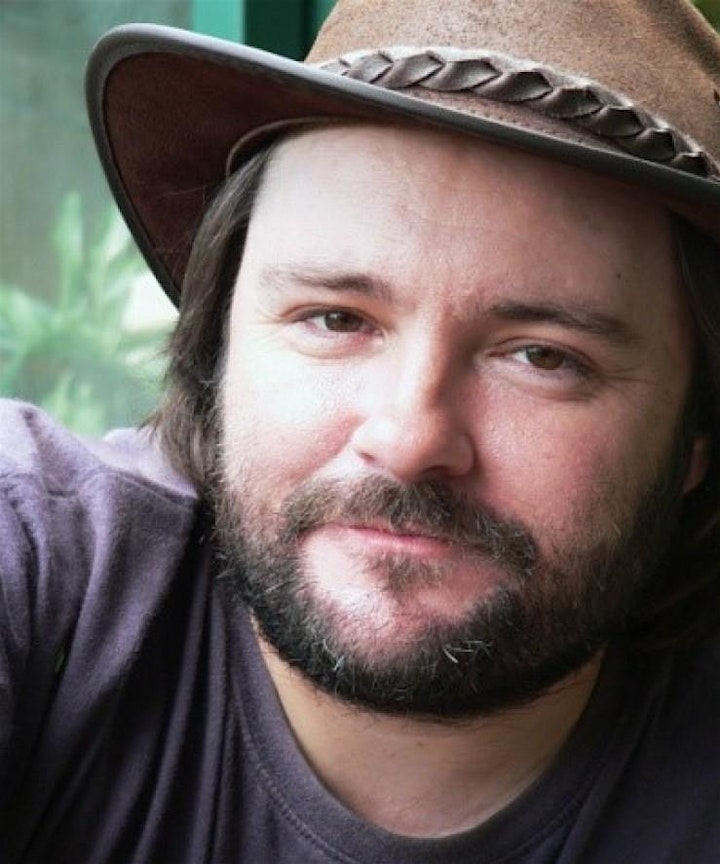 In this talk, Stuart talks about attracting wildlife to gardens and how we can begin to appreciate it better by using our senses and exploring our collective psychology and sociology.
We look but do we see? We listen but do we hear? We touch but do we feel? We sniff but do we smell? We eat but do we taste?
This is an ideal chance to get a signed copy of The Wildman's 4 books and highlights cds' of his radio show.
Agenda
6:30PM - Welcome to the Village Trust, enjoy a free glass of wine or a tea/coffee.
6:45PM: Presentation from Stuart & William
7:45PM: Questions for Stuart & William
8:00PM: An update for Members from the Executive Committee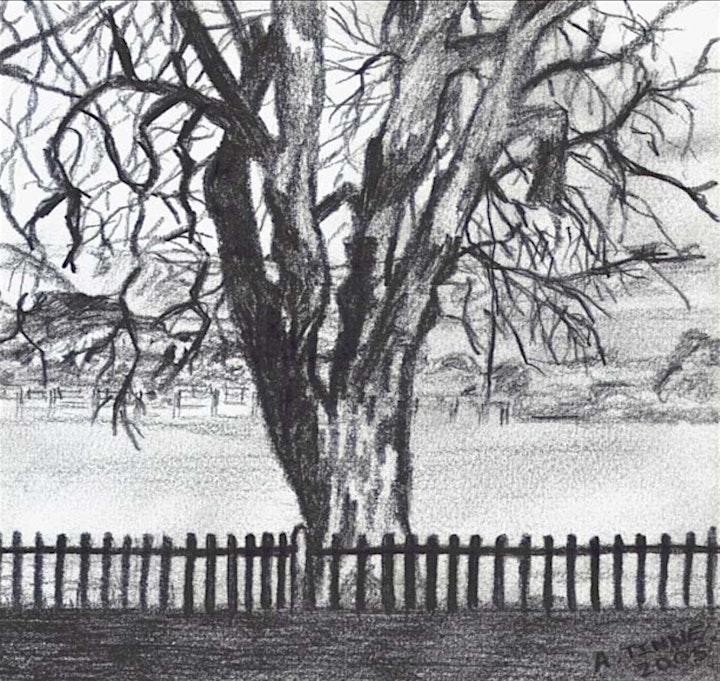 Date and time
Location
Poulshot Village Hall
Poulshot Road
Poulshot
SN10 1RT
United Kingdom