Description
NEW DATES FOR WINTER 2019/2020
During this 4hr workshop you'll have the opportunity to photograph many species of birds at close range in a fun and creative setting. The day will begin with a brief introduction on birds and other wildlife/flora we should find and tips on how to photograph them in pose and flight.
We will then head into Regents Park to photograph iconic London species such as hunting Grey Herons, Mandarin Ducks, Geese in flight, Mute Swans and Ring-Necked Parakeet flocks. In spring we can add gosling Egyptian Geese, courting Great-Crested Grebes and drumming Woodpeckers, as well as butterflies and flowers, to that list. Bird activity is highest in the morning, and the lakes are often shrouded in wonderful mists and golden light, allowing possibilities for beautiful images. We may even see the Tawny Owls and Kestrels which roost in the park's oaktrees or a Kingfisher on the Serpentine.
The workshop is led by Paul Collins, a professional wildlife photographer and tv cameraman. With images awarded in the British Wildlife Photography Awards and Scottish Nature Photography Awards among others, his images showcase the amazing diversity of wildlife found in our cities.
Paul will offer practical guidance and tuition throughout the morning, and there will be plenty of 1-on-1 learning opportunities for both beginners and intermediate photographers, whatever your camera or skillset.
Understand when and why to use aperture, shutter speed and ISO

Createcompelling compositions

Capture atmosphere and lighting

Portraits and action shots with approachable animals

Learn about wildlife identification and behaviour
Each attendee can receive detailed email feedback on their photos after the workshop.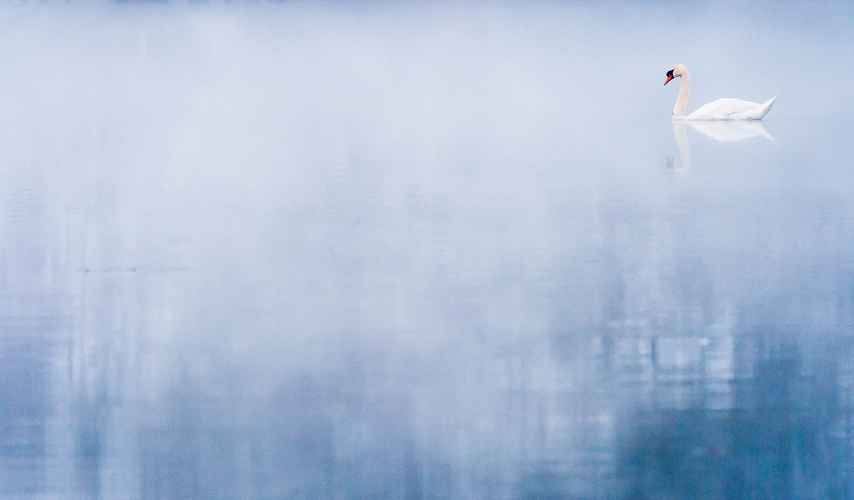 Things to remember!
Bring snacks, water bottle, warm clothing and a raincoat.
Camera - this session is best suited to those with a DSLR. A wide-angle lens is recommended for approachable ducks and herons, but a lens of 300mm or more is recommended for shyer and more distant birds. Remember to charge your batteries and empty memory cards!
A minimal level of fitness is required for walking.
Please note that the exact itinerary and some wildlife we see, such as Tawny Owls, is dependant on weather.
SOME PHOTOS FROM RECENT WORKSHOPS: