Learn how to take professional wildlife photos!
About this event
Spend the day in Richmond Park with wildlife photographer Charlie Page, who has become known for his artistic photographs of London's incredible wildlife and works closely with world renowned camera company Nikon.
You will learn a variety of tips and tricks about photographing wildlife including camera settings, different angles, composition and framing techniques.
There will be a quick 5-10 minute briefing at the start before heading out to look for the deers. Charlie will then give you advice on your shots whilst out in the field meaning you can spend as much time taking photos as possible.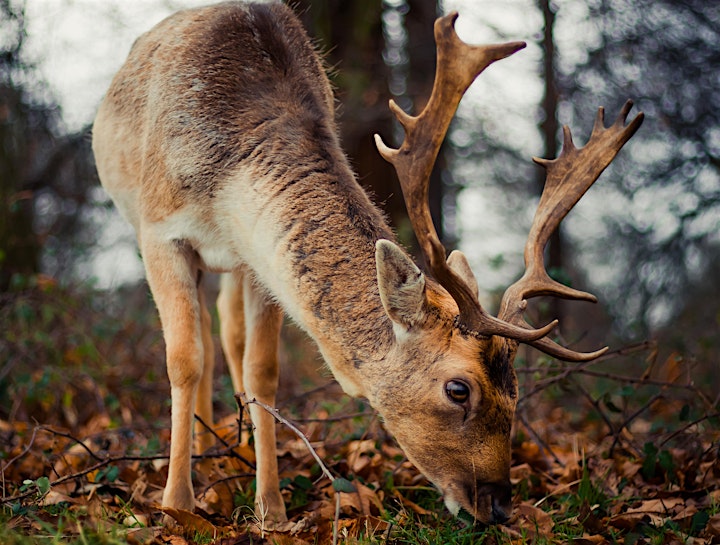 You will need a camera with a fairly long lens/zoom for this workshop however, if you don't have one you are more than welcome to use Charlie's equipment. He will then email you the photos the following day. If more than one person would like to do this it will have to be taken in turns. (Even if everyone does there will be more than enough time for everyone as there are only 4ppl Max per workshop)
You will be met at 11:00am by the RSPCA monument outside the main entrance to the park and the workshop will last 3 hours. In the unlikely event that by the end you haven't found and photographed the deers, Charlie will stay out in the field with you for as long possible until everyone has photos they are happy with.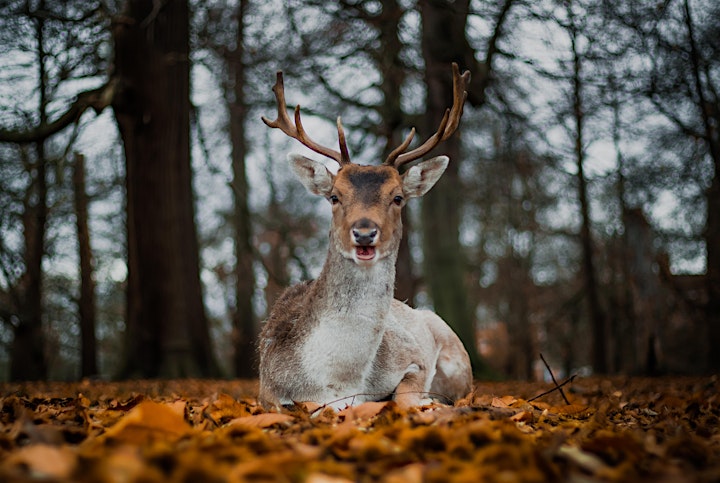 You will be emailed a contact number for Charlie once you have booked incase you need to get in touch on the day.
This workshop is for a maximum of 4 people so everyone gets as much one on one guidance as possible.
Private sessions are also available, if you are interested in this please message Charlie at charliepage.img@gmail.com or on Instagram @charliepage.img for more details.
Refunds are available up to 24 hours before.
See below for some examples of the type of photos you will be taking on the day...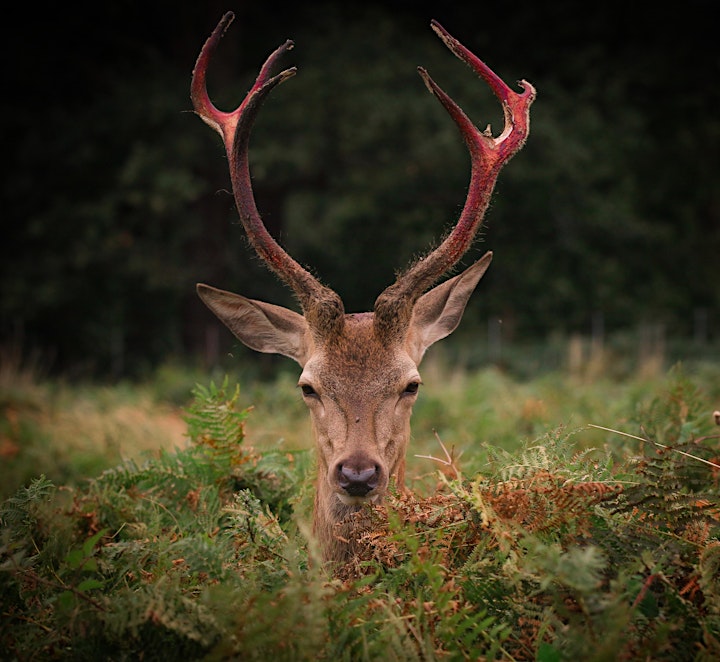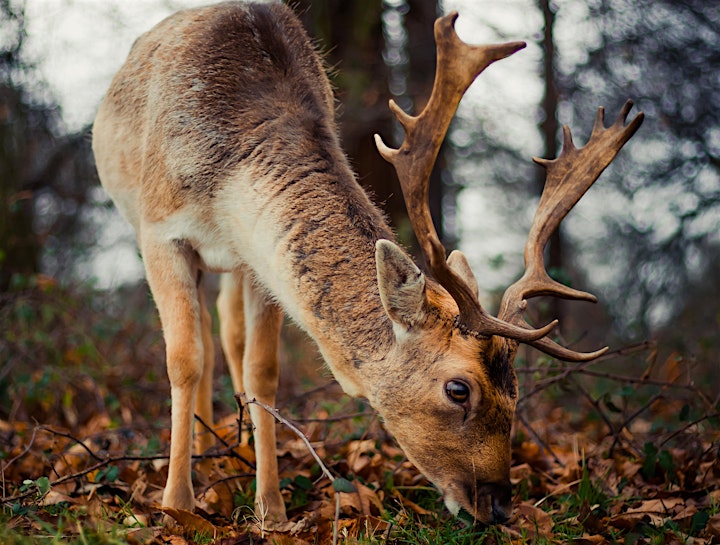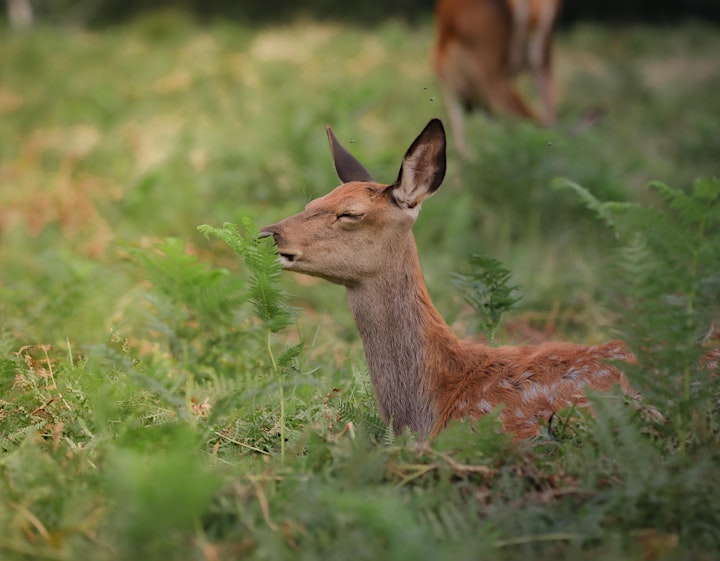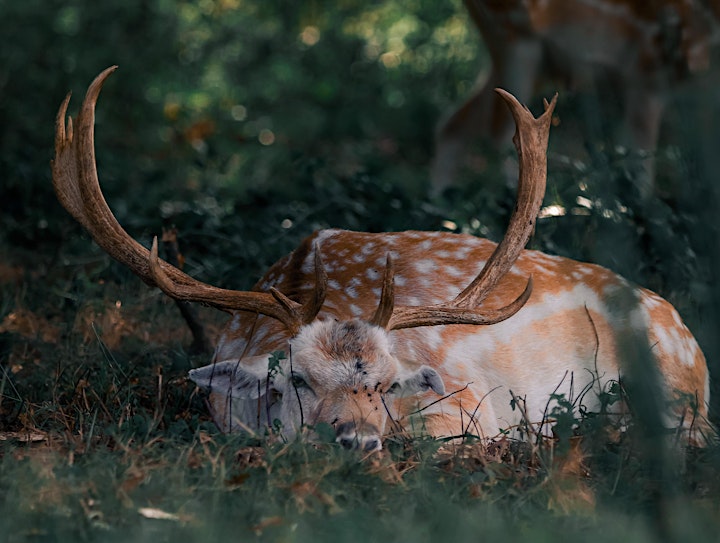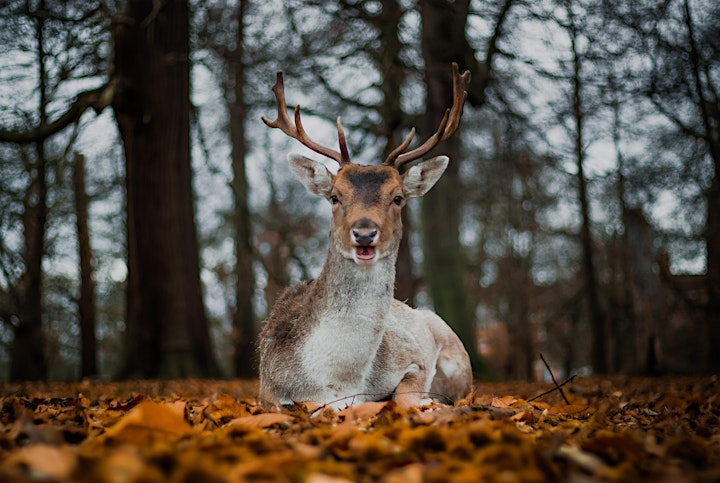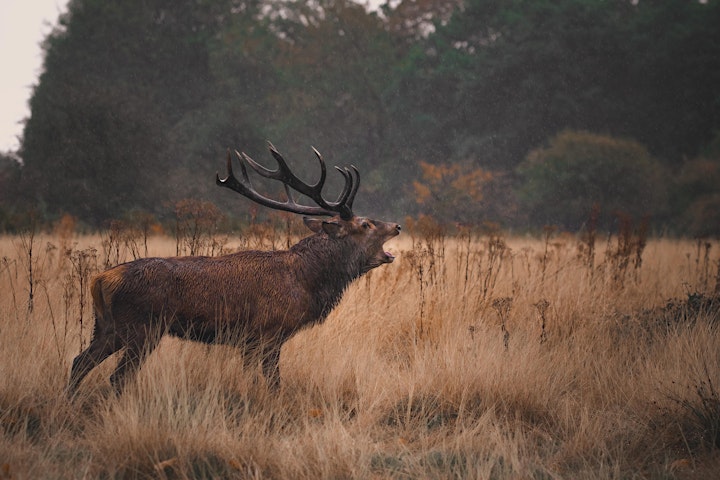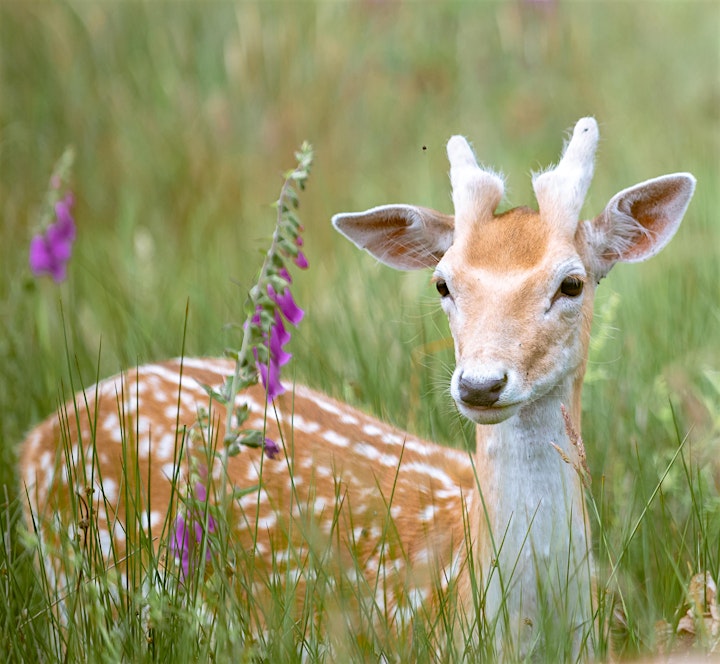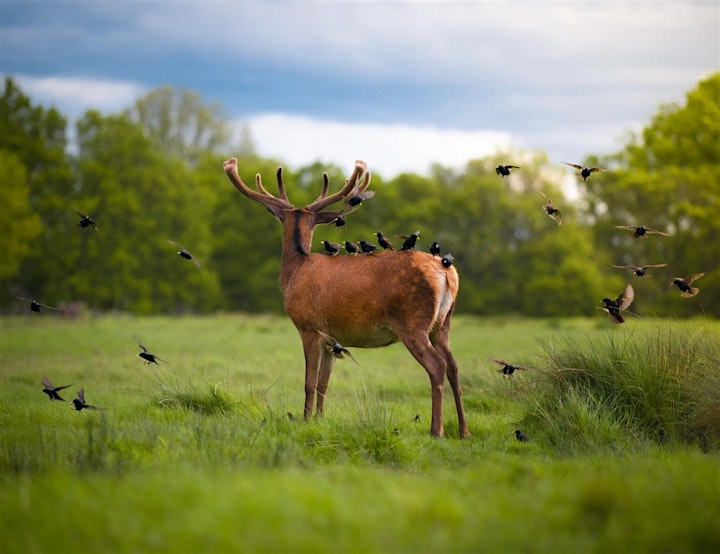 Organiser of Wildlife Photography Workshops in Richmond Park, London