Join Cloudinary for a Q&A session with an expert panel on video and an interactive cocktail-making experience.
About this event
Since we all consume imagery and video in various ways as part of today's digital life, it makes sense to leverage media to its best effect in e-commerce. Communicating with shoppers on websites through video, which presents visuals of products and outfits in action, offers a captivating alternative to basic text and images. Not only would shoppers enjoy the enhanced experience, which invariably helps them with their purchasing decisions, but you would also win loyalty and grow sales revenue.
Guest Panellists:
Camilla Tress, Connected Commerce Lead, Oliver Bonas
Event Details
Date: Wednesday 29th September, 2021
Time: 4 pm to 6 pm
Location: Virtual
Agenda
4:00 pm – 4:45 pm Welcome drink, keynote presentation, and Q&A
4:45 pm – 5:45 pm Mixology MasterClass
5:45 pm - 6:00 pm Closing Remarks
Experience: Mixology
This segment is an expert-hosted cocktail-making class, at which you'll have everything you need to make three cocktails, after which you can create one yourself. The best concoction is rewarded with bragging rights and a special bottle the winner can choose from the liquor store. (cocktail pack only available to UK guest)
Target Audience
Senior executives from retail businesses with over £30 million in annual revenue: home and garden, fashion and beauty, luxury, pure play, High Street, broadcast and digital media, travel and automotive, energy and utilities, food processing, non-profit, supermarkets, telecom, sports, leisure, real estate. We do not accept partners.
About Cloudinary
Cloudinary's mission is to empower companies to deliver visual experiences that inspire and connect by unleashing the full potential of their media. With more than 40 billion assets under management and 6,500 customers worldwide, Cloudinary is the industry standard for developers, creators, and marketers looking to upload, store, transform, manage, and deliver images and videos online. As a result, leading brands like Atlassian, Bleacher Report, Grubhub, Hinge, Lyft, Mediavine, NBC, Peloton, Petco, and Under Armour are seeing significant business value in using Cloudinary, including shorter time to market, higher user satisfaction, and increased engagement and conversions.
For more information, visit www.cloudinary.com.
Cloudinary on Linkedin
Cloudinary on Twitter
Cloudinary on Facebook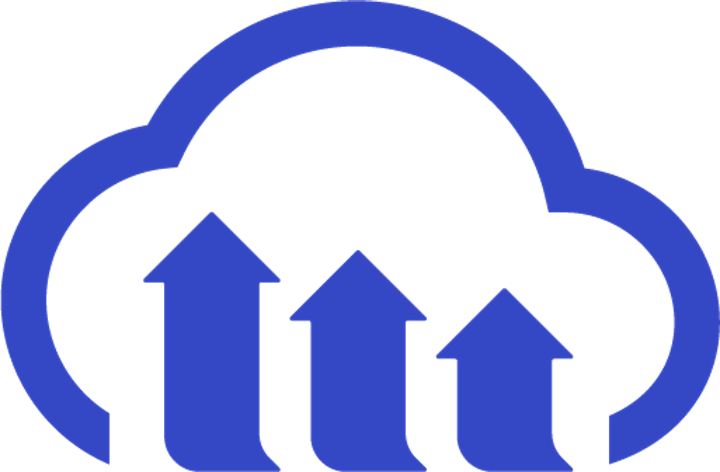 Organiser of Will Shoppable Video be the game changer in a post-pandemic retail world?
We are a member-led group dedicated to encouraging and supporting retailers in developing ecommerce expertise. Building collaboration through information sharing, market insight, networking and events, we're bringing the industry together to develop best practice for an omnichannel future.