You have survived the pandemic. What are your plans now? Join us to learn how to THRIVE and quickly RE-BUILD the value of your business
About this event
This is a practical, interactive, masterclass with talk, tips and techniques that will show you:
How robust management systems transform business value
How to focus on the right customers who will make you wealthy
How to act quickly to put your business on a firm financial footing
How to value your business when you are ready to exit AND achieve your financial goals
FREE SEMINAR FOR AMBITIOUS BUSINESS OWNERS
Organised by:

Speakers
Linda Garcia, Alluxi Consulting Ltd
Alluxi's founder, Linda Garcia, brings over 30 years of global productivity expertise to the SME sector, with extensive business consulting experience in over 70 companies
across 20+ industries, delivering over £50m of annualised profit improvement to her client's bottom-line results.
Her knowledge and skills enable Linda to quickly analyse what's working, what's not, and bring clarity to the steps necessary to optimise productivity to maximise your profits.
Drawing on her scientific and management background, she combines solid analytical techniques with common sense to provide the expertise, knowledge and skills you need to drive continuous improvement, with measurable results.
Deb Sen, Ministry for Growth
Deb honed his business development expertise in companies like BT. Over the past 30 years he has helped over 500 SMEs exceed their growth targets.
He was a national spokesperson on Procurement for the FSB for 8 years. He has helped clients win over £10 million of new business from both private sector and the public sector.
He now runs a sales-focused growth programme which increases sales conversions and develops new sales opportunities.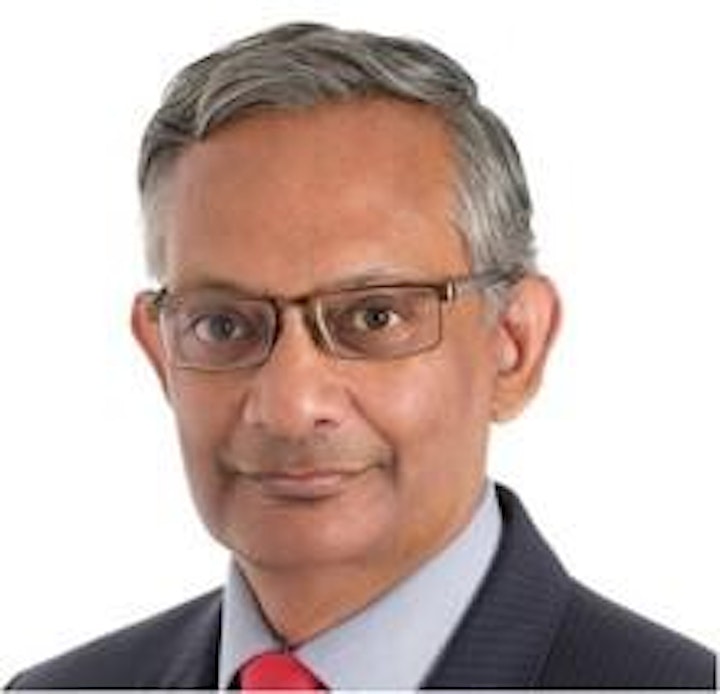 James Hopkirk, Kreston Reeves
James joined Kreston Reeves in 2017 having gained 13 years experience working with distressed businesses and individuals, in an advisory capacity.
James completed his professional qualifications prior to joining Kreston Reeves and now has a licence to take insolvency appointments himself.
James has vast experience of solvent and insolvent situations; as well as in trading insolvent businesses and pursuing complex investigations and resultant claims.
He has also dealt with unusual and challenging asset portfolios.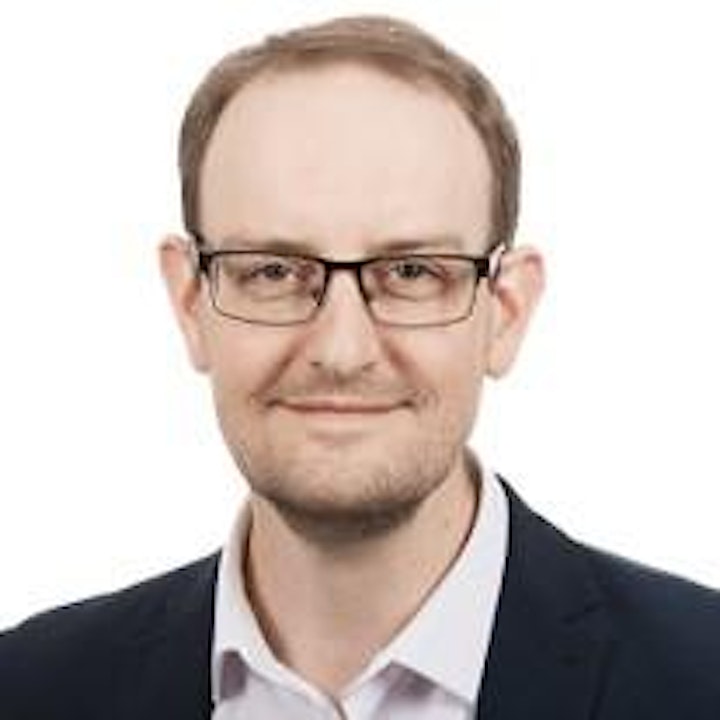 Tim Levey, Kreston Reeves
Tim joined Kreston Reeves in 1981 from University and qualified as a Chartered Accountant before moving to work at KPMG
He then moved into commerce where he became Finance Director of a group of Care Home companies covering Kent, Oxfordshire and Wales. During this period, the turnover trebled and a £250k loss was turned into a £250k profit.
He re-joined Kreston Reeves in 1997 and now manages a wide portfolio of clients and leads the firm's Business Advisory team. He was elected Chairman of Kreston Reeves from June 2019 and has had several business books published which are all available at Amazon.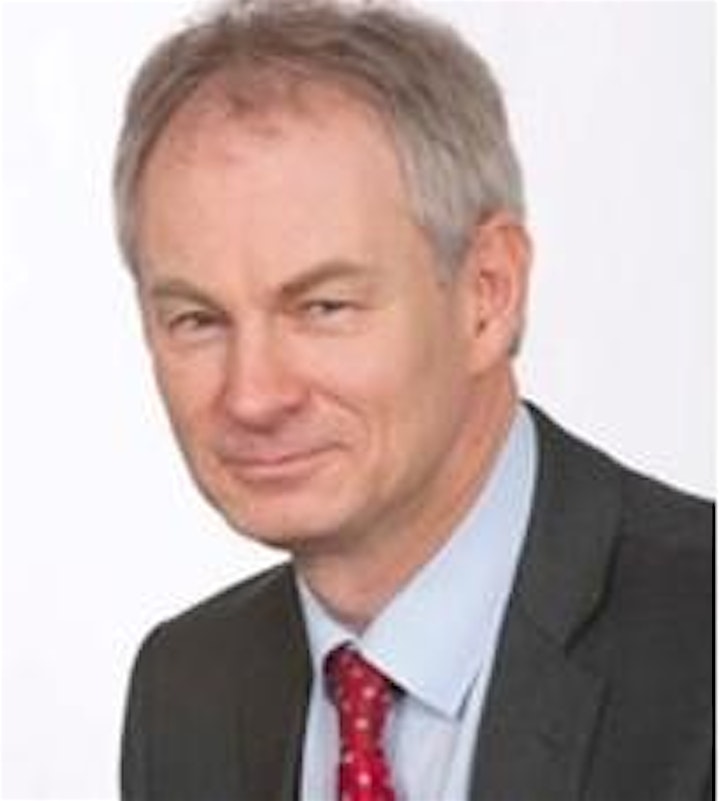 Organiser of Will your business STILL deliver your Golden Nest Egg?