Description
Willis the Poet presents his next instalement of comedy poetry in the mighty West Midlands. Bringing together 6 of the most entertaining poets he knows, Willis invites you to join him for an evening exploring the inner reaches of your jocularity nerve centre. Starring in no particular order....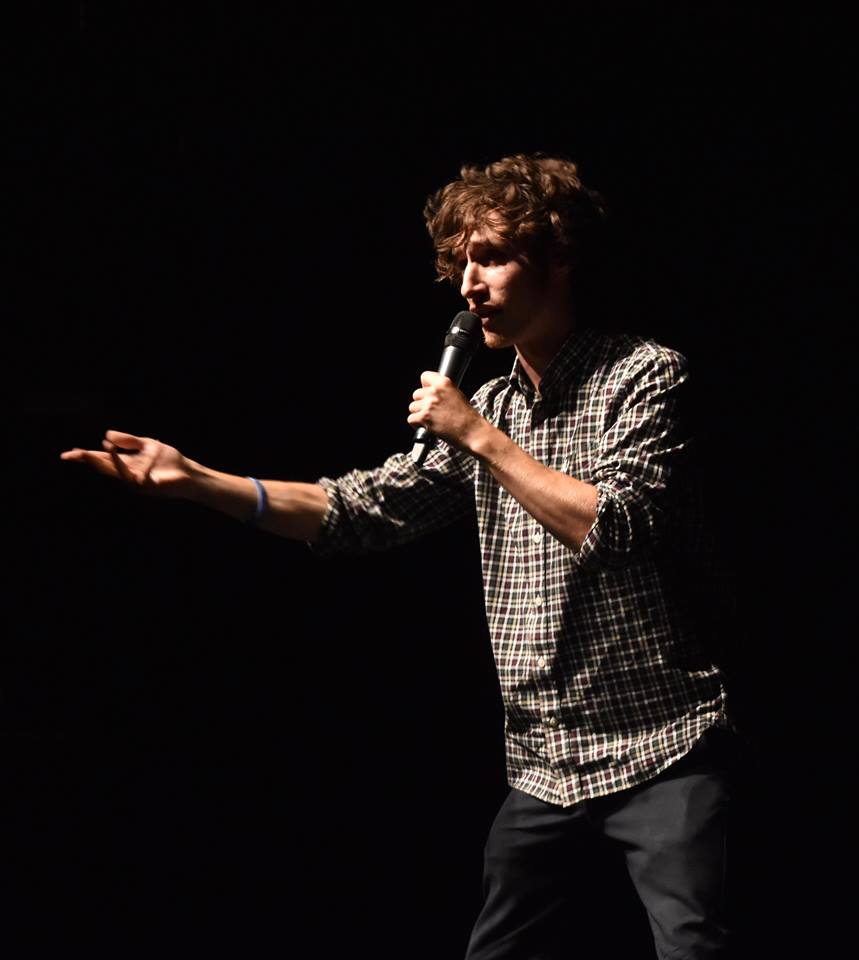 Joe Cook - "The Streets meets Joe Strummer, delivering comic hard hitting ryhmes..."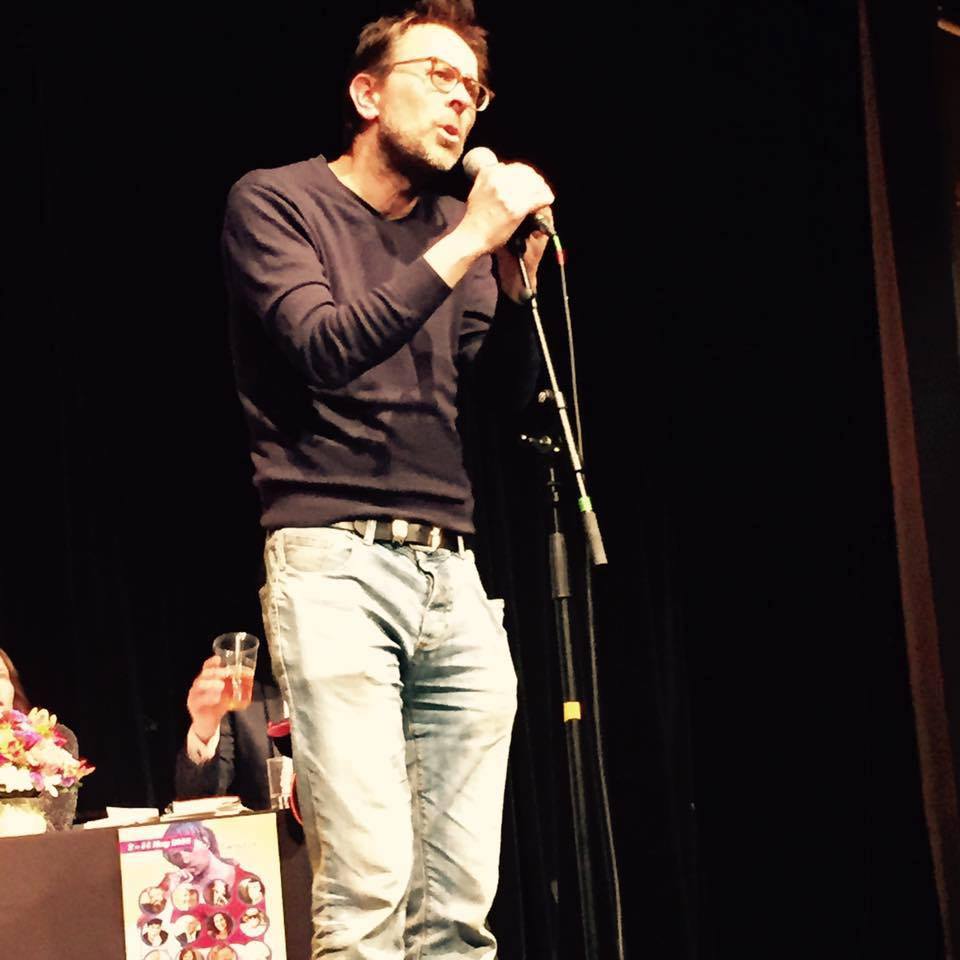 Al Brunker - "Al's a lover of rogue apostrophe's, thinks the passive voice is overrated and is a persistent procrastinator..."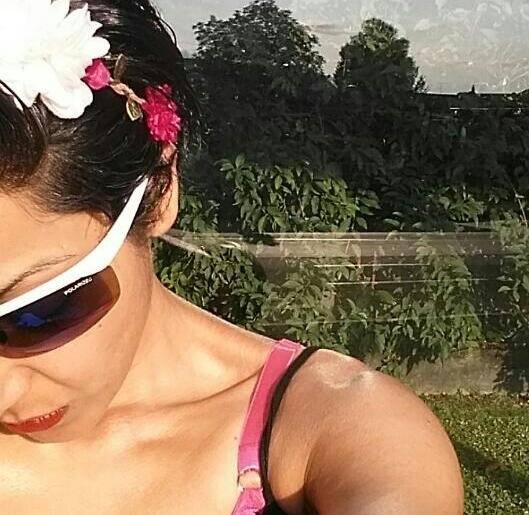 Nina Nazir - "When she isn't ryhming, Nina can often be found losing her bearings in new surroundings..."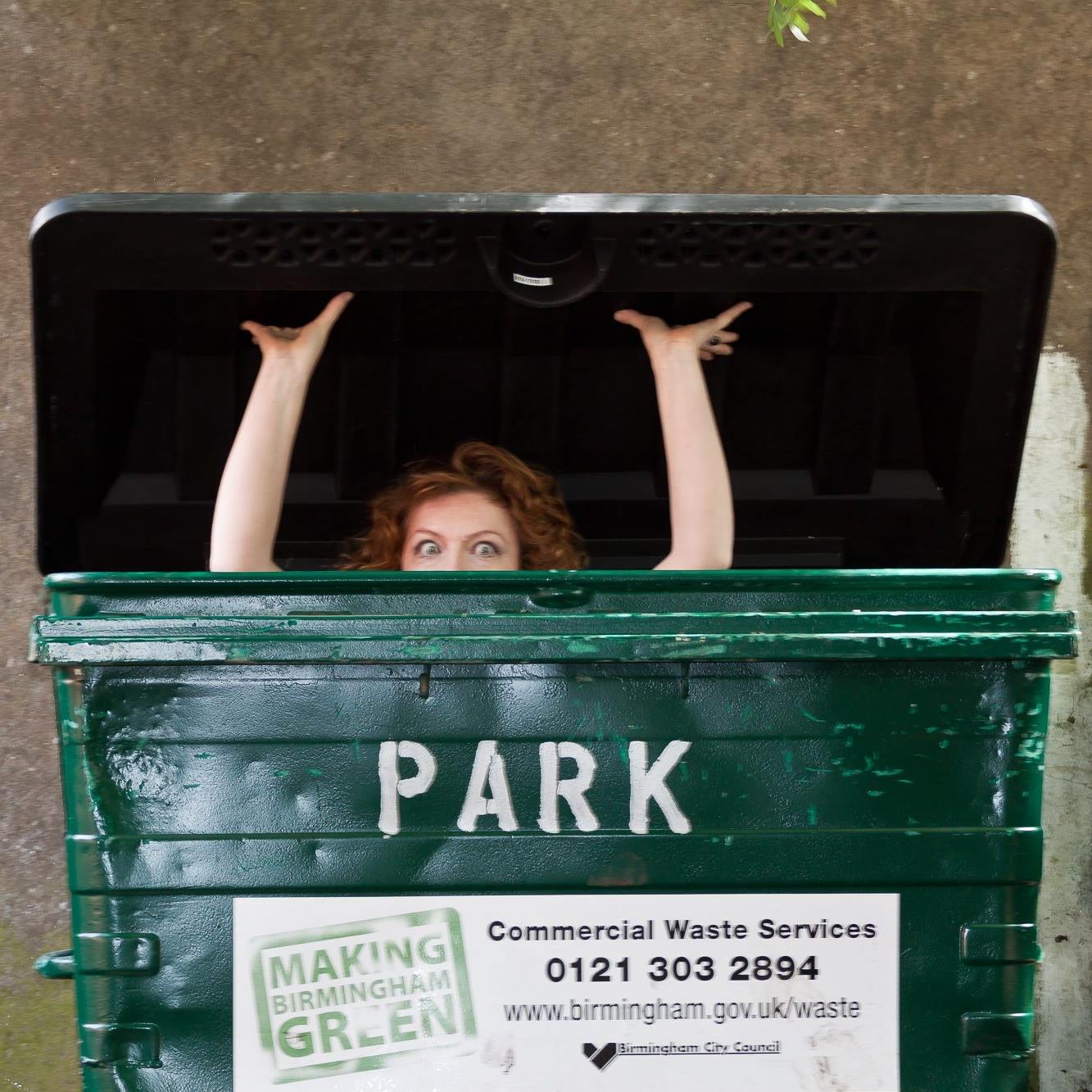 Clare Challoner - "Clare can often be seen singing in jazz bands or rooting through your local neighbourhood bins..."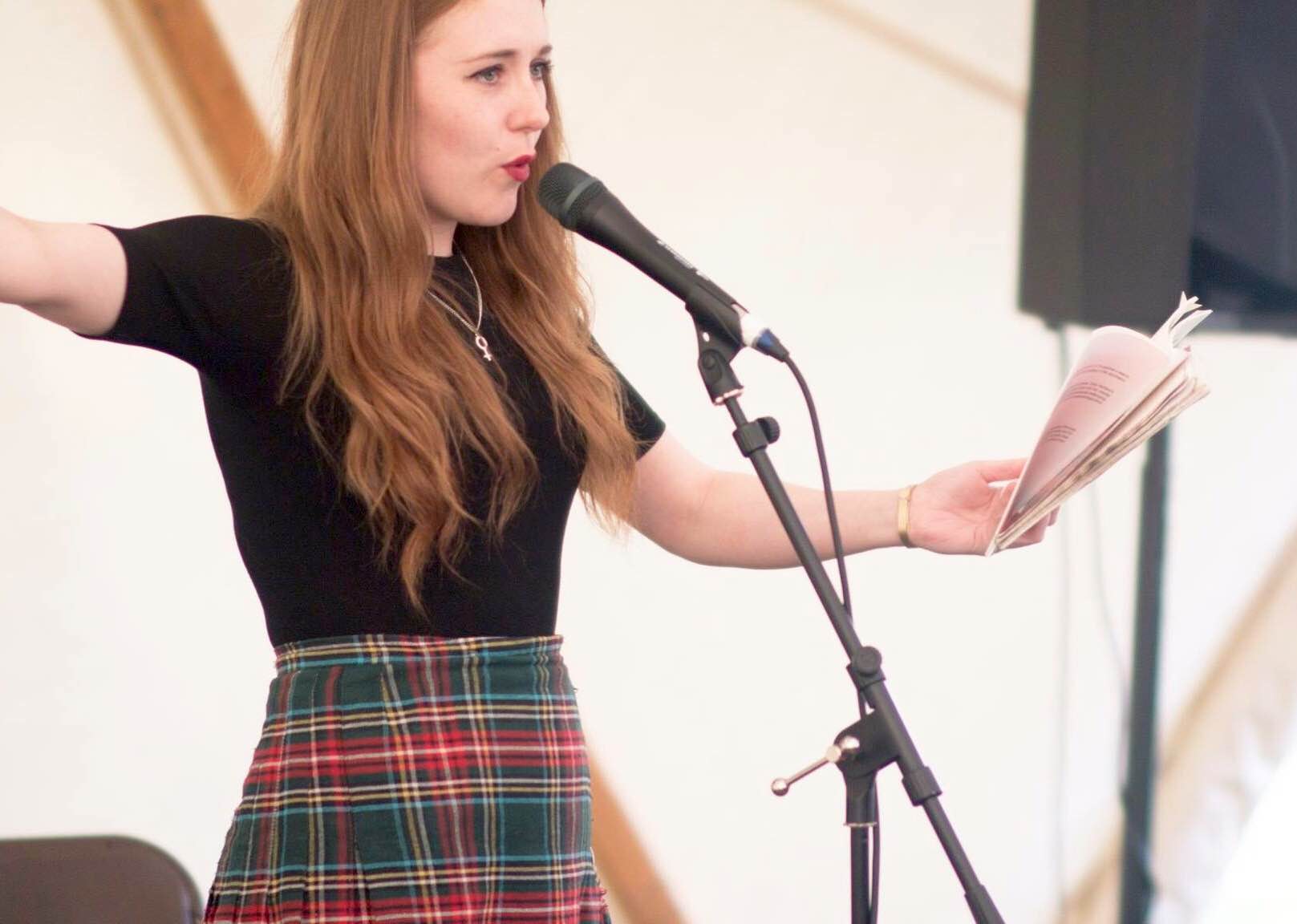 Emily Harrison - "When she isn't winning spoken word awards, Emily is falling in love with strangers on the tube..."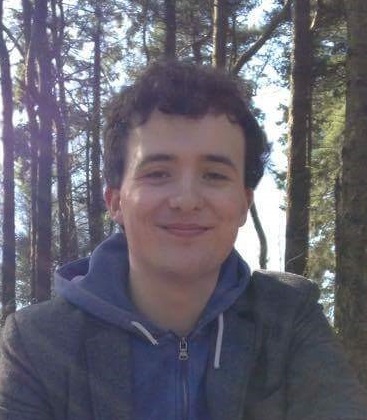 Ben Moore - "Ben is glad to have found a hobby to take his mind off language and speech..."
So come on down and enjoy an evening of comic verse and rib-tickling word wizardry as part of the Birmingham Arts Fest...
Tickets: £5.00 on the door.
Bar available for refreshments before the show and during the interval.
Warning: May contain sweary words. Not suitable for children and those of a nervous disposition....