Description
On Friday 20th and Saturday 21st of May, KJ West One and Absolute Sounds will be hosting a special UK launch of Wilson Audio's latest audiophile loudspeaker, Alexx.
Hailing from Utah, Wilson Audio is the doyen of true high-end speaker design. Alexx incorporates the latest techniques and technologies, delivering a sound so thrillingly realistic, you'll swear your favourite musicians have dropped by for a private performance.
Alexx is a seriously sophisticated loudspeaker, it is positioned between the hugely respected Alexia and the Wilson's current flagship Alexandria XLF.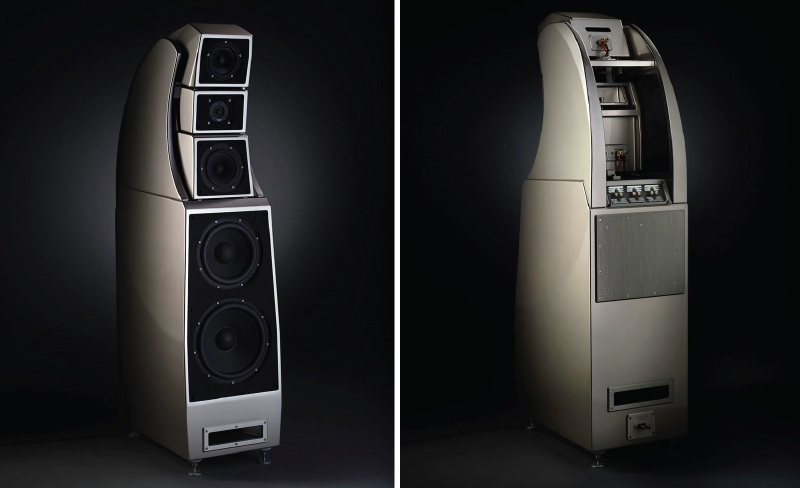 Alexx was developed using Wilson's latest thinking on loudspeaker design in the areas of time-domain geometry, driver configuration, and driver development. It is the latest beneficiary of Wilson's ongoing analysis of low-resonance cabinet strategies via laser micrometer. Alexx draws from both recent designs such as the Alexia, and the Sabrina as well as classic speakers like WAMM.
The event will be a great opportunity for Wilson enthusiasts and lovers of high-end audio to come and appreciate what Wilson Audio are able to produce when it comes to loudspeakers without constraints.
Wilson Audio has a large following all over the world, so we expect this event to be popular. Please ensure you register early to avoid disappointment.
The event will run from 6pm to 10pm on Friday and 10am to 5pm on Saturday. Refreshments will be provided.