Event Information
Location
Wimbledon Art Studios
10 Riverside Yard
London
SW17 0BB
United Kingdom
Browse, discover and buy original, affordable art directly from 150+ of the most exciting artists in London | Free Entry | 12-15 May 2022
About this event
Wimbledon Art Fair is coming back again from the 12th to 15th of May, and you'll be able to browse, discover and buy original, affordable art directly from 150+ artists and makers during this free 4-days' event.
As a visitor, you'll be given exclusive access to private working studios with the opportunity to meet the artists and makers behind London's most exciting contemporary arts and crafts.
From paintings to prints, photography to floristry, ceramics and sculpture- you're sure to find something you love to take home.
Get to know our inspiring artists and makers inside their studios, discover 1000s of artworks that you love and enjoy four-days worth of incredible visitor features, such as complimentary bar, live music and creative workshops.
Whether you're an aspiring collector or seasoned buyer, Wimbledon Art Fair truly is an artist-led show built specifically for you.
More info: https://www.wimbledonartfair.com/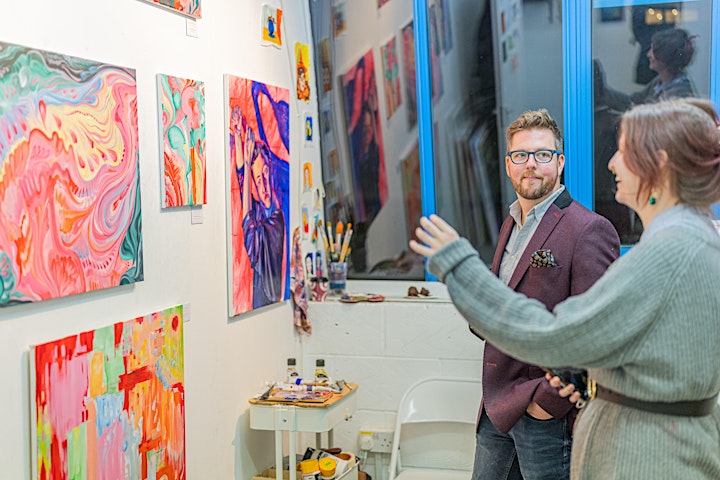 HOURS
Thursday 12th May: 2pm - 10pm
Friday 13th May: 2pm - 10pm
Saturday 14th May: 11am - 6pm
Sunday 15th May: 11am - 6pm
VENUE
Wimbledon Art Studios
10 Riverside Yard
London
SW17 0BB
Easily accessible by tube, train and bus. Parking is very limited so please use public transport if possible.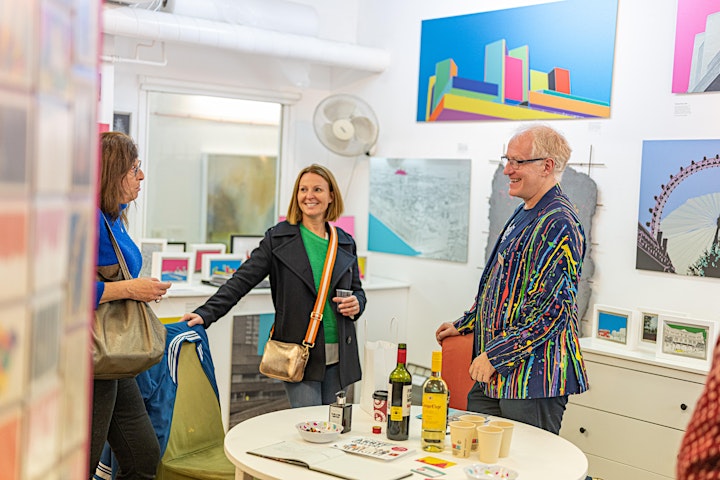 HEAR WHAT PAST VISITORS HAVE SAID ABOUT WIMBLEDON ART FAIR:
"One of the most inspiring places I've visited in years. A very high standard with a real feel of creativity. A real inspiration for all budding and existing artists "
"It is a lovely place to visit if you are interested in arts. You could find here many different great arts from paintings to sculptures and also could have some great discussion with their artists. It was the fist time I visited, but surely not the last one!"
"This is the second year l have attended the art studios. It blows me away at the vast and diverse artwork on show. There was so much l got overwhelmed, but loved the experience, good to catch up with artists. Look forward to the next one."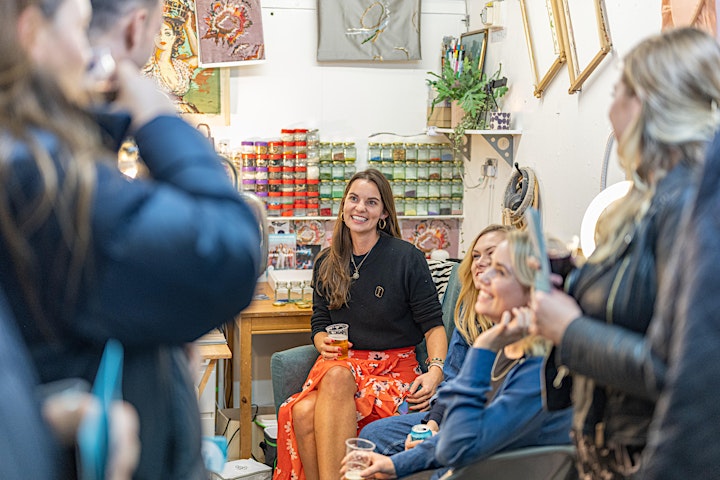 Date and time
Location
Wimbledon Art Studios
10 Riverside Yard
London
SW17 0BB
United Kingdom