Location
The Wimbledon Brewery Company Ltd
19 Prince Georges Road
#Unit 8
London
SW19 2PT
United Kingdom
Our third and best to date comedy show is now live. We're sure you'll love the lineup we've put together for you!
About this event
Headliner: Dane Baptise
Josephine Lacey
Gary Sansome
Prince Abdi
Gary Hollick MC
Original and provocative, Baptiste is hailed as one of the most exciting acts to break in years. The London born stand up made comedy history in 2014 as the first Black British act to be nominated for a comedy award at the Edinburgh Fringe Festival for his debut stand up show Citizen Dane. Following this nomination, the show enjoyed incredible success at London's Soho Theatre completing two sold out runs with additional dates added due to phenomenal demand. His second stand up show Reasonable Doubts was again met with huge critical acclaim and performed to sold-out audiences at the 2015 Edinburgh Fringe, with his first nationwide solo tour following in 2016. In 2018 Dane set out on a massive world tour, covering numerous territories, with his smash hit third stand up hour G.O.D. (Gold. Oil. Drugs).
His extensive TV credits include Live at the Apollo (BBC Two), Mock the Week (BBC Two), 8 Out of 10 Cats Does Countdown (Channel 4), The Stand-Up Sketch Show (ITV2), Black, British and Funny (Channel 4), Frankie Boyle's New World Order (BBC Two), Roast Battle (Comedy Central), Comedians Giving Lectures (Dave), Hypothetical (Dave), Tonight at the London Palladium (ITV1), Live from the BBC (BBC Three), Alan Davies: As Yet Untitled (Dave), Comedians Solve World Problems (Comedy Central) and more. During the 2020 lockdown, Baptiste performed on The Big Night In (BBC One) for Children in Need and Comic Relief. He has also hosted Live At The Apollo (BBC Two), Live from the Comedy Store (Comedy Central) and created, wrote and starred in his own sitcom Sunny D (BBC Three/One), which was the first black sitcom commissioned by the BBC in 20 years and is now being reformatted for US markets.
Dane also hosts his own hugely successful podcast Dane Baptiste Questions Everything, which was recently acquired by Acast in 2020.
In October 2020, Dane's satirical new pilot Bamous was commissioned by BBC Three, and will see Dane front a brand new comedy entertainment show, celebrating Blackness and Britishness.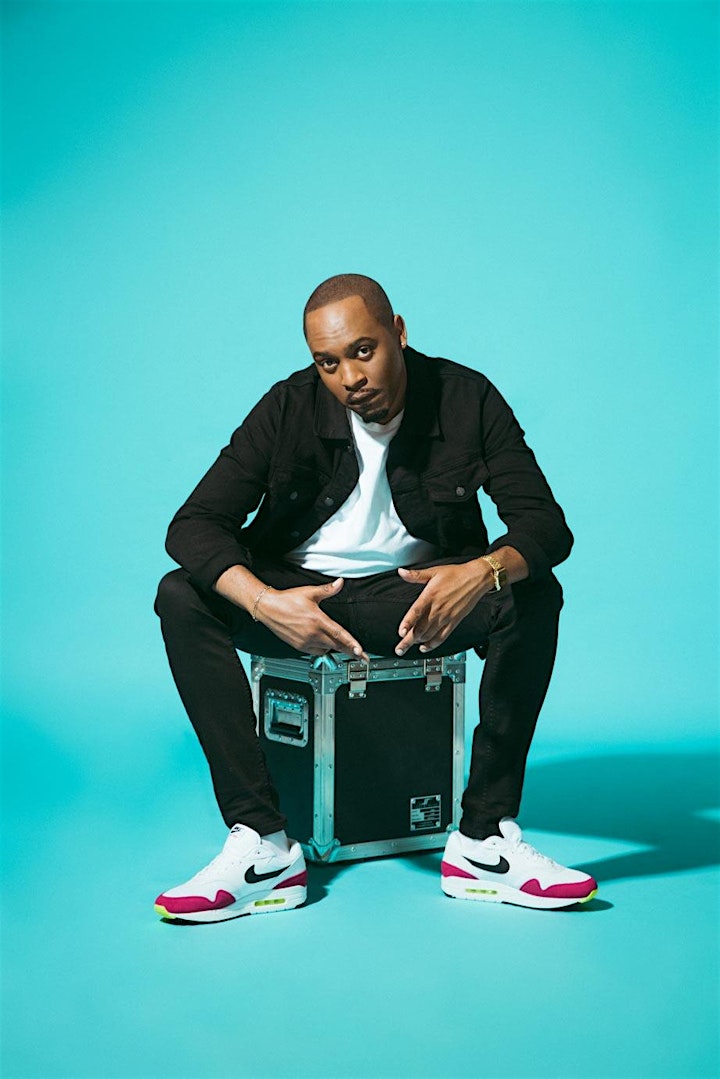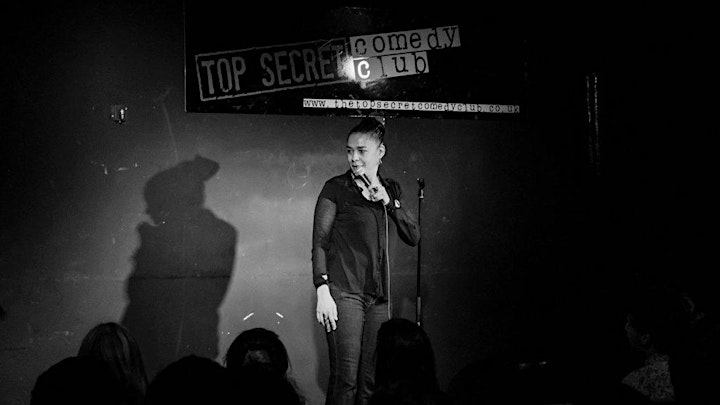 Josephine Lacey first came onto the London comedy circuit in October 2008. Drawing on her Jamaican-Irish heritage and life experiences she delivers her material with an honest humour and a natural raw energy with the guile and wisdom of someone that's been there, done it and bought the t-shirt. She's been described as 'eloquently filthy', delivering her material with an effortless charm and huge smile that leaves audiences loving her and wanting more.
Josephine regularly performs 10/20/30 minute spots all around London and England. Her performances at the Edinburgh Fringe in 2010 & 2011 made a huge impact on audiences and promoters alike leaving her comedy voice in great demand.
In 2013 Josephine penned her first one woman show "Me and My Little Einstein" about living and raising a child with Autism which gained much interest and left audiences in England and Ireland in stitches. 2021 has seen the release of her second solo show "Autism Mama and Puberty which is a must see!
Comments:
"More'ish" – Jerry Sadowitz
Josephine's brutal and caustic delivery left people in stitches. This lady' delightfully un-ladylike style is powerful and honest but always funny" – Jeff Leach, TV Presenter
"Josephine is a comedy bombshell, just light the blue touch-paper and watch the mirth erupt. She has a raw natural energy which is a joy to watch and even better to watch an audiences reaction as she explodes on stage. – BBC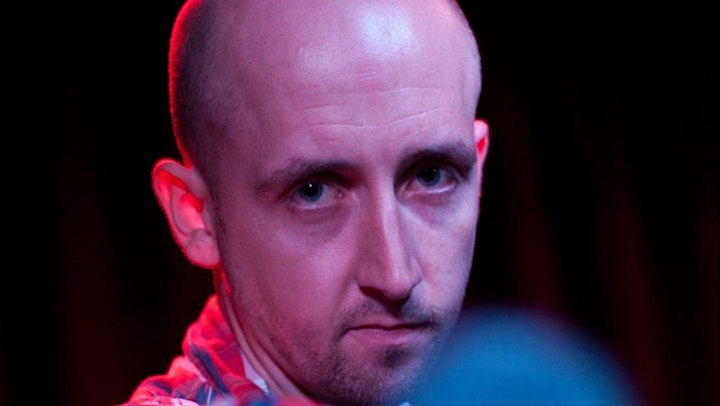 Gary Sansome is a tough speaking, (to English folk anyway) off the wall Scottish Comedian and MC.
Gary has performed across the globe at some of the biggest Comedy Clubs in the UK, Ireland North America, Australia and Mainland Europe including Carolines on Broadway in New York City, Yuk Yuks in Toronto and the Comedy Lounge in Perth, Australia.
He has performed 5 Edinburgh Fringe Shows in 2011,2014,2015, 2016, 2017 and performed his debut solo show The Bald and the Bold at Adelaide Fringe in 2014 where he was called "Amusing and Satisfying" by Krystoff Raw. His sold-out Edinburgh debut show Bald Man Sings Rihanna received both audience and critical praise including a 5 star review from Bunbury Magazine. He annually hosts Scotfest in Tulsa, Olkahoma one of the biggest festivals celebrating Scottish Culture in North America – the festival attracts over 30,000 people across the weekend.
Prince is an internationally renowned comedian, who has appeared on TV screens across the globe. A British-Somali Muslim who lives in London, Prince has built up a solid reputation as one of the circuits defining voices.
Since his debut in 2008 Prince has worked all over the globe including countries like the UAE, Turkey, Malaysia, Australia, Holland, New Zealand and France to name a few. He has appeared on numerous TV shows including the South African equivalent of Live At The Apollo.
His career has also seen him provide tour support to iconic names like Trevor Noah, Dave Chapelle, Chris Rock & Jack Whitehall. As well as performing at festivals such as The Edinburgh Fringe & Cape Town Comedy Festival.
With his versatile and unique story telling that makes him a feel good comedian Prince is an established headline act and MC that is able to do anything from a comedy club right through to a high end corporate.