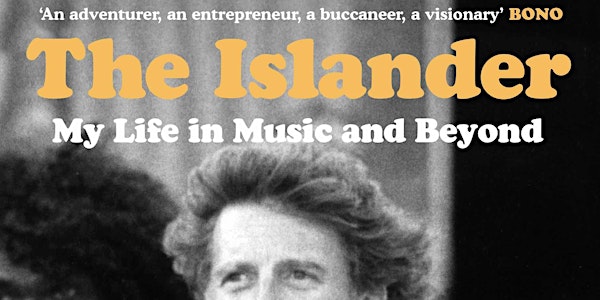 Win A Copy Of 'The Islander: My Life In Music And Beyond' (Nine Eight Books
Sales Have Ended
Registrations are closed
DO NOT PRINT TICKET Winner will be informed by email after May 25 2017 closing date. We're too skint to post, so winner will have to pick up book Xtra History/BBMM2017 event on June 5 with Dave Randall or forfeit.
Island Records co-founder Chris Blackwell's memoirs cover from the beginning of Jamaican and British pop music with music industry insights!
About this event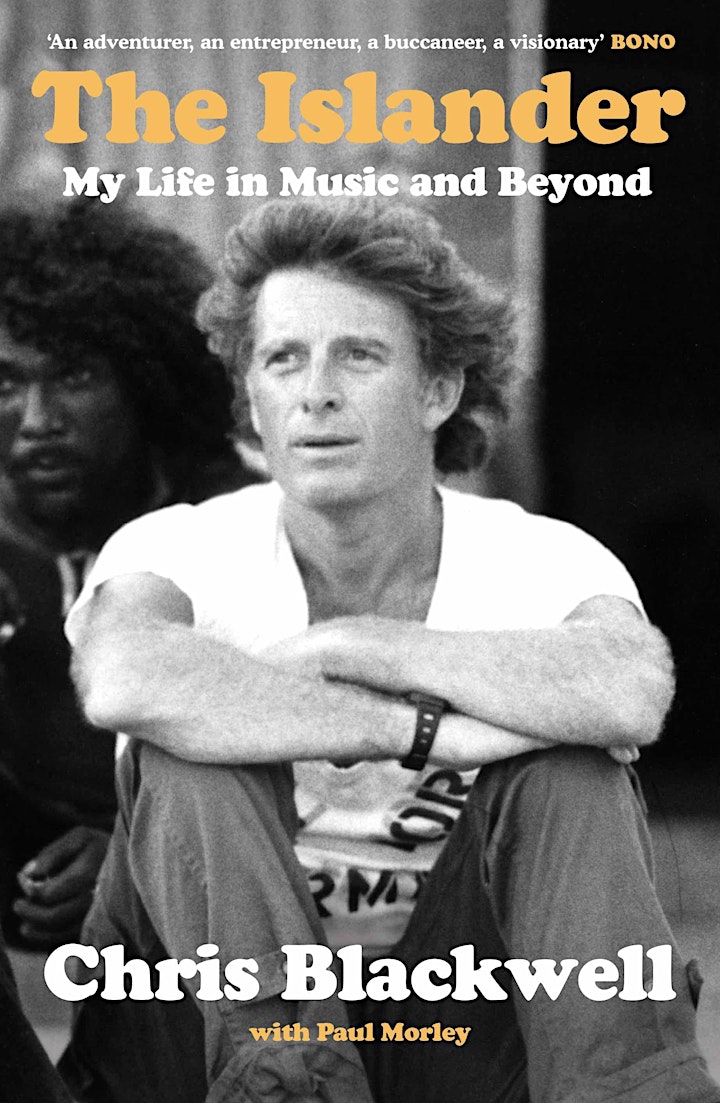 Island Records co-founder Chris Blackwell has a new memoir out, that makes for an absolutely riveting reading if you're interested in Jamaican music and its history from ska to reggae; the history of selling ska, reggae, rock and other black music-inspired musical forms in Britain, from the early 1960s into the 21st century. Of course, you also get some background to the development of careers as diverse as Millie, Jimmy Cliff, Bob Marley, Aswad, Steve Windwood, Robert Palmer, Grace Jones, U2, etc, etc.
We have one copy to give away.
To be in with a chance of winning, a) you have to correctly answer this question: What was the name of the road in Kilburn, north-west London where Blackwell operated Island, Lee Gopthal, Trojan, and Sonny Roberts, Planetone? b) You have to be in attendance at the International Reggae Day London, UK Zoom meeting (click here to book) around 8.55-9.00pm when the winner will be announced (if you are not in the meeting, we move to the next person), and c) you must have a UK address. NOTE: The winner will be announced at this Zoom meeting.
Enter by clicking on Register on this page. Good luck! Look out for the BBM review of the book, articles of our interview with Chris Blackwell .
Sample and buy at https://amzn.to/3nsyRa2