Description
Overview
In today's ever-shifting and increasingly complex business arena, the need for strong and successful cross-cultural leadership has never been greater. China now becomes the world's second largest economy, is a booming market and blue ocean for European businesses. Many European companies tested waters in China and realized the culture difference is a significant challenge for leadership. Getting a full understanding of cultural difference, being familiar with the art of leadership, and encouraging your team to a common end is a life-long learning demand for global leaders.
Cross Cultural Management in Chinese Context is designed to bring new approaches to global leaders to analyze culture difference, know dynamic human behaviors in China and get a better way to lead effectively. Through analyzing different culture dimensions, taking deep examinations in cultural roots, and gaining practical managing tools, you become the ambitious and intelligent leaders in the Chinese market.
Benefits
Understand, at a deep level, how different the Chinese and west people behave in the way they do
Identify the cultural roots behind the dynamic behavior, getting to know how that shapes a global leader's philosophy
Build the capability and confidence to manage and lead your team under complicated Chinese culture contexts
Become the most influential leader and bringing your team advantages via your unique leadership philosophy
Attendee
You are CEOs, founders, HR managers, functional leaders and senior executives with business strategic responsibilities in a company that serves the team in an overall way. You are thinking of improving your leadership skills and becoming a key person in a team regardless the current position. You want your team to run in an effective pattern under Chinese culture dimension.
Faculty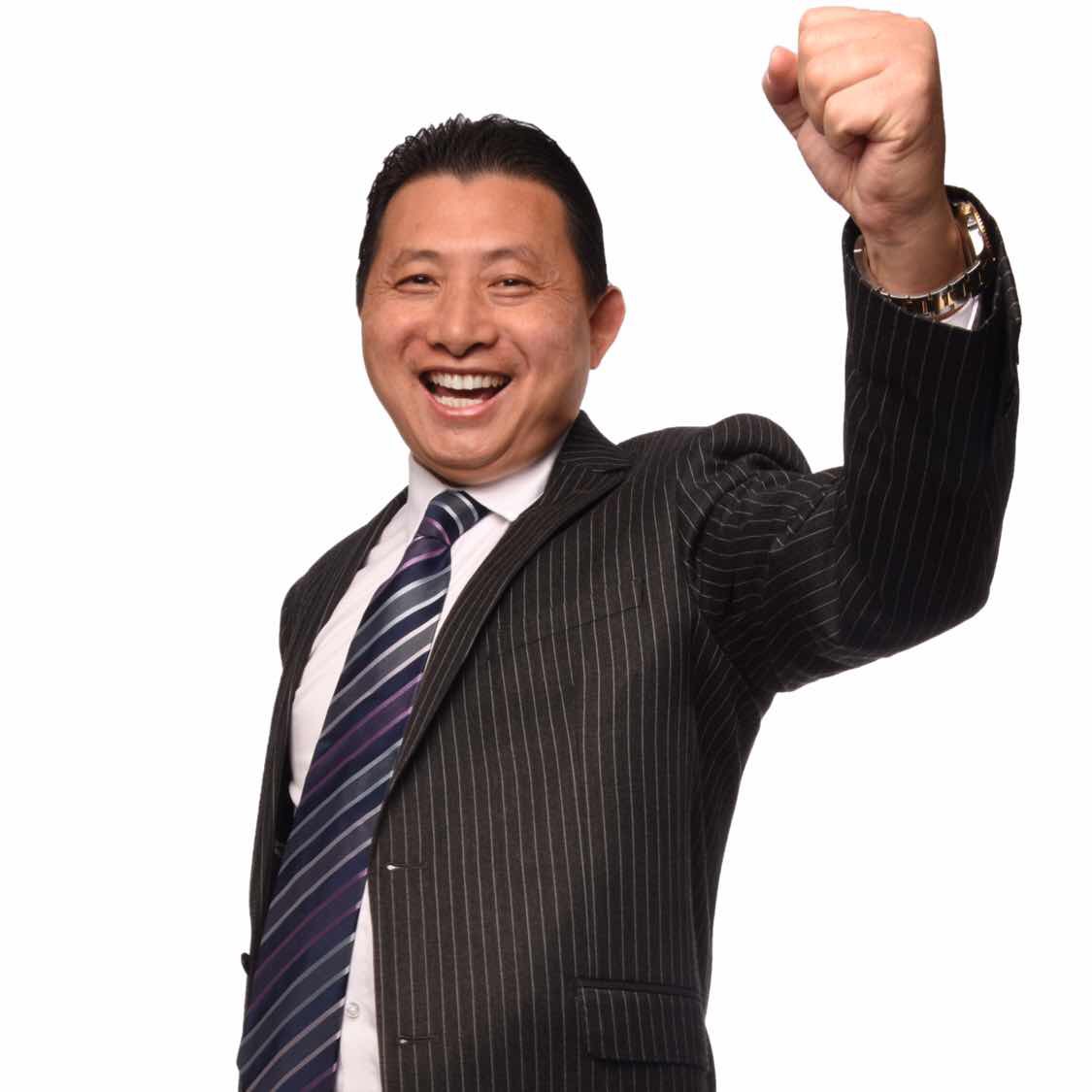 Bo Ji is an inspiring TEDx speaker, a China expert and an advocate of EU-China trade
Bo is currently the Assistant Dean of Global Executive Education & Chief Representative for Europe at Cheung Kong Graduate School of Business (CKGSB). Bo had an over-20-year successful business career in Global Business Development, Innovation, Strategy, Supply Chain Management, M&A, etc. He served as the senior management at the headquarters of many fortune 500 companies such as Monsanto, Cargill, Pfizer, Wrigley and Mars. He is also a well-sought conference speaker.
Combining his extensive business experiences and in-depth knowledge, Bo has been teaching EMBA/MBA students from many world's most prestigious business schools such as INSEAD, Esade, MIT, New York University, Hong Kong University of Science and Technology, Technology University of Munich, Tsinghua University, Cheung Kong Graduate School of Business, Zhejiang University, Sun Yet-Sen University, Shanghai Jiaotong University and Taiwan's National Chengchi University etc. In addition, Bo also serves as senior advisor to Chairmen and CEOs. He is also a frequent speaker at renowned international conferences, forums, TV media and annual corporate meetings, etc.
Bo had been in U.S. for study and work for 15 years and lived in France for 8 years. His work allowed him to travel to 5 continents and over 30 countries and regions. These experiences help him build extensive business networks all over the world.
Content
China vs West: different culture dimension models
High Context Culture vs Low Context Culture: a deeper comparison
Chinese culture roots to shape human behavior: how to take advantage of cultural factors in the way you lead
Top tips and strategies to lead your Chinese team: get ready to be an irreplaceable leader
10+ real-life case studies
2 group exercises and class discussions
Agenda
9:00-9:15 Opening Remarks
9:15-10:00 Culture Dimension Model I
10:00-10:15 Break
10:15-11:00 Culture Dimension Model II & Chinese Cultural Roots I
11:00-11:15 Break
11:15-12:00 Chinese Cultural Roots II & Group Exercise/Class Discussion
12:00-13:00 Lunch
13:00-13:45 Managing Cultural Differences I
13:45-14:00 Break
14:00-14:45 Managing Cultural Differences II
14:45-15:00 Break
15:00-15:45 Managing Cultural Differences III & Group Exercise/Class Discussion
15:45-16:00 Break
16:00-16:30 Feedbacks and Networking
Fees
300 EUR/Company and each company could send 1-2 employees to attend.
Contact
Ms. Lijuan Yu - CKGSB Europe, lijuanyu-pt@ckgsb.edu.cn
Date and Time
Location
Câmara de Comércio e Indústria Luso-Chinesa CCILC
Av. da Liberdade 227
1250-008 Lisboa
Portugal