Description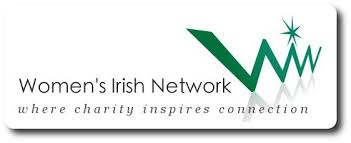 The Women's Irish Network invites you to attend our evening at the House of Lords, hosted by Baroness May Blood MBE, leading campaigner and founder member of the Northern Ireland Women's Coalition. May an active trade unionist all her Life and a determined driver of women's involvement in decision making in the workplace. May is also a great advocate and fundraiser of Integrated Education in Northern Ireland. We will have the opportunity to hear May's story in conversation with Maxine Mawhinney, leading broadcaster and journalist.
The evening will commence @ 6.30 pm with drinks and delicious canapes, time to meet new and old friends before we hear from May. Afterwards there will be more drinks and canapes.
Please be aware that you must bring your ticket to the event and a form of photo ID.
Sponsored by: