LinkedIn for Sales and Marketing - How to make it work and achieve sales.
About this event
Some key answers you will discover...
How to you make sales despite the 100 connection limit
The Sandwich Content Method for growing an audience quickly
How you can promote without getting restricted
How to grow your company page quickly.
The Seven Steps of Social Selling to book a meeting with your prospects.
In this workshop you will learn...
Leverage your personal profile to generate leads.
Build your Company Page and Brand.
The latest lead generation strategies for LinkedIn.
How to optimise your content to get higher views.
How to advertise without Paid Ad's
How to establish your personal brand expertise.
A simple LinkedIn sales process to grow sales / enquiries.

Schedule
Session 1: The Fundamentals of LinkedIn for Sales and Marketing
Session 2: Using Content to Sell and Build your Brand - With Live Demo
Session 3: Getting sales meetings with prospects
Session 4: Building your Company Page and Growing Your Audience.
Once you've put the workshop into practice you'll have:
Thousands of profile and content views
A thriving company page and brand
Lead generation techniques that bring in sales.
A consistent sales strategy on LinkedIn
A sales process which will never rely on cold pitching
Confidence in a process that is scalable and reliable.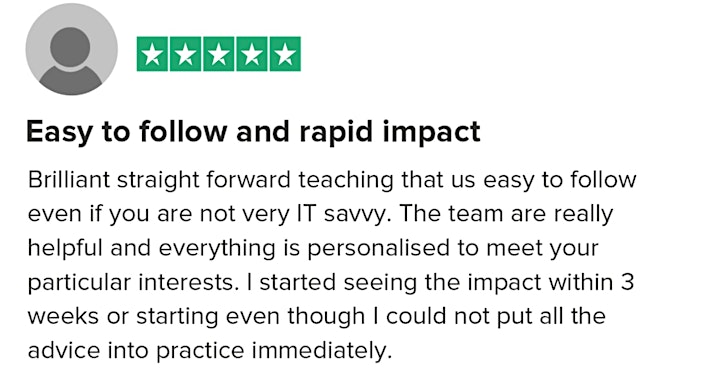 COVID Policies
We advise all delegates to take a LF test prior to attending, if you are unable to attend due to COVID we will arrange a refund or ticket transfer for you.
All Maverrik Events will be compliant with current COVID guidelines to ensure the safety of the attendees and our team. If an event is postponed due to changes to restrictions, we will reschedule the event and all tickets will be transferred.
Organiser of Win Your Next Client On LinkedIn - London
Maverrik is on a mission, to help one million businesses grow. 
By offering training and resources to business professionals, we've (so far) helped tens of thousands of business professionals find new ways to marketing, promote and grow their revenue.
Everything we do, everything we plan, everything we are is about the one million businesses we want to see thrive.
We don't believe in BS. We believe in a strategy that is practical and can be implemented whether you're a back-bedroom solopreneur or the leader of a global corporation.
If a Government decided to form a Department for Business Growth - We'd be it!
(Without the bureaucracy!)
Our team has experience from the sales, marketing, business development and creative sectors. The team is committed to getting vital information, content and strategies out to businesses so they can adopt, adapt and implement them.
If you want to step up, step out and step forward in business, we are on your side!