Windows 8 Train the trainer course

Tuesday, 5 February 2013 from 09:00 to 17:00 (GMT)
Event Details
This is an invite only event please only sign up if you were invited to this event.
Please register today and join us for one of the Windows Phone Champ /TTT session
This session will prepare you to deliver our Windows Phone Camps and become an expert on Windows Phone 8. Please register today.
Our speaker will be:
        

Josh Holmes, Windows Phone Technical Evangelist;
What are Windows Phone Camps?
Camps are FREE event where developers and designer can learn everything they need to know to develop and publish a Windows Phone application. Whether they are a student just starting out or a seasoned developer for Windows Phone, Android, Symbian, Web OS or iOS, we'll share tips and tricks and all-around Windows Phone development know-how.
What do I need to do?
1.     You will need to download a few materials prior to attending:
        

Windows Phone Training Kit

This course will give you hands-on experience with important developer features in Windows Phone.

        

The latest

Windows Phone SDK

to ensure you have the most up to date developer tools. On the day of the event, bring your laptop computer and identification.

        

In the meantime, don't forget to check out the

Windows Phone Dev Center

where you can register to submit your app into the Windows Phone Marketplace, learn about application features, understand common tasks for Apps and much more.
What's the agenda?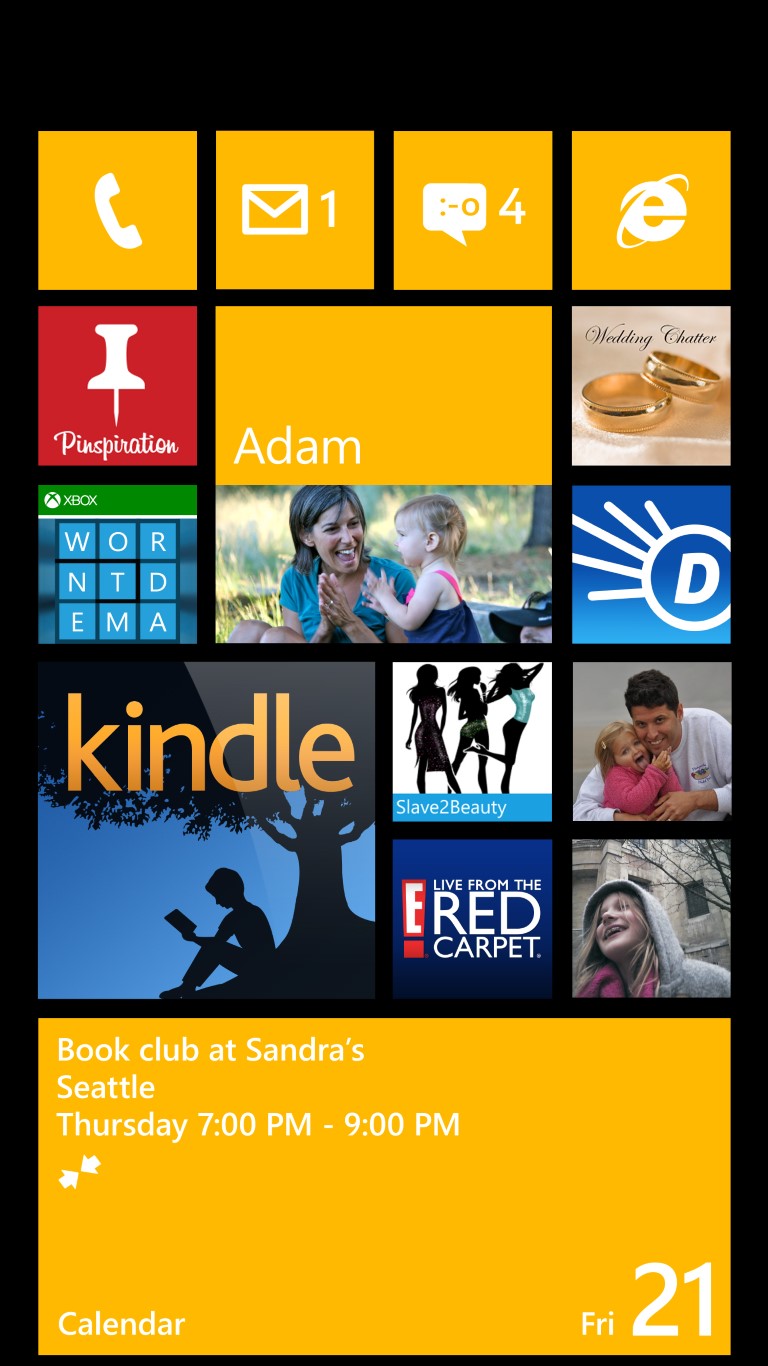 Format subject change but here are some guideline topic
 Phone Training Kit – Camp
Phone Training Kit – Hands on Labs
Phone Training Kit – Win 8 to Windows Phone (attach ++)
Phone Training Kit – Designing apps (designer focused)
Phone Training Kit – Jumpstart (workshop/deep dive)
Phone Training Kit – Demo Bash – Hands on
Open Q&A

Note: This event is brought to you by the Microsoft Developer Platform Evangelism group and is free of charge.
When & Where

Envisioning Centre, Microsoft Ireland Building 3, Sandyford Industrial Estate




Tuesday, 5 February 2013 from 09:00 to 17:00 (GMT)
Add to my calendar