Windrush Reach & Dominica Oversea Nationals Association - Online Event
WFTA Windrush Reach & Dominica Oversea Nationals Association - Online Event
About this event
Online Event
FREE WINDRUSH REACH INFORMATION EVENT - 'WINDRUSH COMPENSATION SCHEME'
Saturday 27th November 2021 - 2.00pm-3.30pm GMT
What is the Windrush Compensation Scheme?
Are you eligible to apply for the Windrush Compensation Scheme?
Join our online event for information!
Pauline Campbell, Senior Lawyer and Legal Adviser to the WFTA's Windrush Reach project will tell you about the application process
PLUS:
Windrush poems from internationally renowned Jane Ulysses Grell
Music from Radio Presenter Dr Sylvia B Smith

About
The Waltham Forest, Antigua & Barbuda and Dominica Twinning Association's (WFTA) has secured a grant under the Windrush Community Fund to deliver Windrush Reach, a 10 month information programme in London that will share awareness of the support available to Windrush citizens through the UK Government's Windrush Scheme and the Windrush Compensation Scheme. The WFTA is working with key partners across London to provide advice and information surgeries, family and intergenerational drop-in events.
The WFTA has been established in Waltham Forest since 1999 with a focus on promoting friendship, information exchange and mutual understanding of cultural, recreation and commercial activities. Our projects include those around health, heritage and intergenerational activities. Our members and community are largely of the Windrush generation and children of the Windrush generation. You can contact us on wftwinningassociation@gmail.com
https://www.wftwinningassociation.org/windrush-reach.html
The Windrush Community Fund was designed with the Windrush Cross-Government Working Group and is a Home Office fund administered by Voice4Change England.
wftwinningassociation@gmail.com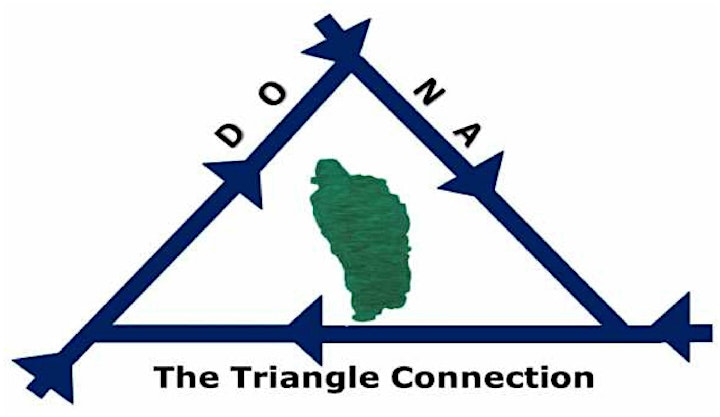 The Dominica Oversea National Association was founded in 1978, we've been serving the Dominican Diaspora and our brothers and sisters in Dominica ever since.
The Dominica Oversea Nationals Association (DONA) in conjunction with its Aid Dominica Development Trust was set up in June 1978.
We are a Registered Charitable Organisation with the Charities Commission for England and Wales, Number 279643.
Organiser of Windrush Reach & Dominica Oversea Nationals Association - Online Event