Event Information
Location
St George's House, Windsor
Windsor
SL4 1NJ
United Kingdom
Description
WINDSOR INSIGHTS: INNOVATION SUMMIT 2019
How the destiny of your business and brand value is shaped
An innovation culture is increasingly critical for business survival and growth in a world of disruptive exponential change; a world witnessing an explosion of science and technology developments that encourage us to reimagine business, life, and society in a reinvented future. The coming together of our creativity to create new products and services, exploring new business models, challenging traditional mind-sets, and effective engagement and inclusion will be prerequisites of our future success.
At our INNOVATION SUMMIT we will demystify the wealth of resources; share how successful organisations engage to get fresh, new and game-changing ideas. Attendees will share their point of view and experiences on global innovation trends in their industry.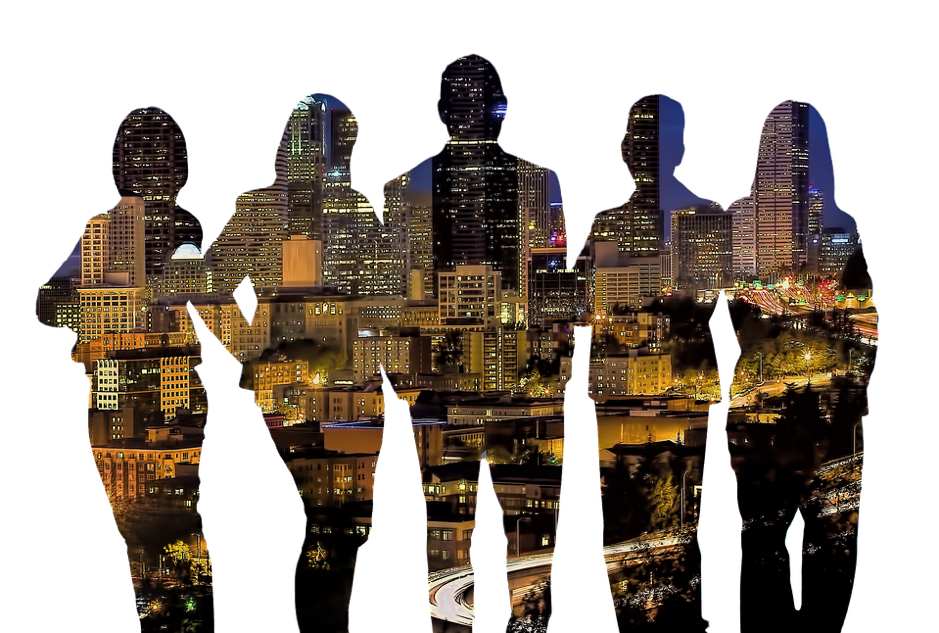 Image credit: Gerd Altmann / https://pixabay.com
Business decisions made are now increasingly driven by a broadening perspective on sustainability; not just by what is best for the planet, but also what is best for a local, national, and global ecosystems. Sustainable economics and communities has equal billing with reducing inequalities, balancing consumption and production, addressing societal system issues such as access to education and healthcare, as well as protecting the environment.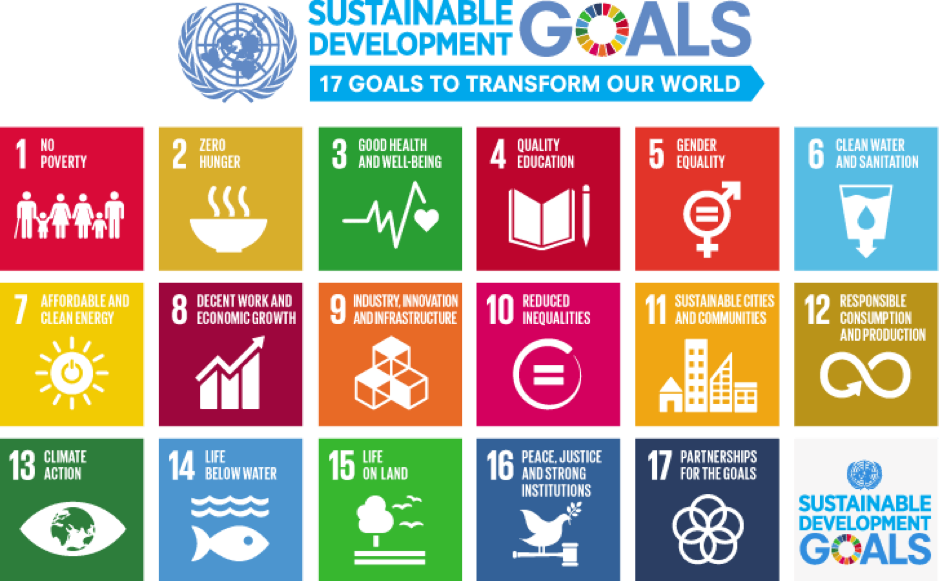 Image credit: www.un.org
Our expectation is that our sustainability credentials will increasingly become not only an essential component of our brands, but also a license to operate. This involves adopting a new mind-set and parameters when setting out innovation challenges for teams.
Within organisations we see a lack of organised action, the lack of a flexible creative structure, and a lack of knowledge of available resources holding many ideas back. This is often influenced by commercial priorities, allocation of funding, and organisational culture.
During this consultation and knowledge-sharing day, we will focus on the enablers of innovation and provide tools to achieve profitable ideas faster by:
Exploring innovation trends

Looking at global centres of creativity and what are they doing differently

Exploring global innovation resources

Consider the human factors of innovation and creativity

Explore open innovation where the flow of global resources has been accelerated and how it is being utilised
We look forward to welcoming you to Vicars' Hall, College of St George, Windsor Castle.
Date and Time
Location
St George's House, Windsor
Windsor
SL4 1NJ
United Kingdom