Join us Thursday 4th to meet other local people, share skills, expand your network and have a bit of fun!
About this Event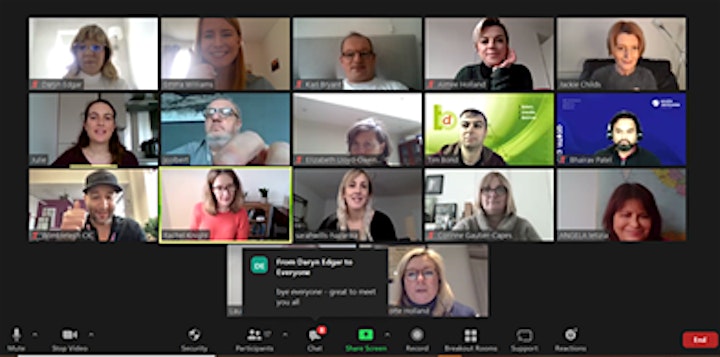 On Thursday 4th of February, Wimbletech CIC will be hosting it's Windsor/ Maidenhead networking mixer in association with The Workary, Maidenhead. In just 30 minutes you will get the chance to meet people from across the local area from all sorts of backgrounds to build both professional and community connections.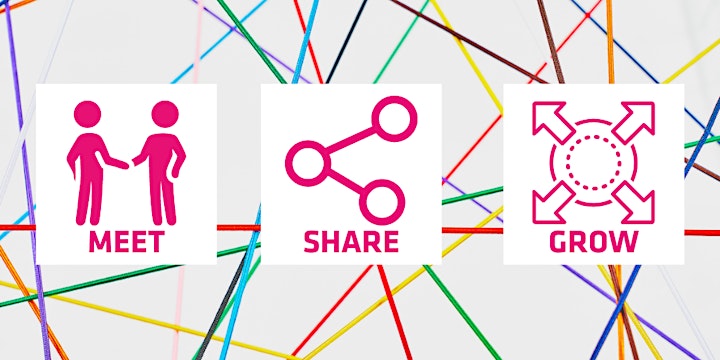 In this time, you will be able to introduce yourself and your business, interact with others from the local community, share contact details, and grow your own personal and business network.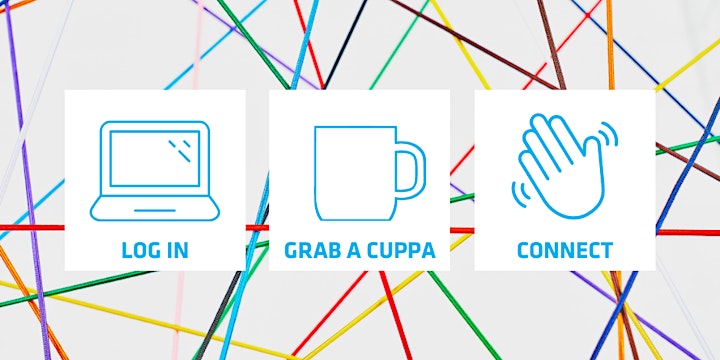 We all miss those serendipitous moments in the office over a cup of tea in the kitchen or at the local coffee shop so grab a cuppa, log on, and connect!